Yuzvendra Chahal Is An Amazing Bowler, Varies His Line So Beautifully That You Feel He Is A Grandmaster – Aakash Chopra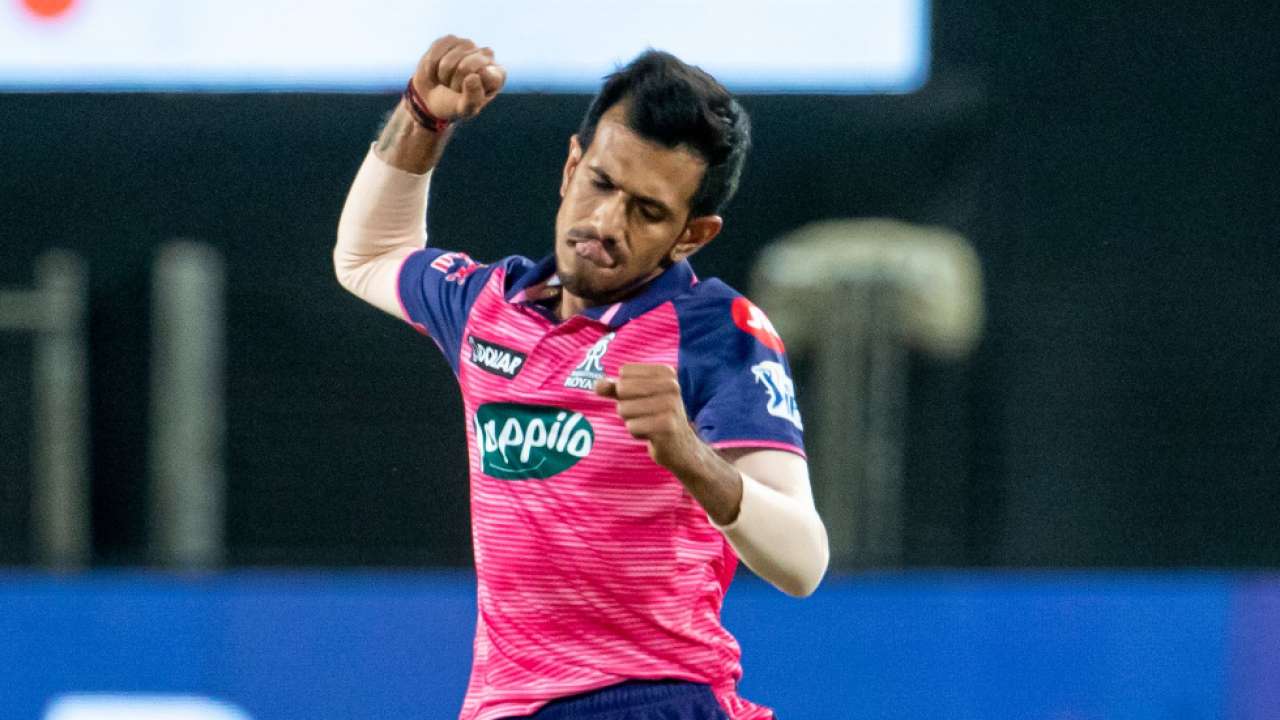 Former Indian cricketer Aakash Chopra asserted that Indian leg-spinner, Yuzvendra Chahal, is among the best in the world and he is quite different when compared to the rest of the leg-spinners operating in cricket at the moment.
Chahal recently won the Purple Cap for taking 27 wickets in the IPL 2022 season and he will be a huge factor in how India fares in the upcoming T20 World Cup set to be held in October in Australia.
"Yuzvendra Chahal is an amazing bowler. He bowls differently from everyone else, generally all leg-spinners doing well in T20s bowl more googlies and fewer leg-spinners and try to finish the ball within the three stumps. He (Chahal) varies his line so beautifully that you feel that the guy is a Grandmaster."
"A leg-spinner's story is that the ball should drift in the air, then dip slightly and then turn. If I stand on the leg stump, the ball should not come straight in the air but pitch outside the leg stump when I feel the ball will pitch in the stump line," Chopra said on his YouTube channel.
"When he bowls on the stumps, he turns the ball a lot" – Aakash Chopra
Chopra was impressed with Chahal's confidence wherein he refuses to switch his plan despite getting hit for a boundary. The wily leg-spinner continues to tempt the batter who eventually falls into the trap.
"If the ball pitches within the three stumps, it is in my arc and I can play a shot very easily but if it pitches outside the leg stump, it becomes difficult to play a shot. When he (Chahal) bowls on the stumps, he turns the ball a lot, so that you cannot hit him straight. Else he goes even further outside off stump."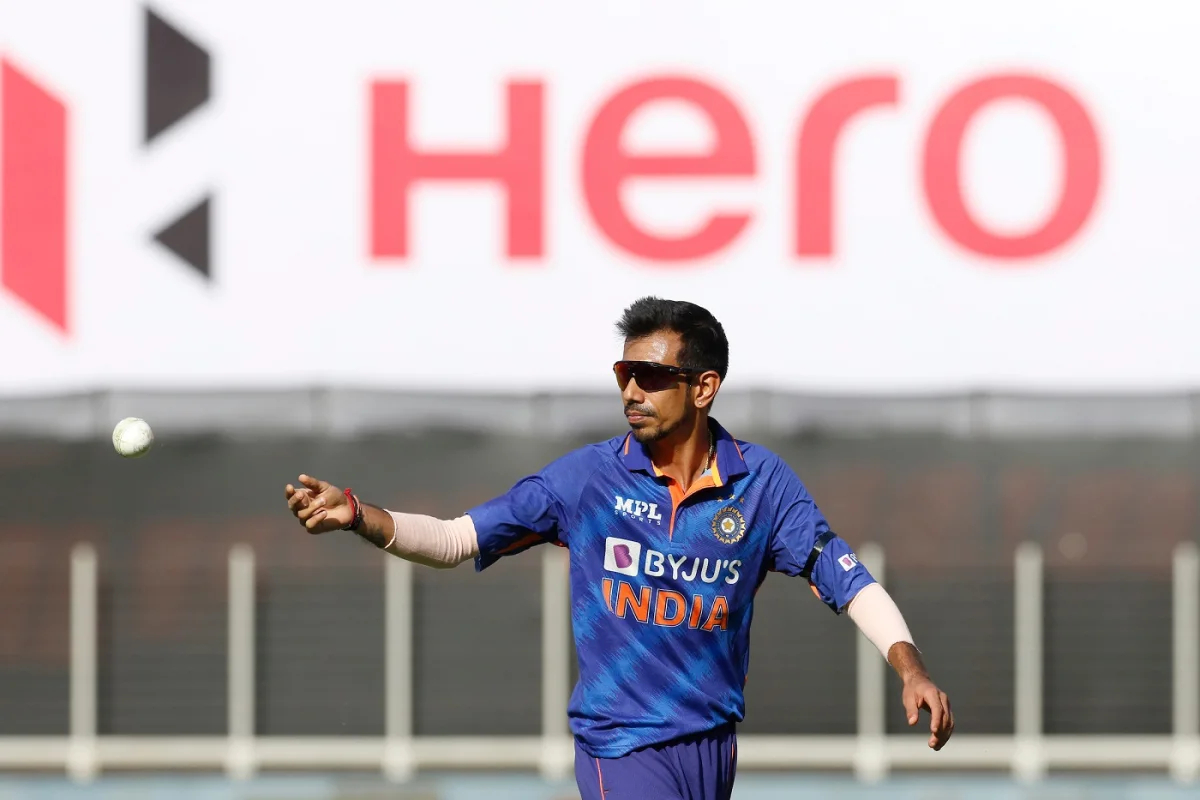 "Secondly, he bowls the ball slower and only a bowler who has the confidence can bowl slow, that he will bowl ball slow and will not get hit, an odd six might be hit. Generally, a spinner becomes a fast bowler when he gets hit," the former cricketer added.
Chahal will next be seen in action when India takes on South Africa in a 5-match T20I series starting on June 9.
Also Read – IPL 2022: The Key Reason I Decided To Sign With Lucknow Was To Help Create Something From The Scratch- Marcus Stoinis