Syria strikes on Turkey: Syrian rocket hits Turkey border, 3 dead, 6 injured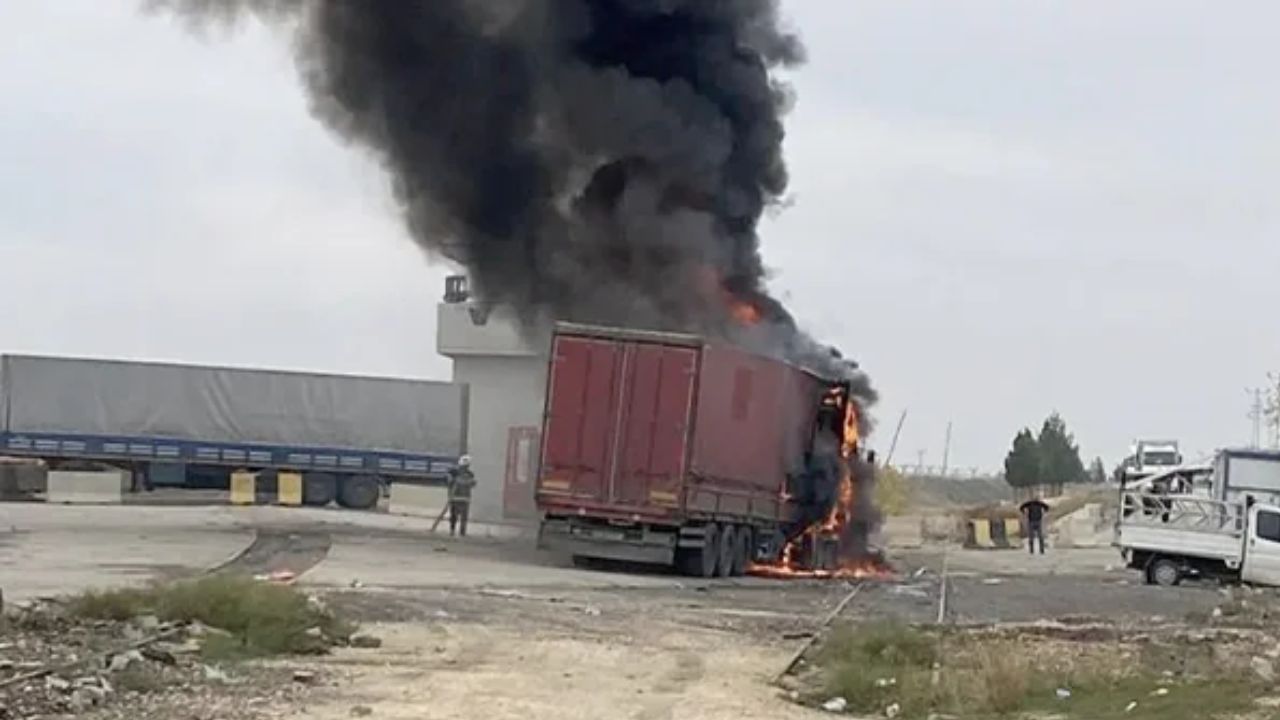 A rocket fired towards Karkamis hit the Turkish border, killing three people, including a child, and injuring six others, Turkey's interior minister said.
Istanbul: Curcumin (Curcumin)flew towards Rocket TurkeyY (Turkey) Turkey's interior minister said three people, including a child, were killed and six others injured in the crash on the border. The incident took place today (Monday) in a border town from Syria to Turkey. Three people lost their lives in this incident. Saliman Soylu informed on television that one child and another teacher died. Minister Mahmut Ozer said that a total of 10 people were injured. The governor of southeastern Gaziantep province, Dawut Gul, said two people had died earlier.
According to the official Anadolu press agency, rockets hit a high school and two houses, as well as a truck near the border connecting the Syrian town of Jarablus in Karkamis. On Sunday, six policemen and two soldiers were reportedly injured when rockets fired from Syria crossed the border and hit the ground.
Read this: Turkey Blast Istanbul bomb planted by Syrian woman: Turkish police
Turkey on Sunday launched airstrikes against outlawed Kurdish terrorist bases across northern Syria and Iraq, saying the rockets were being used to launch terror attacks on Turkish soil. The Syrian Observatory for Human Rights, a British-based monitoring group, said overnight attacks in northern and northeastern Syria killed 31 people.
Operation Claw-Sword came a week after an explosion in central Istanbul killed six people and wounded 81, an attack Turkey blamed on the Kurdistan Workers' Party (PKK). The PKK has waged a bloody insurgency for decades and is designated a terrorist group by Ankara and its Western allies. But Istanbul has denied involvement in the blast.
Read foreign news Click here do
.