Rape on pregnant woman by Russian drunken soldier; Threatening to take another 20 people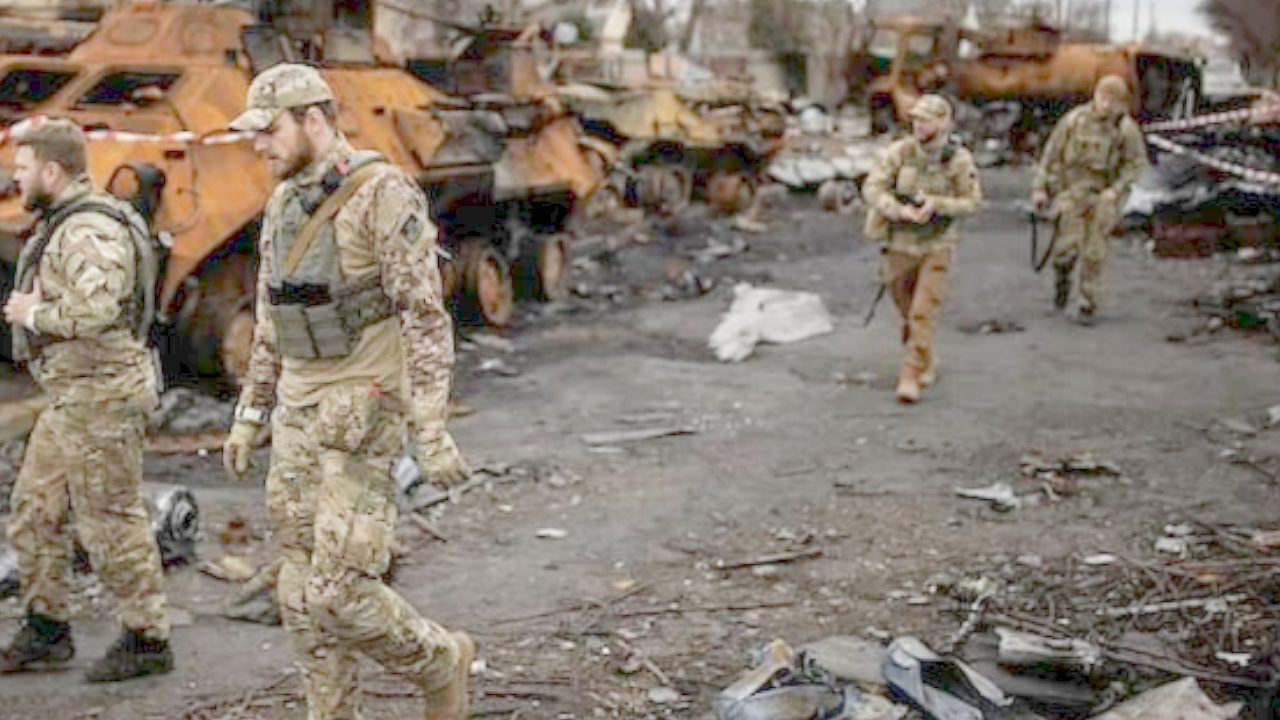 Occasional image
A month has passed since Russia began its war on Ukraine. It is now being reported repeatedly that war crimes are on the rise. There are also increasing cases of Russian soldiers raping young women in Ukraine. It was reported several days ago that young women in some parts of Ukraine are cutting their hair short because they don't want to look good, and they want to fall victim to the lust of Russian warriors. Now another disturbing incident has been reported. A Russian soldier threatened to drink and go to a 16-year-old pregnant woman and lie down with me. He also raped a young woman who was already pregnant. CNN reported that the incident took place in the village of Kherson, Ukraine.
This young woman was in the basement of the house with her family. All of them had gone to the base to escape the bombing. But she was out of the house with her two other children and her mother because the snacks were empty. At the same time this drunken soldier is trapped. 'We had three daughters leave the house. Then the Russian soldier. You heard it was old. One of the two who was with me was 12 years old and the other was 14 years. I was told it was 16 years old. He called my mum first. But he said, "Go." Then he called me. He started shouting loudly. He told me to unpack the whole clothes. When I was not, the rape victim told me that if you refused to have sex with me, she would call 20 others and threaten to rape everyone.
Meanwhile another Russian soldier tried to stop him. But he never listened. He was squeezing my neck hard. He threatened to kill her if she tried to escape. "I would not have been raped if I had not come out for food," a CNN source said. So much so, that I heard Russian soldiers call this guy Blue. He has a criminal background. Don't listen to anyone. She also said that she was asked to turn the village for girls in Ukraine. A Ukrainian prosecutor has confirmed the rape and said it was investigating, CNN said.
Also Read: Women who have undergone uterine surgery; CM Bommayi to lay hands on women's heads
.