PAK vs AUS: Babar Azam's Track Record In SENA Hasn't Been As Good As The Subcontinent – Saba Karim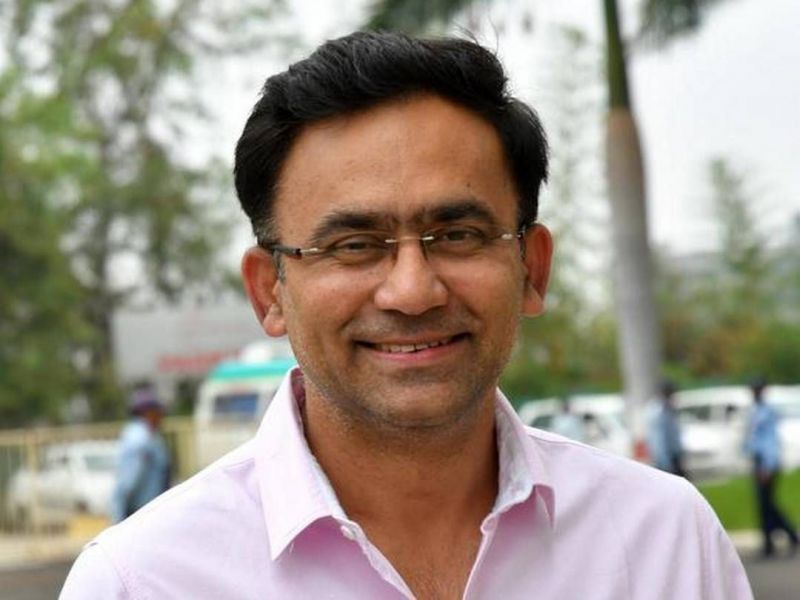 Former Indian cricketer Saba Karim believes that Pakistan skipper, Babar Azam, can only be added to the 'Fab Four' if he improves his batting record in the SENA (South Africa, England, New Zealand, and Australia) countries.
Babar recently smashed 196 in the fourth innings of the 2nd Test against Australia in Karachi. He helped his team survive a tricky Day 5 and draw a Test that was out of their hands at the end of the third day.
Despite the knock, Karim stated that he wouldn't add Babar to the Fab Four list comprising Virat Kohli, Steve Smith, Joe Root, and Kane Williamson, not yet. Until Babar performs outside Asia, he does not warrant a place among the elites.
"I still feel when Babar faces challenging conditions, when Pakistan travels to SENA (South Africa, England, New Zealand, Australia) countries, his track record, especially in Test matches has not been as good as the subcontinent. I will wait for some more time before adding him to the Fab Four."
"If we see otherwise, he is technically very sound, he is a fantastic player, he is a match-winner, bats with responsibility. That is why I feel he can definitely make an entry in the Fab Four but once he consistently starts scoring runs in these countries," Karim said in a conversation on India News.
"It was an amazing knock" – Saba Karim on the 196-run knock
After being set a target of 507, Pakistan had to go after it and risk losing or playing out 172 overs in order to draw the Test. They opted to go for the latter, eventually succeeding courtesy of Babar and Mohammad Rizwan's twin hundreds.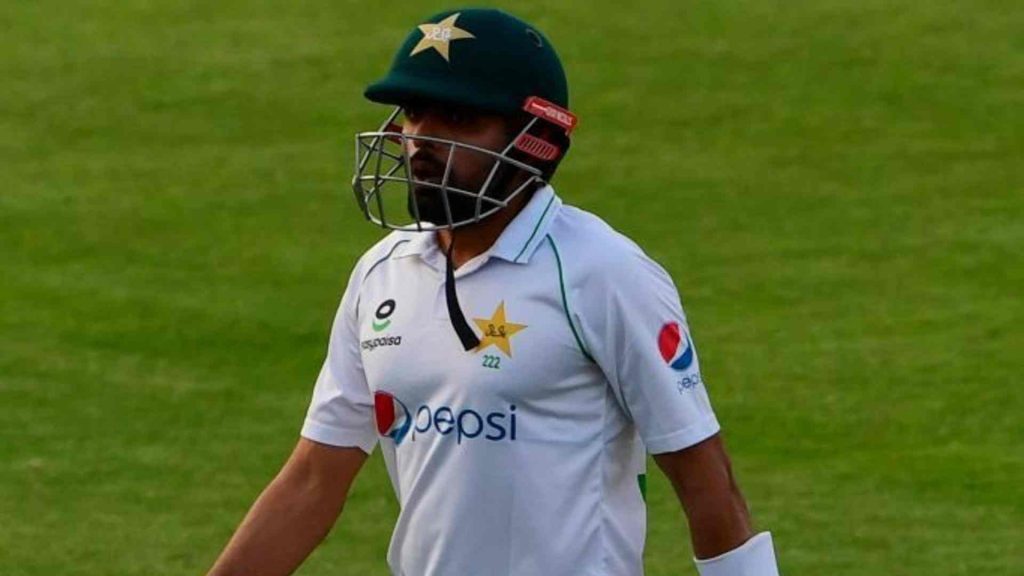 "It was an amazing knock and it was even more important because Pakistan were bowled out for just 148 runs in the first innings. So they were trying to save the match here and they could have even won the match if they had time. Considering that, it was a huge knock," Karim said.
Babar faced as many as 421 balls – 70.1 overs all by himself and kept the Aussie bowlers, particularly the spinners at bay. The third Test begins on March 22 in Lahore.
Also Read – WI vs ENG: Ben Stokes Joins Elite List Comprising Ian Botham, Gary Sobers After His Century In Barbados