New Zealand To Host Australia For Three T20I Matches In Napier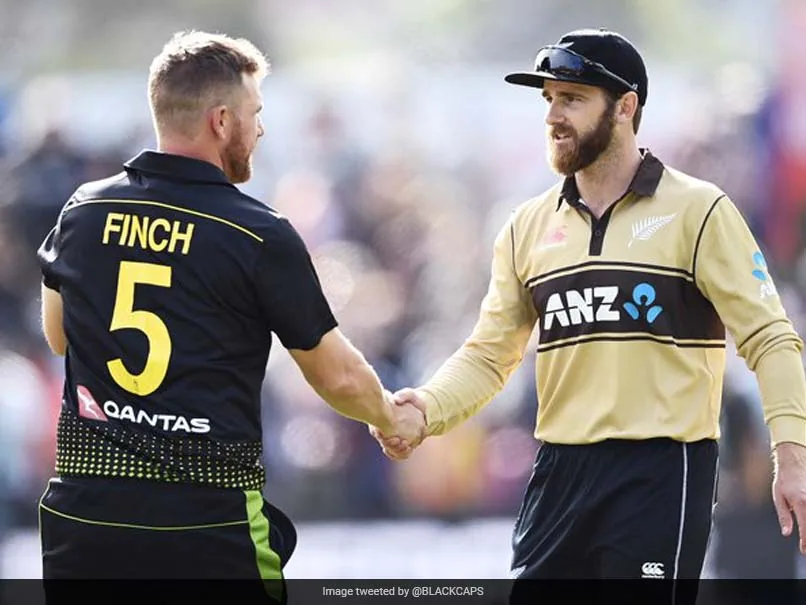 New Zealand Cricket (NZC) has revised its schedule for home summer to avoid the danger of the COVID-19 pandemic.
New Zealand's five women's ODIs and one T20I against India will all be held in Queenstown, while the men's three T20Is against Australia will be played out in Napier, subject to quarantine availability.
The Netherlands' men's team also see a shuffle to their tour, with Tauranga hosting their only T20I, and one of their Cricket World Cup Super League matches. Hamilton is set to host the other two ODIs.
These risk mitigations are based on avoiding known COVID-19 hotspots: David White
New Zealand Cricket chief executive David White said that the changes in the venue was the need of the hour as the series could be badly hit if they allow teams to have long travel periods between different venues.
"These risk mitigations are based on avoiding known COVID-19 hotspots, and include limiting air travel, limiting accommodation transfers and, essentially, operating in safer environments," White said in a statement.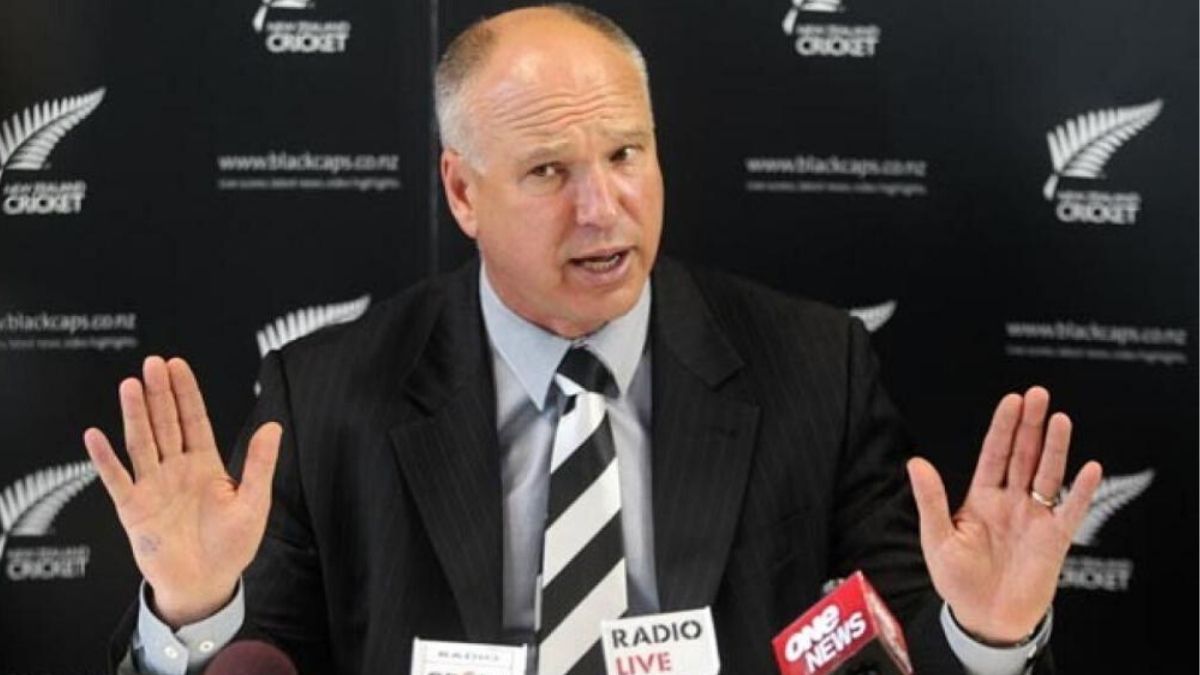 "We know the more domestic flights we have, and the more movement there is between hotels, the greater the chance of a match or even a series being put at risk. It's a real blow for those in our cricket family who have missed out on hosting events through no fault of their own. It's a very difficult time for everyone," he added.
South Africa to stay in Christchurch for New Zealand Test series
New Zealand recently postponed their visit to Australia where they were scheduled to play three ODI matches and a solitary T20I match as there were concerns over their players' return journey.
South Africa cricket team is scheduled to play a couple of Test matches against the Black Caps next month. The Proteas will stay in Christchurch for the entire tour as they will play both the Tests at the Hagley Oval.
Also Read: South Africa Announce 17-man Squad For Test Series Against New Zealand