My Favourite Cricketer Was Actually Wasim Jaffer: Hardik Pandya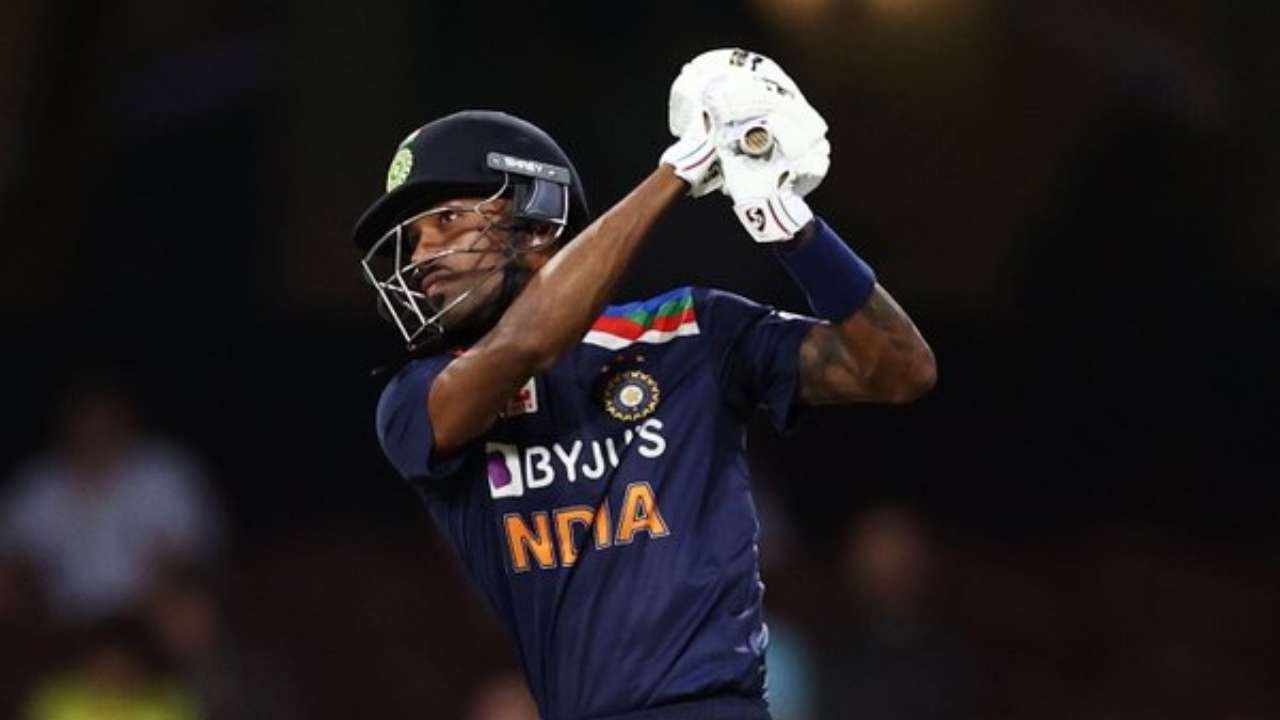 Wasim Jaffer played in an era when India's batting was dominated by the Fab 5. For years, Virender Sehwag, Sachin Tendulkar, Rahul Dravid, Sourav Ganguly, and VVS Laxman were the backbone of Indian Test batting, making it extremely tough for any other batter to make a case.
Despite this, Jaffer left an indelible impression, amassing 1944 runs in 31 Tests, including five hundred and 11 fifties. He hit two double-centuries for India, the first of which was 212 against the West Indies in 2006 and the second of which was 202 against Pakistan at home the following year. Jaffer's century against South Africa in Cape Town in 2007 remains one of his best.
I Tried To Copy Wasim Jaffer's Style But Could Not Succeed: Hardik Pandya
While Jaffer's international career did not reach the heights that his domestic career with Mumbai and Vidarbha did, India's star rounder Hardik Pandya has stated that the seasoned Mumbai batter was his favourite cricketer as a kid. While most modern cricketers idolise Tendulkar, Dravid, and Laxman, Pandya grew up idolising Jaffer, to the point where he ranked the Mumbai veteran above all other legends.
"Like everyone, I had favourite cricketers. I liked Jacques Kallis, Virat, Sachin sir. There are so many greats that you can't pick. My favourite cricketer was actually Wasim Jaffer.
"I used to love watching him bat. Someone I always placed him above other legends. Somehow, I used to copy his batting, but I was never able to get his class," Hardik said on the SG podcast.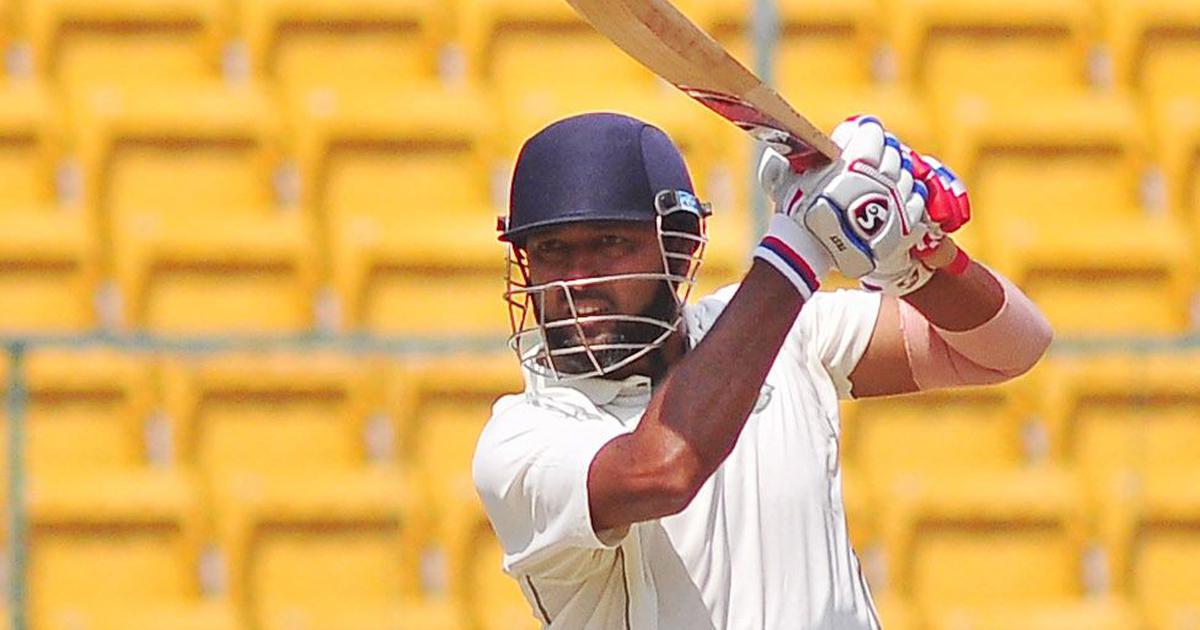 Hardik also explained the benefits of having his brother on and off the pitch in his relationship with Krunal. Both were distinct players as children, so while there was no sibling rivalry, Hardik and Krunal pushed each other to keep improving.
Also Read: Rahul Dravid's Support Staff Member To Fly With India's Test Squad To England On June 16 – Report