MI vs DC: The Campaign Seems To Have Been Extremely Ordinary – Aakash Chopra On Mumbai Indians' Win Over Delhi Capitals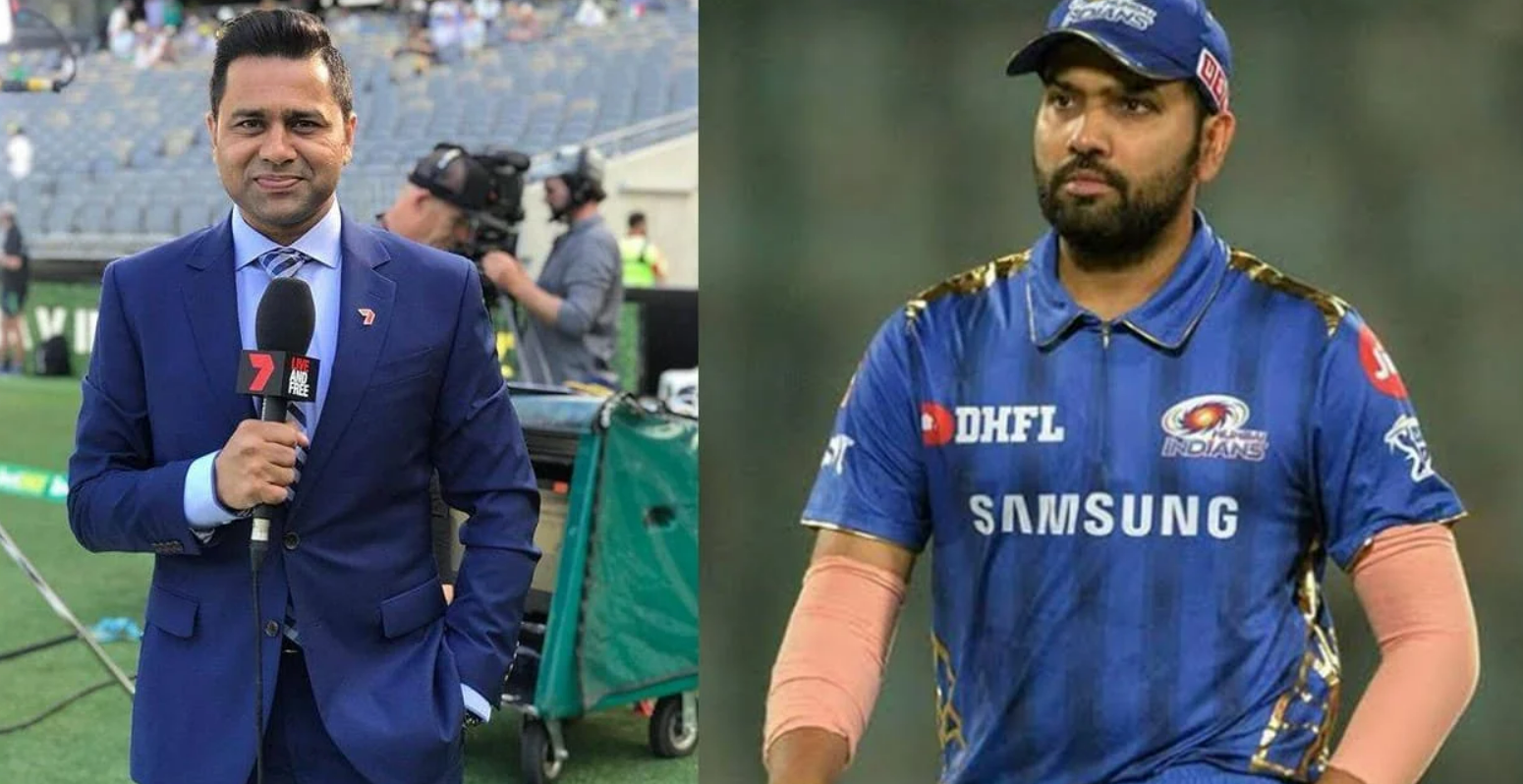 Aakash Chopra has highlighted that the Mumbai Indians' (MI) victory over the Delhi Capitals (DC) in the last IPL 2022 game cannot disguise the team's poor performance throughout the competition.
In the Indian Premier League match on Saturday (May 21), Rohit Sharma's squad beat the Capitals by five wickets. The five-time winners, meanwhile, finished last in terms of net run rate, trailing the Chennai Super Kings (CSK).
The Mumbai Indians finished the competition on a victorious note, according to Aakash Chopra:
"The Mumbai Indians ended their season with a victory. Mumbai was fighting for dignity, as they aren't used to ending in this position. Nothing has changed as a result of this victory. The reality would be that the campaign has been abysmal, and this victory has done little to heal the scars."
Rishabh Pant's refusal to take a review against Tim David: Aakash Chopra
Whenever the on-field umpire dismissed a caught-behind challenge on the first ball Tim David faced, Aakash Chopra, criticized Rishabh Pant's choice not to seek a review. He deduced:
"But then there was a pivotal moment. There was an outside chance, an appeal; after all, with only five overs remaining and two DRS, why not? Take it even if you only have a 50% probability. It game, set, and match on Tim David's wicket."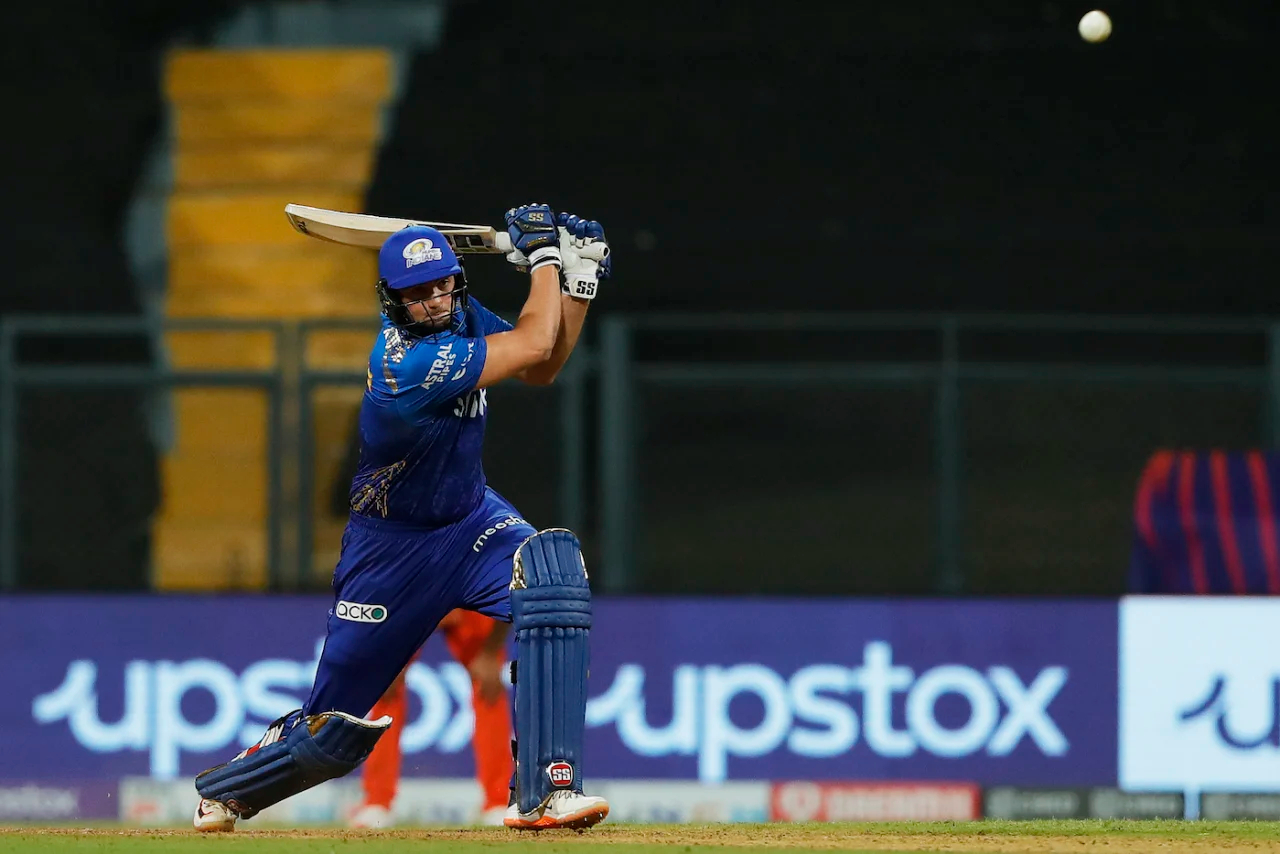 "Why didn't you play Tim David, a big story in Mumbai? You paid eight crores for him but won't give him eight games, to begin with.
"He's a six-hitter. Even when it doesn't hit the middle of the bat, it goes for a six. Finally, Ramandeep arrived and made a couple of key shots. Mumbai prevailed after Tilak Varma struck a crucial 21 runs."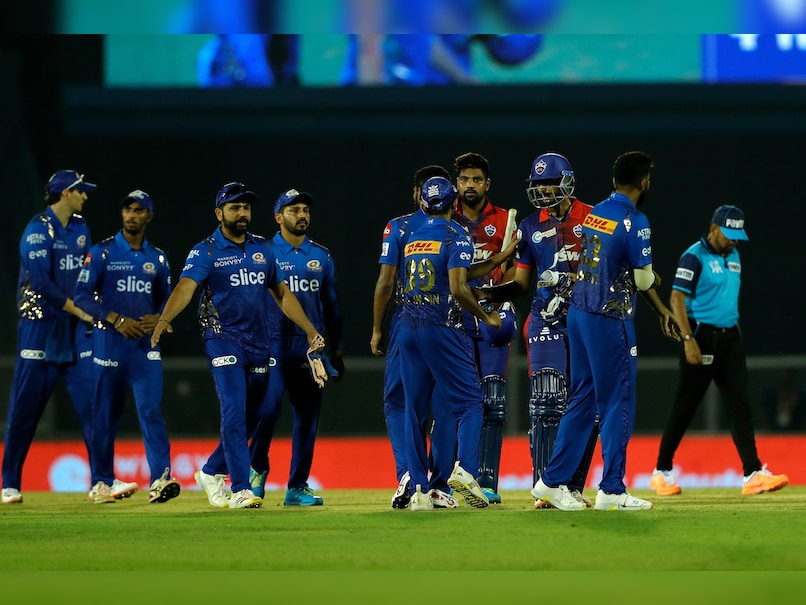 MI's worst-ever season in the cash-rich league came to an end with a famous win over DC at Wankhede Stadium. On Saturday, Mumbai Indians' five-wicket victory guaranteed Delhi Capitals' elimination from the IPL 2022 playoffs.
Also Read: IPL 2022: Does Rohit Sharma Need 'Break' Like Virat Kohli? – Ravi Shastri Weighs In On Indian Captain's Batting Struggles