IPL E-Auction Just Showed How Strong The Game Is In Our Country – Sourav Ganguly On IPL Media Rights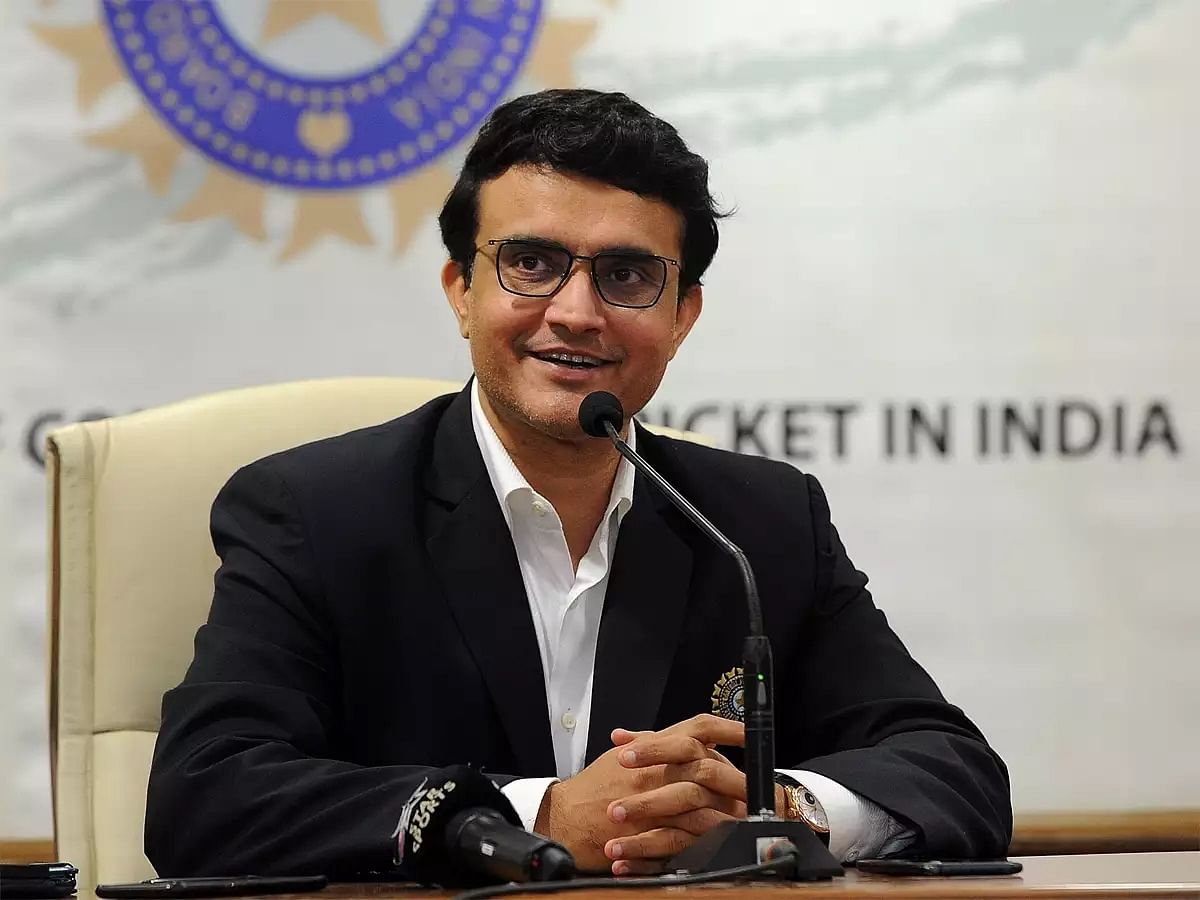 Board of Control for Cricket in India (BCCI) president Sourav Ganguly said the recently concluded auction for IPL media rights showed how strong the game of cricket is in a country like India.
The BCCI on Tuesday bagged a lucrative deal, a whopping INR 48,390 crore (USD 6.20 billion) in the IPL media rights for the next five years (2023-2027). The entire auction process took place online for more than two days.
IPL media rights: Who won what?
For the first time in the history of IPL, the BCCI had divided the media rights for the cash-rich league into four different categories: A) TV Rights for the Indian subcontinent B) Digital Rights C) 18 games (inaugural game, weekend double-headers, 4 play-off fixtures) D) Rest of the World.
Disney Star, who bought the rights for both TV and digital in the last cycle for a sum of INR 16,347.50  crore, retained the television rights for the Indian sub-continent with a figure of INR 23,575 crore. Viacom18, the new entrant in the market, secured the digital rights for INR 20,500 crore and also bagged the deal of the non-exclusive package C of 18 games for INR 2991 crore.
In Package D, which includes TV and digital rights for the rest of the world, Viacom18 secured the territories of Australia, South Africa and the United Kingdom (UK) while Times Internet won the Middle East and North Africa regions and the US.
The package for A and B is comprised of 410 games across five seasons with 74 each in the first two years (2023-2024) followed by 84 in the next two seasons (2025-2026) and the IPL 2024 could include 94 matches.
The game has never been just about money, it is about talent: Sourav Ganguly
Ganguly congratulated all the winners of the IPL media rights and believes that young players will be encouraged a lot from this lucrative deal.
"The game has never been just about money..it is about talent. The IPL e-auction just showed how strong the game is in our country..the numbers should be the biggest motivation for all the young players to take their ability and Team India to the highest level," Ganguly tweeted.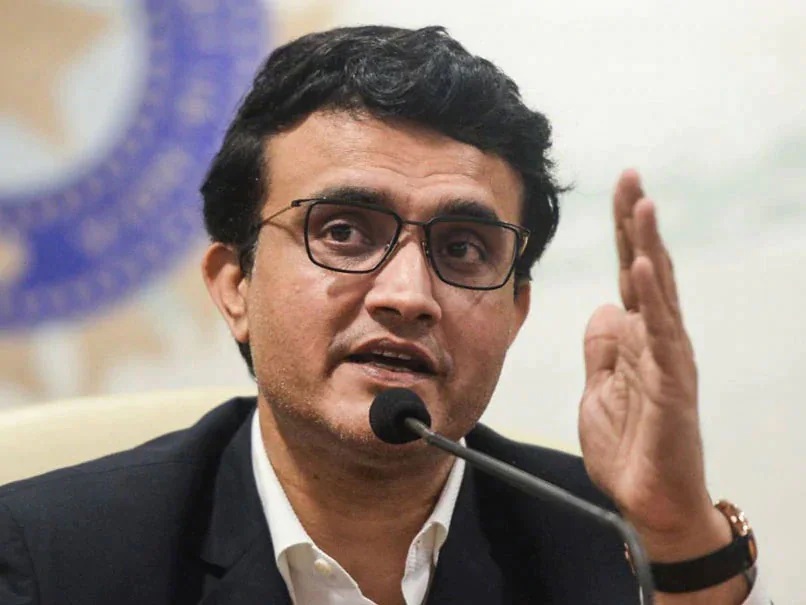 "Congratulations to Star, Viacom, Times Internet for putting their might in getting the auction to new heights..Indian cricket fans you make this happen @JayShah @ThakurArunS @BCCI @IPL," he mentioned in another tweet.
The IPL, in terms of valuation, will now be ranked in the top-most sporting leagues alongside National Football League (USA), National Basketball Association (USA) and English Premier League (England) in the most-watched tournament across the globe.
Also Read: Sunil Gavaskar Expresses Surprise And Happiness Over The Value Of IPL Media Rights