IPL 2022: Does Rohit Sharma Need 'Break' Like Virat Kohli? – Ravi Shastri Weighs In On Indian Captain's Batting Struggles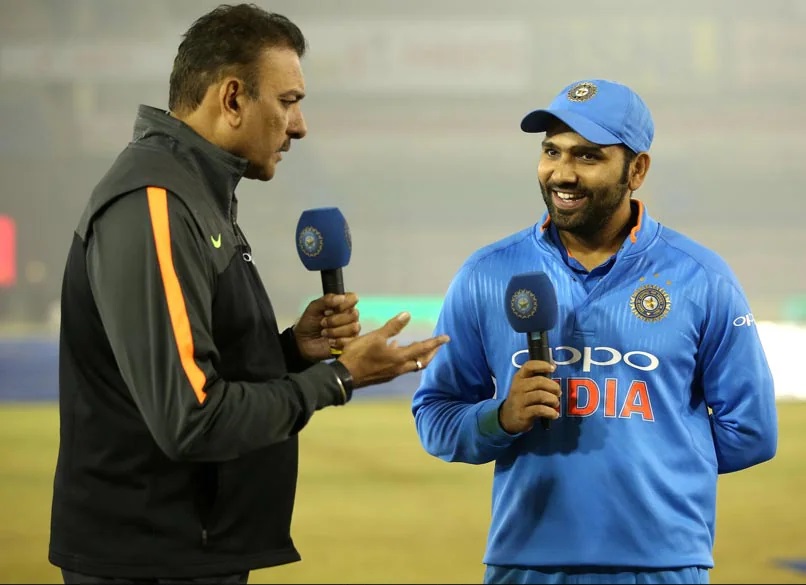 Former India head coach Ravi Shastri says the current skipper Rohit Sharma does not require a break because he has skipped a major portion of the prior overseas tours due to injury.
Rohit Sharma scored 268 runs at an average of 19.14 in 14 games but failed to register a single fifty for the very first occasion in his IPL career.
Although Mumbai Indians finished their dismal IPL season on a high note, Rohit Sharma's disappointing batsmanship continued on Saturday when he was dismissed for just two runs against Delhi Capitals. The Mumbai Indians captain had a disastrous IPL campaign, scoring only 268 runs from 14 games at an average of 19.14, his lowest batting average in the tournament's history.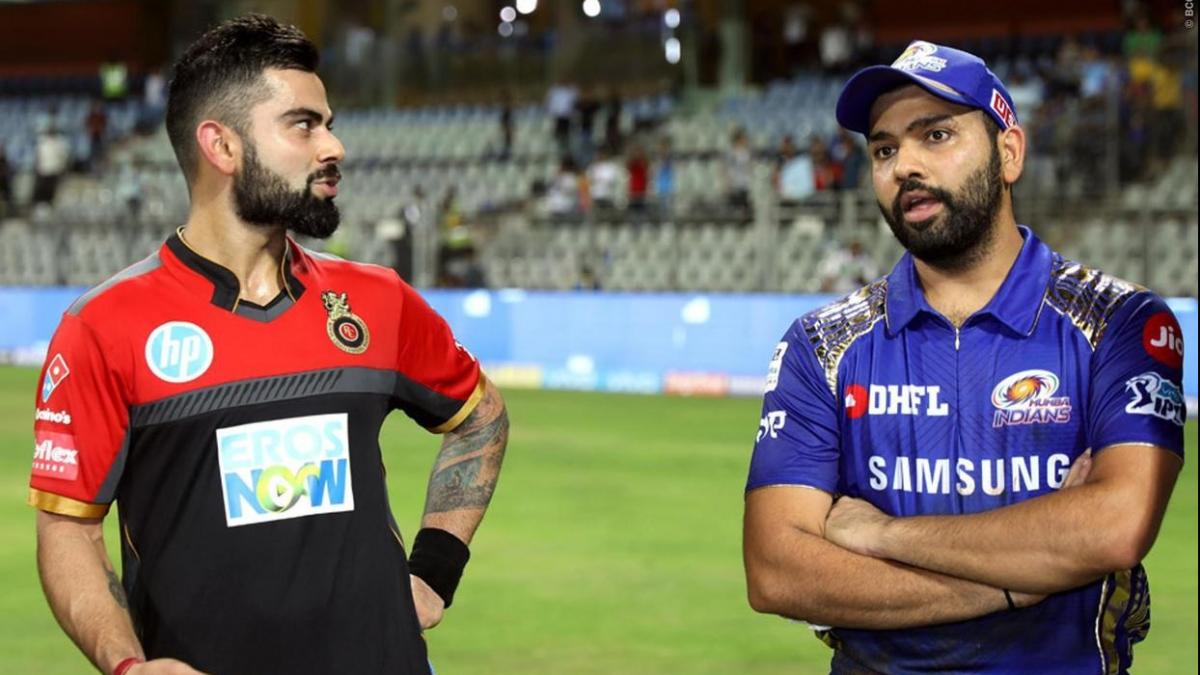 This year's IPL performance on the field was directly proportionate to Rohit's batting ability. For the very first occasion since the team's existence in 2008, Mumbai had their worst-ever campaign, finishing with the wooden spoon.
Virat Kohli has had a quiet IPL season, with three ducks in 14 games, and fans and analysts have called for him to take a sabbatical. Is Rohit included in the list as well?
'I don't feel Rohit needs a break': Ravi Shastri
Due to injury, the current India skipper missed a big portion of the recent abroad tours, according to a former India head coach.
"I don't believe Rohit requires a break. Virat had been playing every game for 1-1.5 years. Rohit, on the other hand, has taken breaks. He chose not to travel to South Africa. He was unable to attend half of the Australian tour"  Ravi Shastri Said.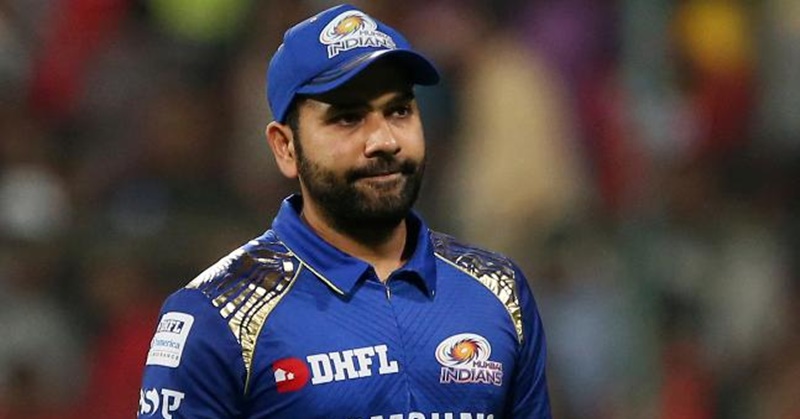 "It was just one of those seasons where nothing worked out for the club. They make a great team and are looking forward to a successful season finale. So would Rohit, and he'll get some time off after that. He'll get 10-14 days off before heading to England " Ravi Shastri Added.
For the first time in his IPL career, Rohit Sharma did not score a fifty during the season.
Also Read: MI vs DC: Aakash Chopra Hails Jasprit Bumrah's Match-Winning Performance For MI Against DC In IPL 2022