IPL 2022: BCCI To Appoint Independent Doctor To Arbitrate Fitness Disagreements Between Players And Franchises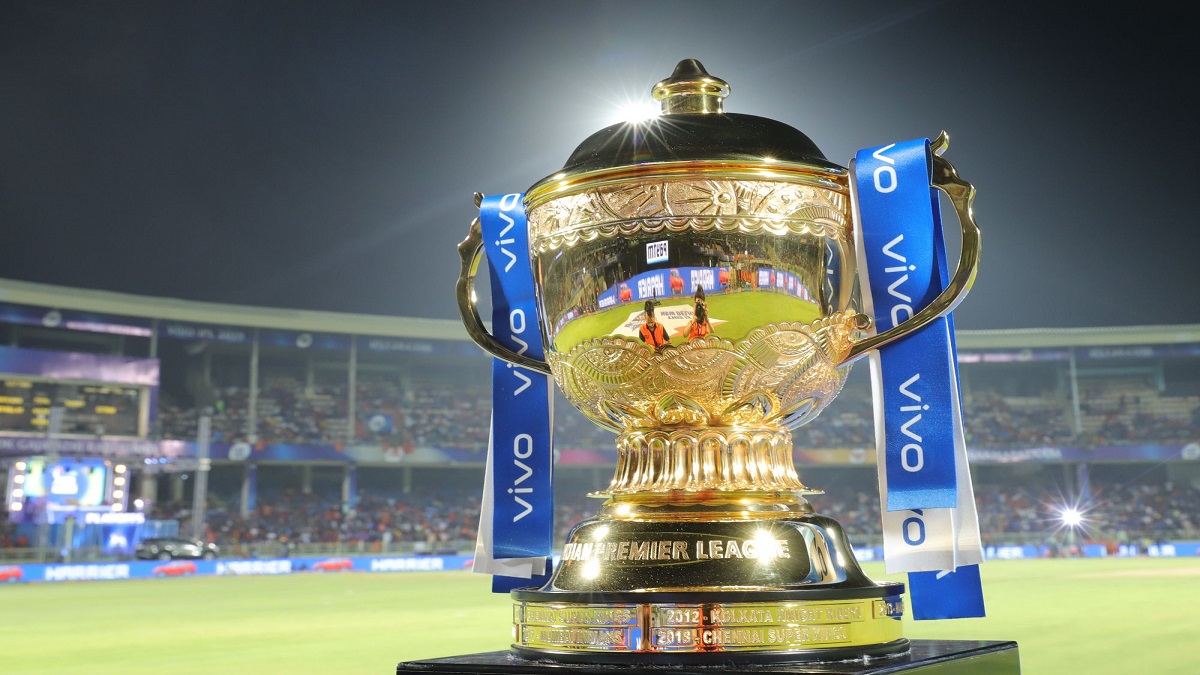 The Board of Control for Cricket in India (BCCI) has issued fresh guidelines regarding the fitness of players ahead of the upcoming season of the Indian Premier League, the IPL 2022. The IPL 2022 edition is expected to begin from March 27 onwards and most probably will be played entirely in India itself.
The BCCI have issued a guideline over the fitness of players, stating that if a team feels a player has joined the squad without proper fitness, the IPL will nominate an independent doctor to adjudicate on the matter and his/her findings will be binding.
As per Cricbuzz reports, a BCCI note on player fitness disputes reads: "In the event that, prior to the start of any season (or if a Player joins a Franchisee after the start of the Season, at the time such Player joins such Franchisee), there is a dispute between a Franchisee and any of the Franchisee's Players in connection with the ability of such Player to satisfy the conditions relating to match fitness in the Player Contract then, as per the Player Contract, BCCI shall nominate an independent and suitably qualified doctor to decide whether such Player's match fitness satisfies said conditions and whose decision shall be final in this regard."
"If a Franchisee does not request an assessment of any of its Players' fitness at the start of the Season (or if a Player joins a Franchisee after the start seasons, and at the time such Player joins such Franchisee) then each such Player shall be deemed to be match fit in the absence of unequivocal evidence to the contrary which rendered such assessment unnecessary and any dispute between a Player and BCCI as regards such unequivocal evidence shall be decided by an independent and suitably qualified doctor nominated by BCCI," the note further reads.
The IPL 2022 mega auction will be held in Bengaluru on February 12 and 13 and 590 players will go under the hammer with ten franchises looking to build their team for the future, including the two new teams in Lucknow Super Giants and Gujarat Titans.
BCCI Informs IPL Franchises About Player Availability And Suspect Bowling Actions
The BCCI further notified the ten franchise officials about the availability of overseas players from various countries.
Cricbuzz reported that BCCI said that the England and West Indies players, who will be involved in a three-Test series that will begin on March 12 and end on March 28, will stand effectively ruled out of a few early games, as the IPL is expected to start on March 27. Also, overseas players will have to quarantine on arrival before they are able to join their respective franchises.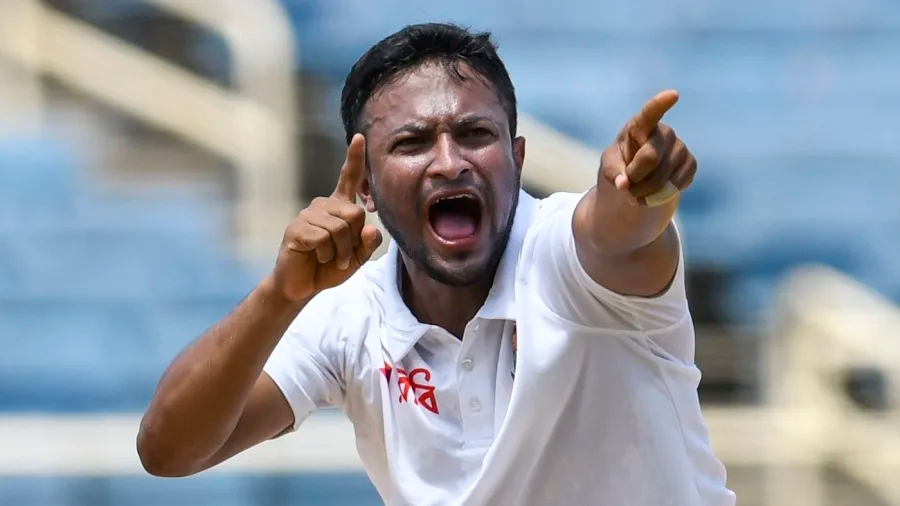 South Africa and Bangladesh will be involved in a series involving three ODIs and two Tests between March 18 and April 11 in South Africa and this could rule out a few players from these countries depending on the selection of their teams. Shakib Al Hasan has pulled out of the Test series making him available right from the start of the tournament.
BCCI has also listed 13 players who either face scrutiny or are banned from bowling in the Indian Premier League (IPL) 2022. Out of them, Manish Pandey, KL Shrijit (Karnataka), and Ishank Jaggi (Jharkhand) stand banned from bowling.