India-Pakistan Players Could Play Together Next Year As ACC Plans To Restart Afro-Asia Cup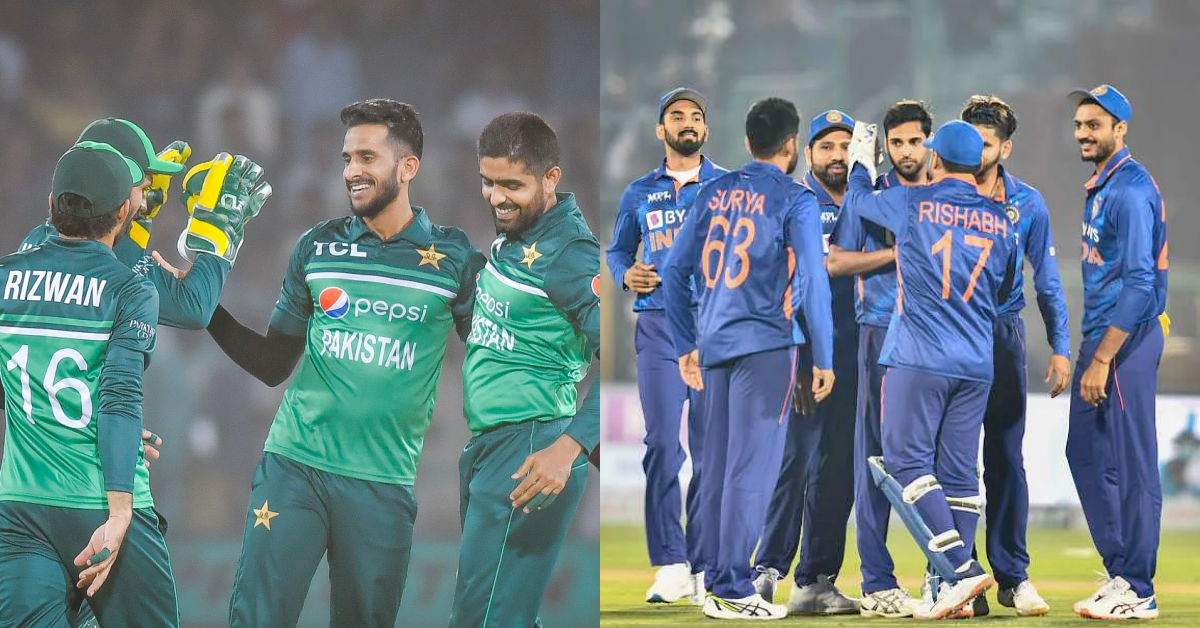 The Asian Cricket Council (ACC) is planning to revive the Afro-Asia Cup from next year onwards. The Afro-Asia Cup was started in 2005 as a 50-over tournament with the intention to raise financial profits for ACC and the African Cricket Association.
The competition was limited to just two editions with the first one held in 2005 in South Africa where three ODIs were played between Asian XI and African XI. Players from India, Pakistan, Sri Lanka and Bangladesh represented the Asian XI whereas the African XI comprised players from South Africa, Zimbabwe and Kenya.
Who all played from India for Afro-Asia Cup?
Former Pakistan captain Inzamam-ul-Haq led the Asian XI in the inaugural edition of the competition and Shaun Pollock and Graeme Smith led African XI in three ODIs in the Afro-Asia Cup 20015. Apart from three ODI matches, one additional Twenty20 match was added to the 2007 Afro-Asia Cup.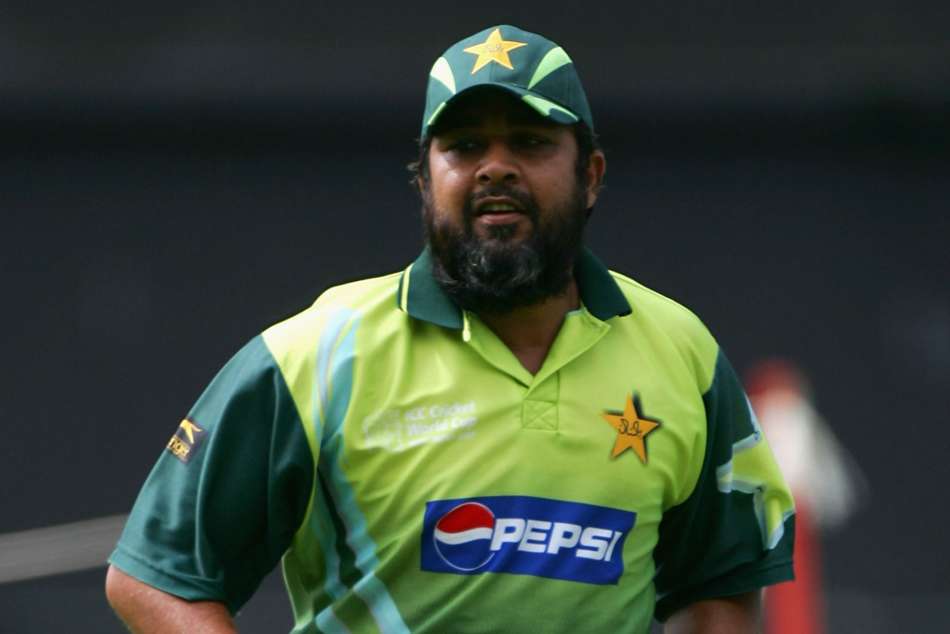 Mahela Jayawardene led the Asia XI in the ODI series while Shoaib Malik led them in the shortest format. Justin Kemp led African XI in ODIS and Tanmay Mishra did the same in the one-off T20.
Sachin Tendulkar, Anil Kumble, Irfan Pathan, Virender Sehwag, Rahul Dravid, Ashish Nehra, Zaheer Khan, MS Dhoni, Sourav Ganguly, Harbhajan Singh and Munaf Patel are the Indian players who participated in the Afro-Asia Cup in the two editions.
We are currently working on the legal aspects: Jay Shah
"We have gone through some proposals on this subject. It is a premium tournament which will not only generate revenue but also help develop cricket in Africa. We are currently working on the legal aspects," ACC president Jay Shah, who is also the secretary of BCCI, said, as reported by news agency Reuters.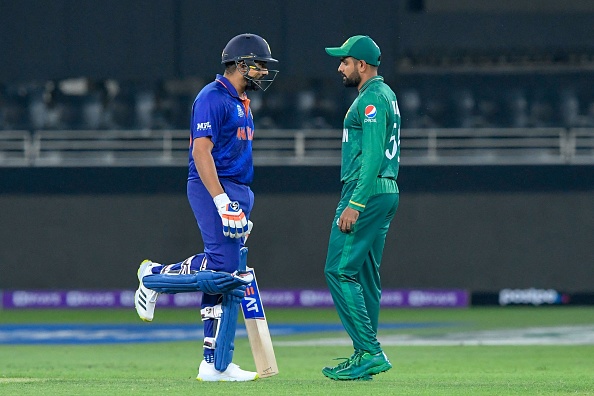 ACC will look to identify a venue for the competition on the sidelines of the International Cricket Council's (ICC) annual general meeting in Birmingham.
"These will be tabled during our meeting where these measures will be ratified and put into action," Shah added.
If the Afro-Asia Cup is successfully executed then fans might get the rare chance to see players like Virat Kohli and Babar Azam playing in the same team.
Also Read: BCCI Secretary Jay Shah Says IPL Will Get Extended Window