IND vs SA: India Batter Ruturaj Gaikwad Says The Wickets Were Bowler-Friendly In The IPL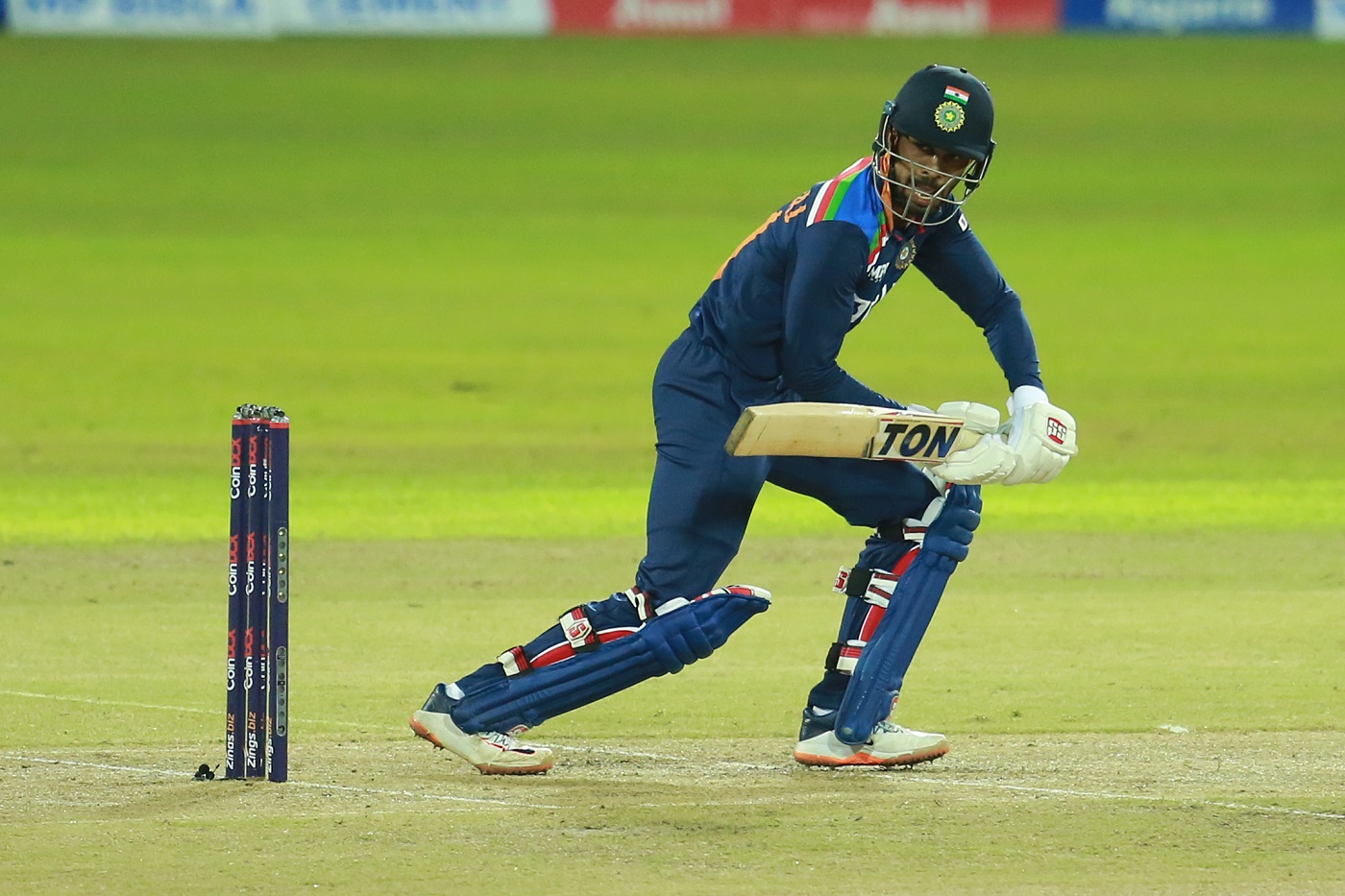 Ruturaj Gaikwad, India's top-order batsman, said the wickets in the 2022 Indian Premier League (IPL) were bowler-friendly, with the ball spinning and some movement as well. 
The 25-year-old said that he was dismissed in two-three IPL games while playing good strokes. In 14 matches with Chennai Super Kings, Gaikwad scored 368 runs, with a high score of 99. 
Wickets In The IPL Were Different: Ruturaj Gaikwad

Ruturaj Gaikwad struggled in the IPL's opening few games. Despite finding his stride, he lacked consistency throughout the competition. He was picked in India's team for the five-match T20I series against South Africa after the IPL.
Gaikwad continued to struggle in the first two T20Is. He eventually got India off to a strong start, scoring fifty in the third Twenty20 International.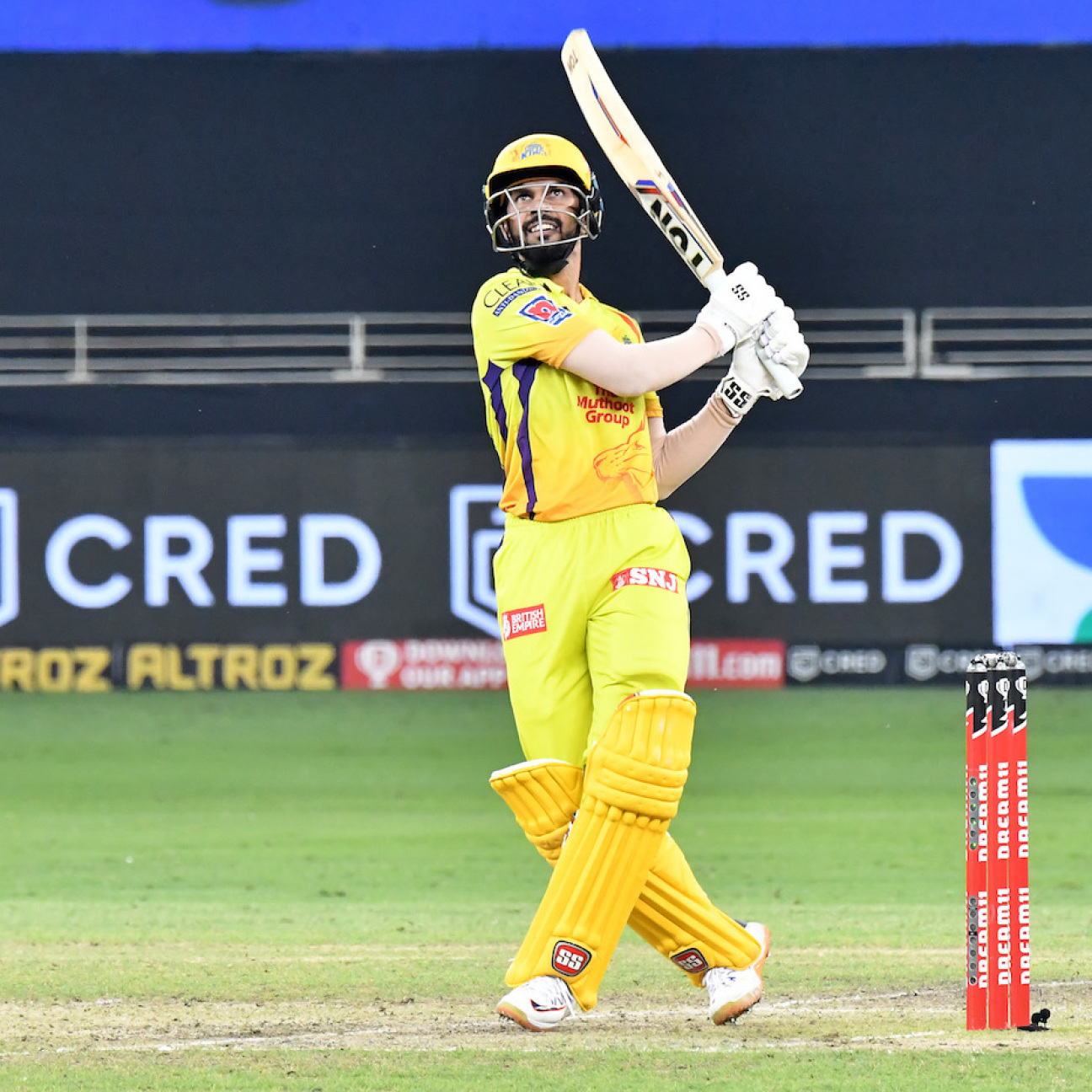 "In the IPL, the wickets were slightly I would say bowler-friendly because there was not much… I would say flat wicket… two-paced wickets, ball was turning, there was some swing and all," Gaikwad said in the press conference. 
"I think in the IPL in 2-3 games I got out to good balls where some dismissals you know good shots went into the fielder's hand. I think that is part of T20 cricket, you won't have your days everyday, you will have off days. It is just a matter of staying consistent mentally and trusting your process." 
India Makes Comeback In The Series
With half-centuries, Gaikwad and Kishan put up 97, India's biggest opening stand against South Africa in T20Is. Chahal and Harshal both grabbed three wickets to give India a comfortable victory. Gaikwad scored a career-best 57 to set India up for a big total.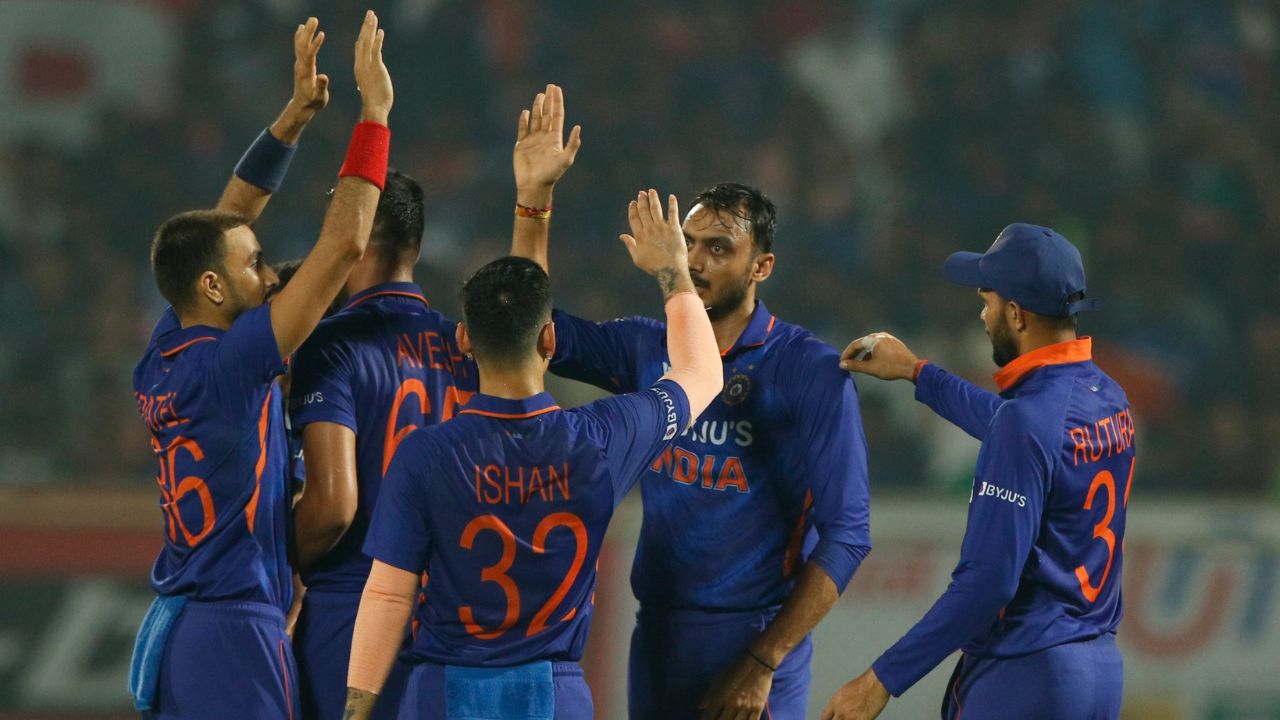 South Africa's loss was only their second in the last 15 Twenty20 Internationals, and their first in the previous eight when chasing. 
On June 17, India and South Africa will play the fourth T20I at Rajkot. 
Also Read: IND vs SA: I Was Trying To Turn The Ball More Today – Yuzvendra Chahal After Winning MoTM In 3rd T20I