IND vs SA: He Was Playing With A Lot Of People Sitting Behind Him To Take His Spot – Wasim Jaffer Hails Ruturaj Gaikwad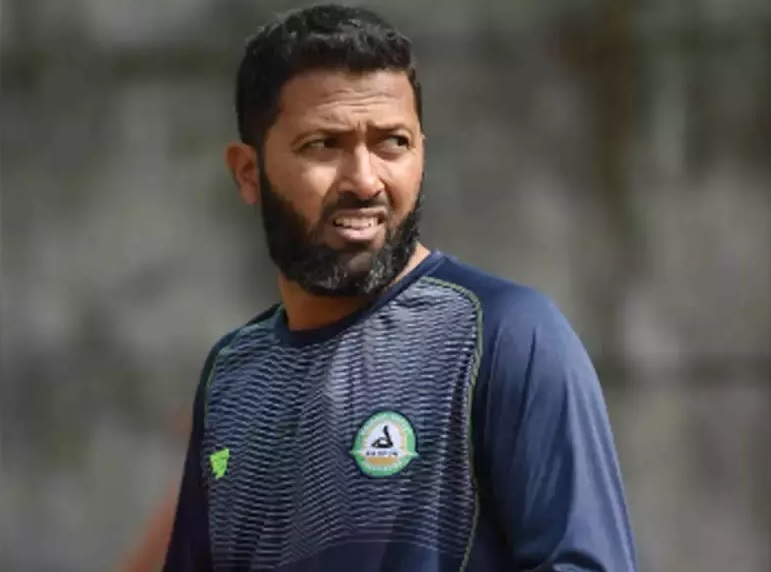 Following Ruturaj Gaikwad's 57-run knock off 35 deliveries in India's third T20I against South Africa on Tuesday, Wasim Jaffer praised the 25-year-old. Given the strain of not scoring many runs in the previous two T20Is and the increasing battle for the opening berth, the cricketer-turned-analyst thought it was a "great effort" from the batsman. 
In Delhi and Cuttack, Gaikwad, who was only given a chance in the five-match series because to KL Rahul's injury, scored 23 (15) and one off four balls. India lost both games, leading to calls for his dismissal.
However, leading the way in Vizag and forming a 97-run opening combination with Ishan Kishan (54 off 35), which created the groundwork for a much-needed 48-run victory, aided in shutting down the critics. 
Wasim Jaffer Lauds Indian Opener
Speaking to ESPNcricinfo, Jaffer hailed Kishan, Ruturaj Gaikwad and Hardik Pandya (31* off 21) but reserved special praise for the Chennai Super Kings batter. He said: 
"It's very important to put up a big score when batting first because we lost the last two matches after batting first. You've to praise Ruturaj Gaikwad for the way he batted after not being able to get good scores in the first two matches.
Ishan Kishan was outstanding. He has been very consistent in this series, scored his second fifty. That partnership, scoring 97 runs in 10 overs and forming that base for the other batters was very important."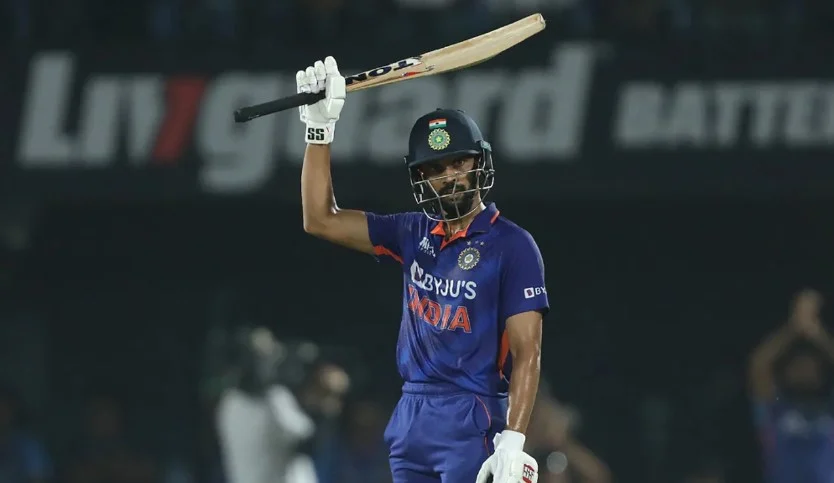 Jaffer added: 
"India lost the plot a bit between the 13th and 18th overs with back-to-back wickets and dropped catches, got a bit lucky too. But Hardik Pandya's finish took it to still a really good score of 180.
But Ruturaj Gaikwad deserves more praise; he was under pressure, playing his third game without many runs, with a lot of people sitting behind him to take his spot, a brilliant performance." 
Gaikwad's first international half-century occurred this year. Although a position in the main team for the T20 World Cup in 2022 remains a distant shot, two more solid knocks in the series might help him stake his claim for the T20I opener spot in the long term. 
Vizag Wicket Not Too Demanding: Wasim Jaffer
Jaffer also discussed the influence of the surface, as well as India finally breaking a fourth-wicket South African partnership, which has plagued them since last year's Test series in South Africa. He said that the Vizag surface was not too demanding and that the visitors' problems stemmed from their powerplay hitting.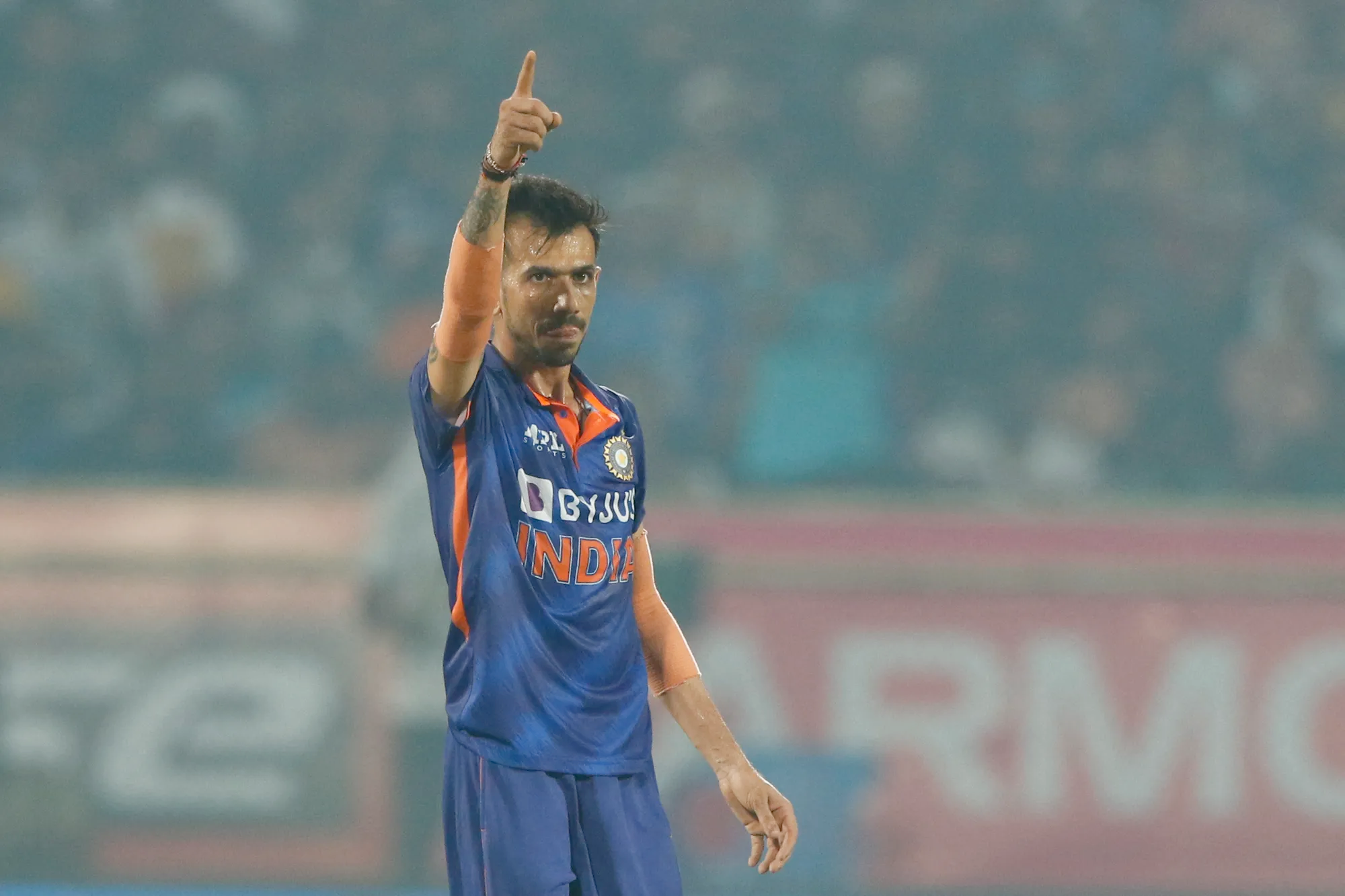 Yuzvendra Chahal, who has also had a rough series, was also praised by the former opener for getting the fourth wicket – skipper Temba Bavuma – and changing the game in India's favour. Jaffer remarked: 
"I felt the last match's pitch was more difficult in Cuttack, it was a two-paced one. This pitch was still a bit better. But if you lose three wickets in the powerplay, you fall too behind in the match and require a big partnership from players like van der Dussen, Klaasen and David Miller.
And if that doesn't happen either, then it gets very difficult. And that fourth South African wicket if very important because that tends to create problems for us (smiles). Yuzvendra Chahal's comeback in that regard is praiseworthy." 
After taking just one wicket in the previous two T20Is, Chahal finished the match with a superb performance of 20/3. He'll seek to improve on his performance in the fourth T20I, which starts at 7:00 p.m. IST on Friday, June 17th. 
Also Read: IND vs SA: Solid Comeback By Team India, Defended The Total In Style: Former India Cricketer Irfan Pathan