IND vs ENG: 'Virat Kohli Should Just Focus On His Batting' – Misbah-ul-Haq Doesn't Want Indian Batter To Lead India In England Test If Rohit Sharma Is Unavailable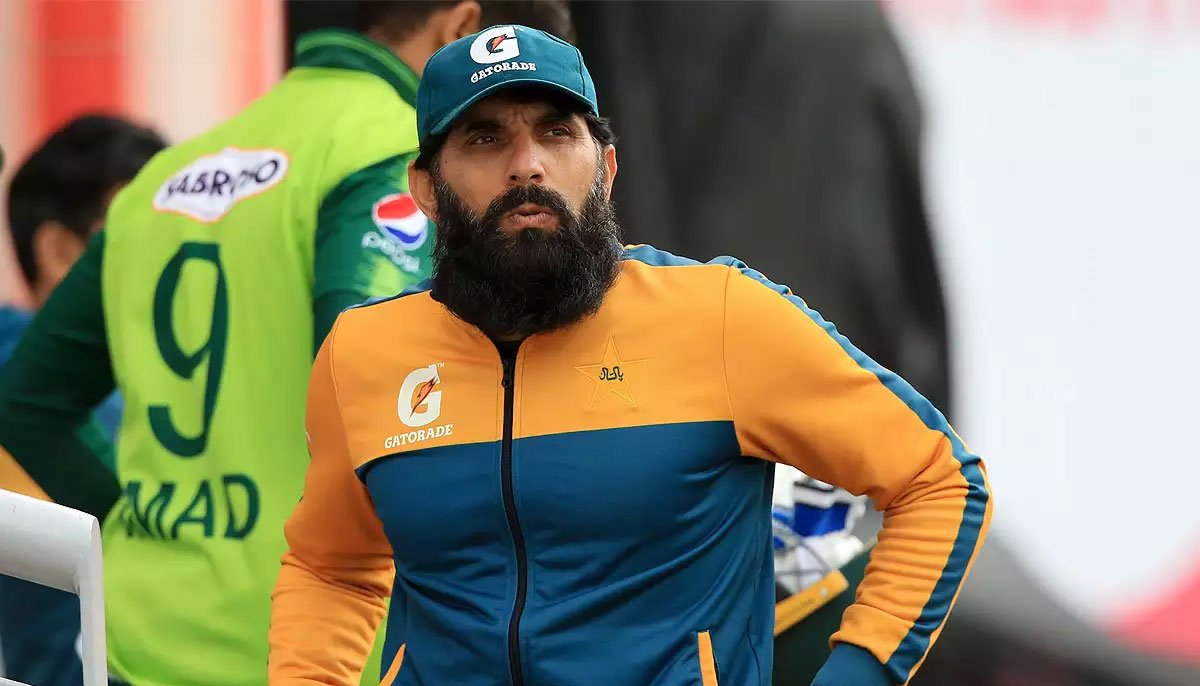 According to Misbah-ul-Haq, if Rohit Sharma is unable to play because to COVID-19, India shouldn't name Virat Kohli as their captain for the rescheduled fifth Test against England. 
He said that Virat Kohli is under a lot of pressure because of his poor record and advised the right-hander to focus only on his batting. He emphasised that Kohli's use of the bat will be crucial. 
Batting Form A Concern For Virat Kohli: Misbah Ul Haq

The former captain of Pakistan thinks the team management should change the captain for the one-off Test. On the ICA Sports YouTube channel, he said these things.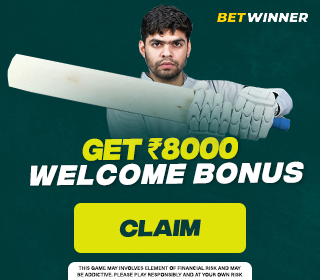 Misbah-ul-Haq stated: 
"The biggest concern for Virat Kohli is his form with the bat. He has been under a lot of pressure recently because of it. The team management must consider this before considering him for the captaincy as India need him as a batter. 
"India should rather look to rely on someone who they think is the future. Virat Kohli should just focus on his batting as he will be an important pillar for the team in the absence of Rohit Sharma and KL Rahul."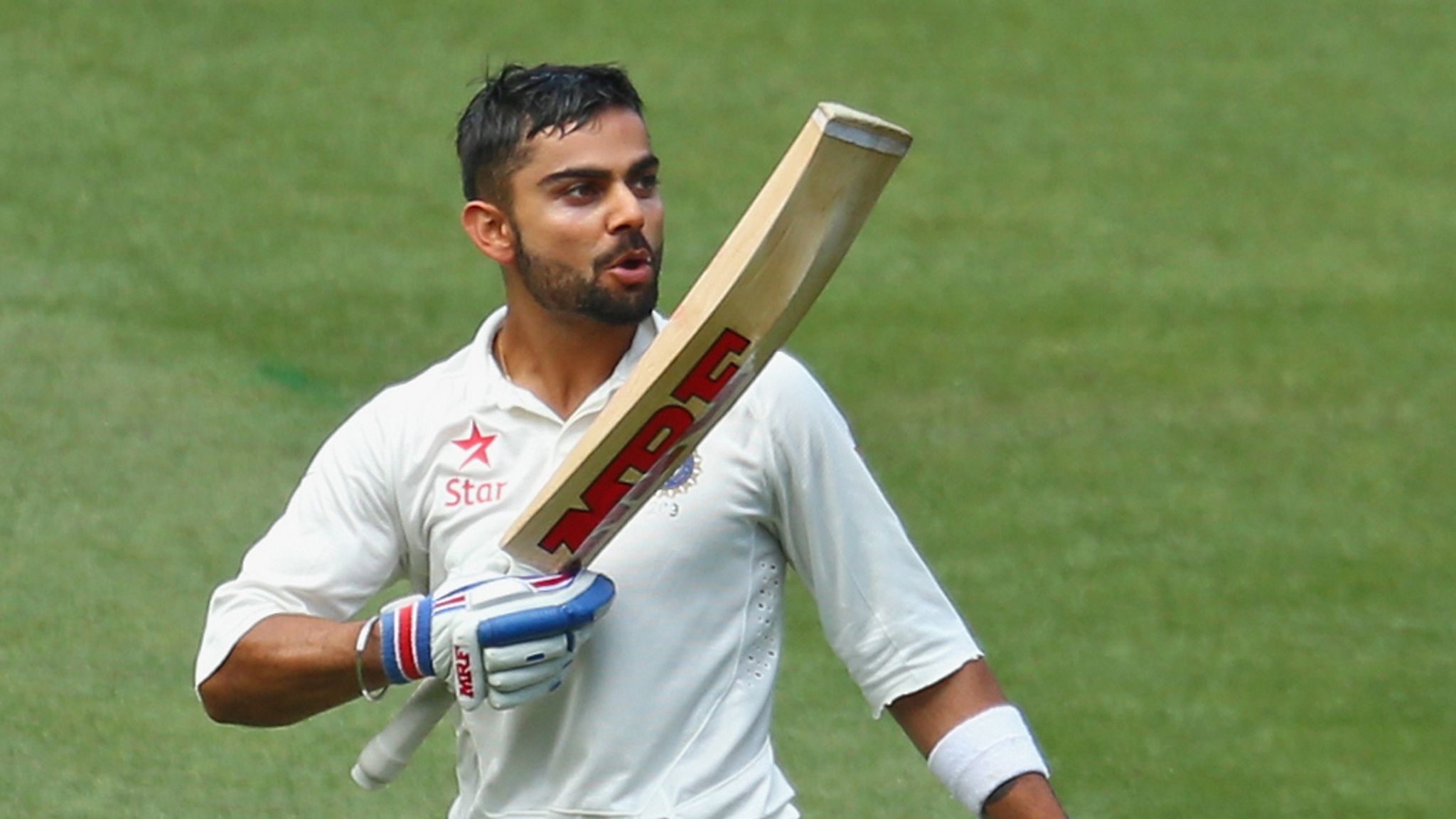 It is important to note that Virat Kohli captained the Indian team on their 2017 trip of England. The visitors are presently leading the series 2-1 after securing two incredible triumphs in the red-ball rubber. 
Rohit Sharma Is Being Monitored By The Medical Team: Rahul Dravid

Rohit Sharma's availability for the England Test was a topic of discussion by Team India's head coach Rahul Dravid on Wednesday. He disclosed that the captain is still being evaluated by the BCCI medical staff and has not yet been declared ineligible for the match. 
According to him, the 35-year-old will have two more COVID-19 tests, and if both come back negative, he will participate in the game.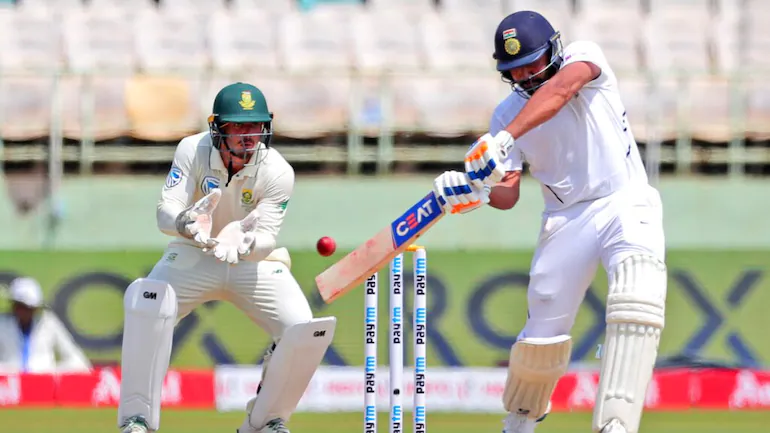 Rahul Dravid said: 
"Update on Rohit is that he is monitored by our medical team and we still got 36 hours to go. He is not yet ruled out. He will have a test tonight and in the morning to see if he is available. Of course, he will have to return negative to play the Test." 
According to current sources, Sharma tested positive for COVID-19 once more and will not play in the Test; instead, seasoned bowler Jasprit Bumrah will serve as captain. 
The one-off Test between India and England will begin on July 1 at Edgbaston in Birmingham. 
Also Read: IND vs IRE: "When You Wear The Indian Jersey, You Think About The Team First" – Deepak Hooda