IND vs ENG: "He Will Be The Player To Watch Out For" – Zaheer Khan Backs Jasprit Bumrah To Do Well As Captain In Fifth Test Vs England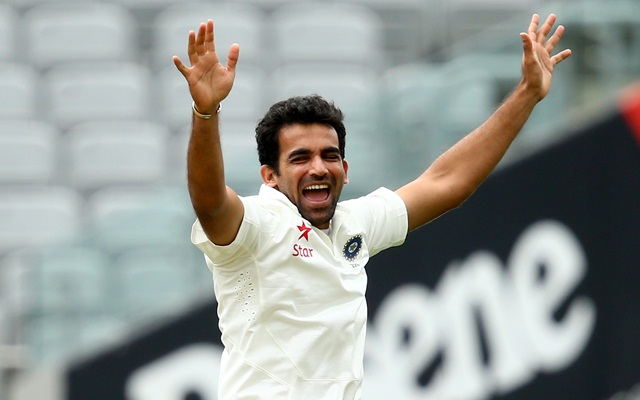 If Team India pacer Rohit Sharma is unable to recover from COVID-19 in time to captain the team in the fifth Test match against England, it is anticipated that Jasprit Bumrah would take over. 
Former India cricketer Zaheer Khan thinks Jasprit Bumrah would benefit from having the extra burden of leading the team in such a vital game. 
Jasprit Bumrah Will Be The Player To Watch Out For: Zaheer Khan
In the match between India and England that would determine the Test series, he chose the star fast bowler as the person to watch out for. Zaheer Khan explained on Cricbuzz: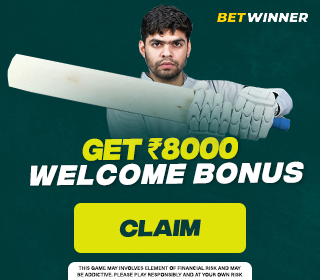 "Jasprit Bumrah will be the player to watch out for in the Birmingham Test. He would have started to think that he might have to captain when Rohit tested positive for COVID-19. He ought to be a little nervous, but an added responsibility at this level often proves to be beneficial for a player."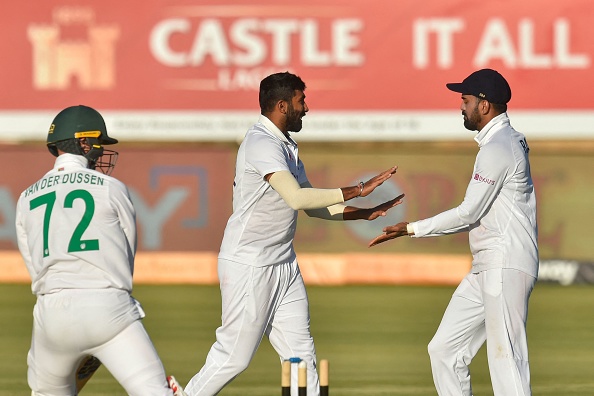 Although Sharma has not yet been declared ineligible for the fifth Test, he has a tight deadline to get ready. Notably, he is now being held in isolation at Leicester and has not flown to Birmingham with the other players. 
Zaheer Khan Backs Cheteshwar Pujara
In place of Rohit Sharma, Mayank Agawal has been selected to India's team for the lone Test against England. Zaheer Khan, however, believed that Cheteshwar Pujara would be a better choice for the match's opener than Agarwal. 
Since Pujara had just played county cricket in these circumstances, the former left-arm bowler said that India may explore using Pujara as an opener in Sharma's absence. Khan added: 
"While Mayank Agarwal has been added to the squad for the Test as Rohit Sharma's cover, I feel that the team will ask Cheteshwar Pujara to open the innings if Sharma doesn't recover in time. He recently had played county cricket in these conditions and I believe he could be one of the openers for India against England."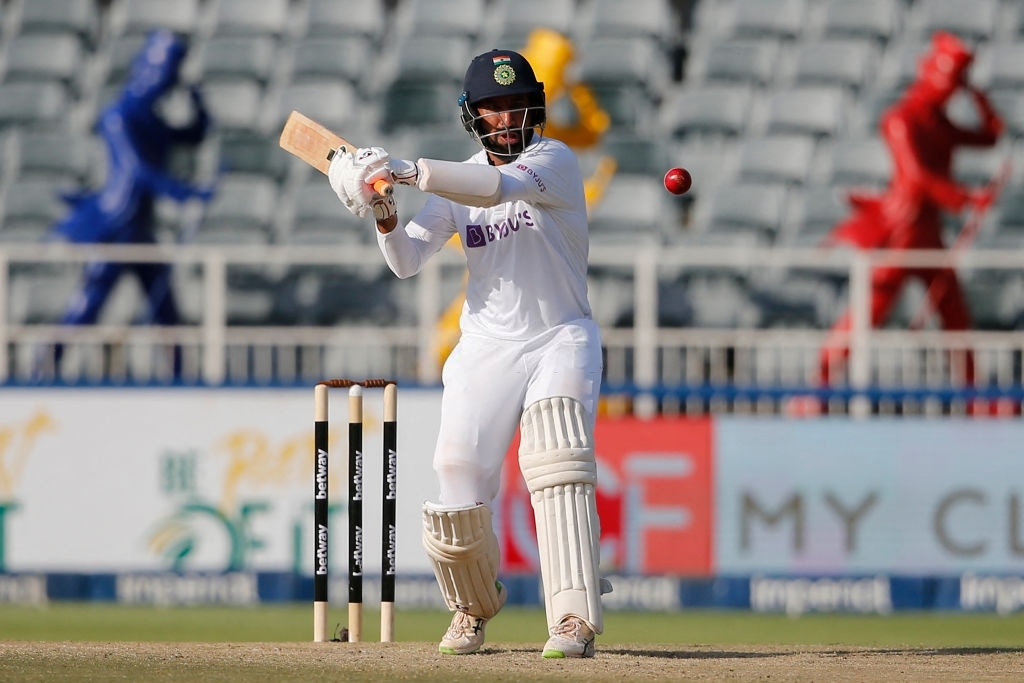 While representing Sussex in the County Championship 2022 earlier this year, Pujara displayed outstanding form. The seasoned player amassed 720 runs in five games and won many over with his outstanding hitting displays. 
India and England will play their fifth Test match beginning on July 1 at Edgbaston in Birmingham. India presently has a 2-1 series advantage. 
Also Read: IND vs ENG: Rahul Dravid Not Focusing At All On What England's Done