IND vs ENG: "Everyone Is Worried About Rohit Sharma's Availability For The Fifth Test Versus England" – Zaheer Khan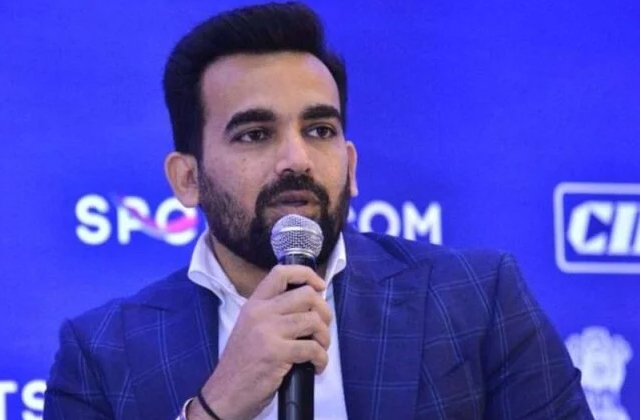 Rohit Sharma's availability for the postponed fifth England Test, according to former cricketer Zaheer Khan, will be crucial for India. Everyone wants the great hitter to recover from COVID-19 in time for the important match, he noted. 
He praised Sharma's outstanding batting performance in the first four games of the series against England last year on Cricbuzz.
Rohit Sharma Was Expected To Play A Major Role As Batter: Zaheer Khan
The former pacer emphasised that if the right-hander is unable to play, the team would lose his leadership and batting skills.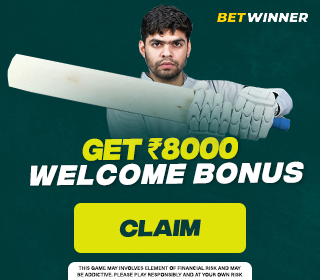 Zaheer Khan said: 
"Everyone is worried about Rohit Sharma's availability for the fifth Test. Apart from captaining the side, he was also expected to play a major role as a batter. He made significant contributions in the first four fixtures of this series." 
Khan said that KL Rahul, who provided the squad with great starts at the top of the order last year along with Rohit Sharma, will also be absent for India.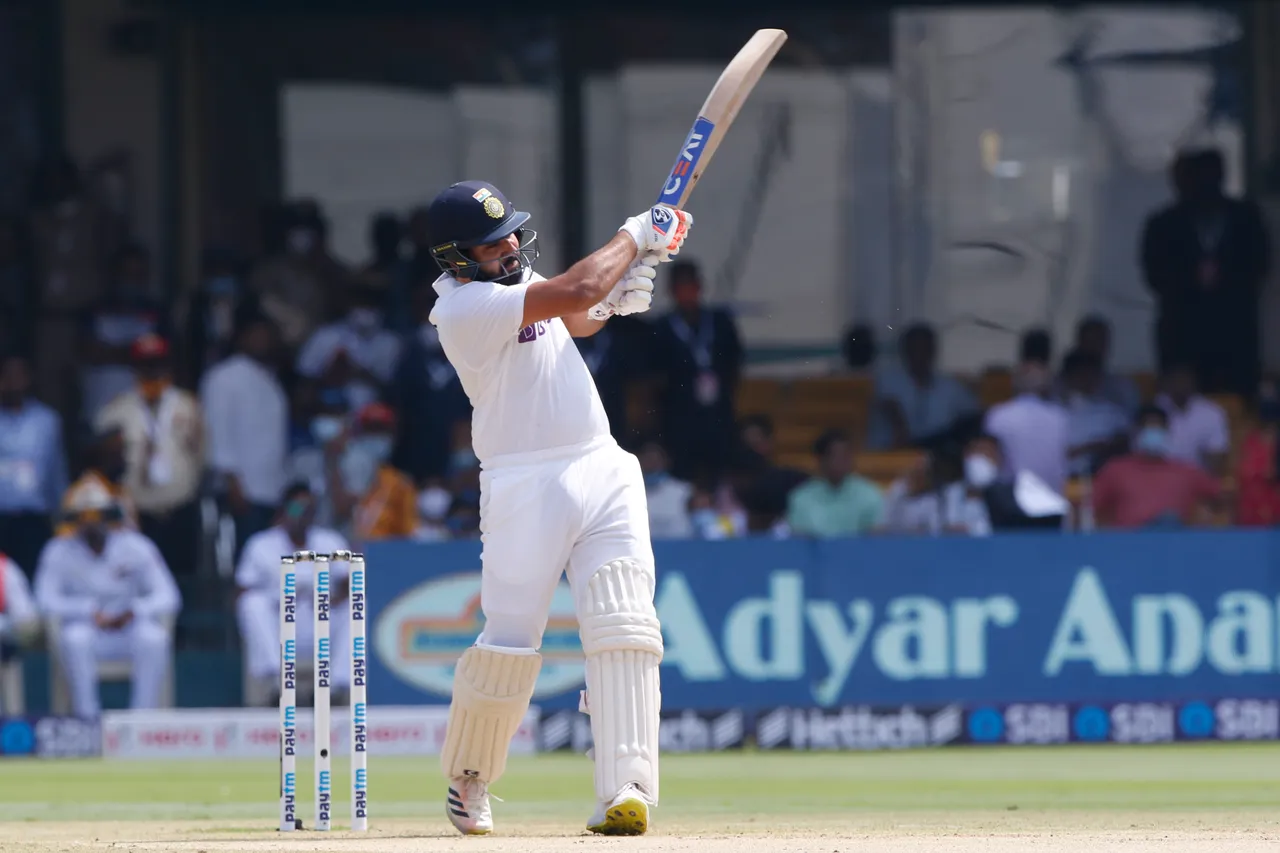 For the one-off Test, Rahul was slated to serve as vice-captain. He will, however, be unable to participate in the tour because of a groin ailment. 
"KL Rahul and Rohit Sharma were the top performers with the bat against England last year. They were able to give the middle-order a good platform to build on by giving the side good starts. KL Rahul has also been ruled out of the tour and India will miss him." 
Sharma did not go to Birmingham with the rest of the Indian team. The 35-year-old has repeatedly tested positive for COVID-19 and is presently being held in isolation in Leicester. 
Jasprit Bumrah To Lead Team India In Rohit Sharma's Absence
In the absence of Sharma, experienced bowler Jasprit Bumrah is expected to captain the team for the Birmingham Test, according to recent sources.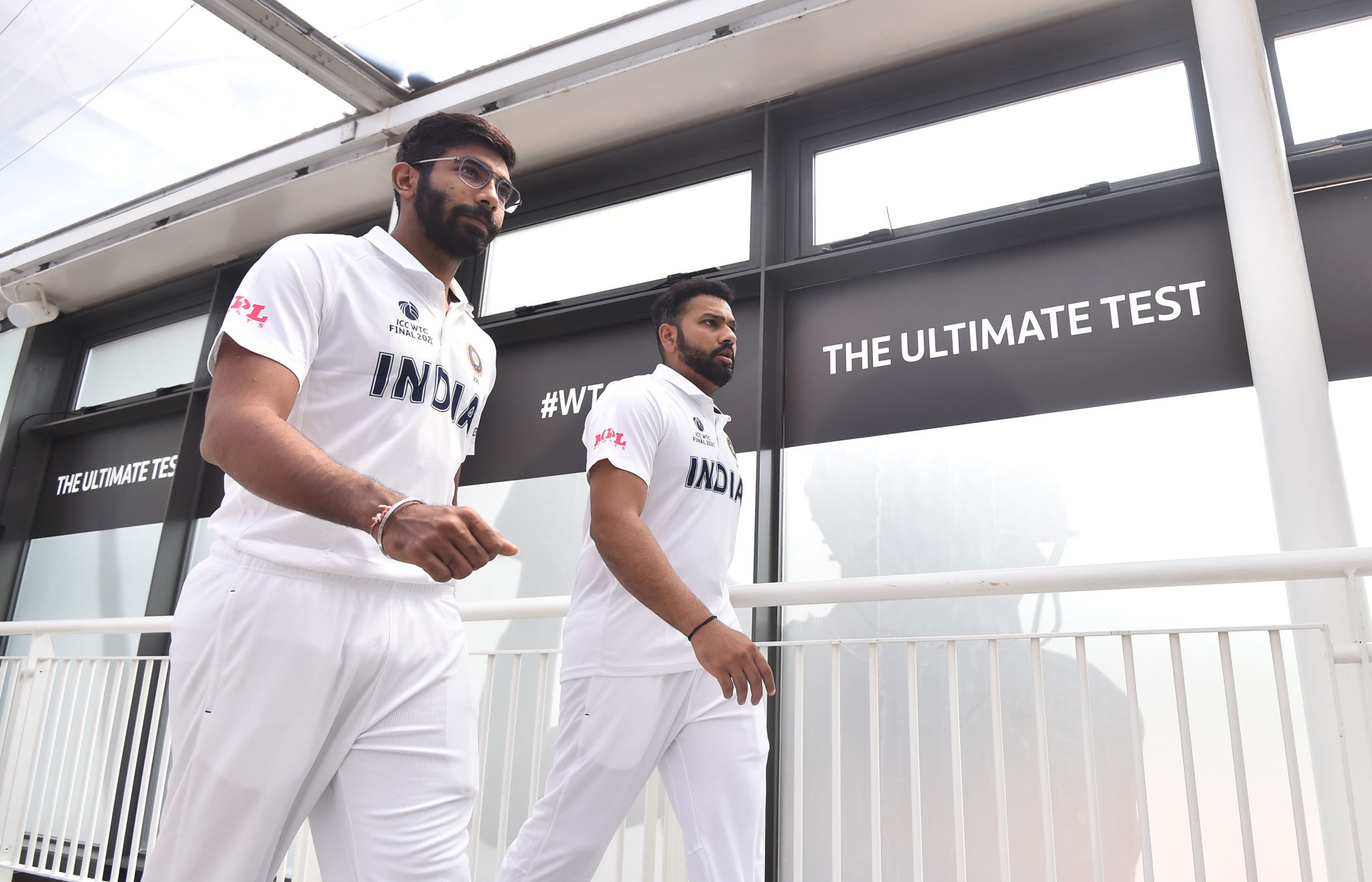 On Thursday, Sharma is scheduled to take another test (June 30). 
If the great hitter is unable to play in the Test, it would be a big setback for the visitors since he was the team's highest run-scorer in the first four games of the series. In four games, the opener scored 368 runs for a terrific average of 52.57. 
India presently leads England 2-1 in their five-match Test series. The last red-ball match between the two cricketing behemoths will begin on July 1 at Edgbaston in Birmingham. 
Also Read: IND vs ENG: Rahul Dravid Not Focusing At All On What England's Done