"He Had The TVs Turned On, People Thought He Was Just A Big Cricket Fan" – Marcus Stoinis On His Dad Watching His Epic 146 Against NZ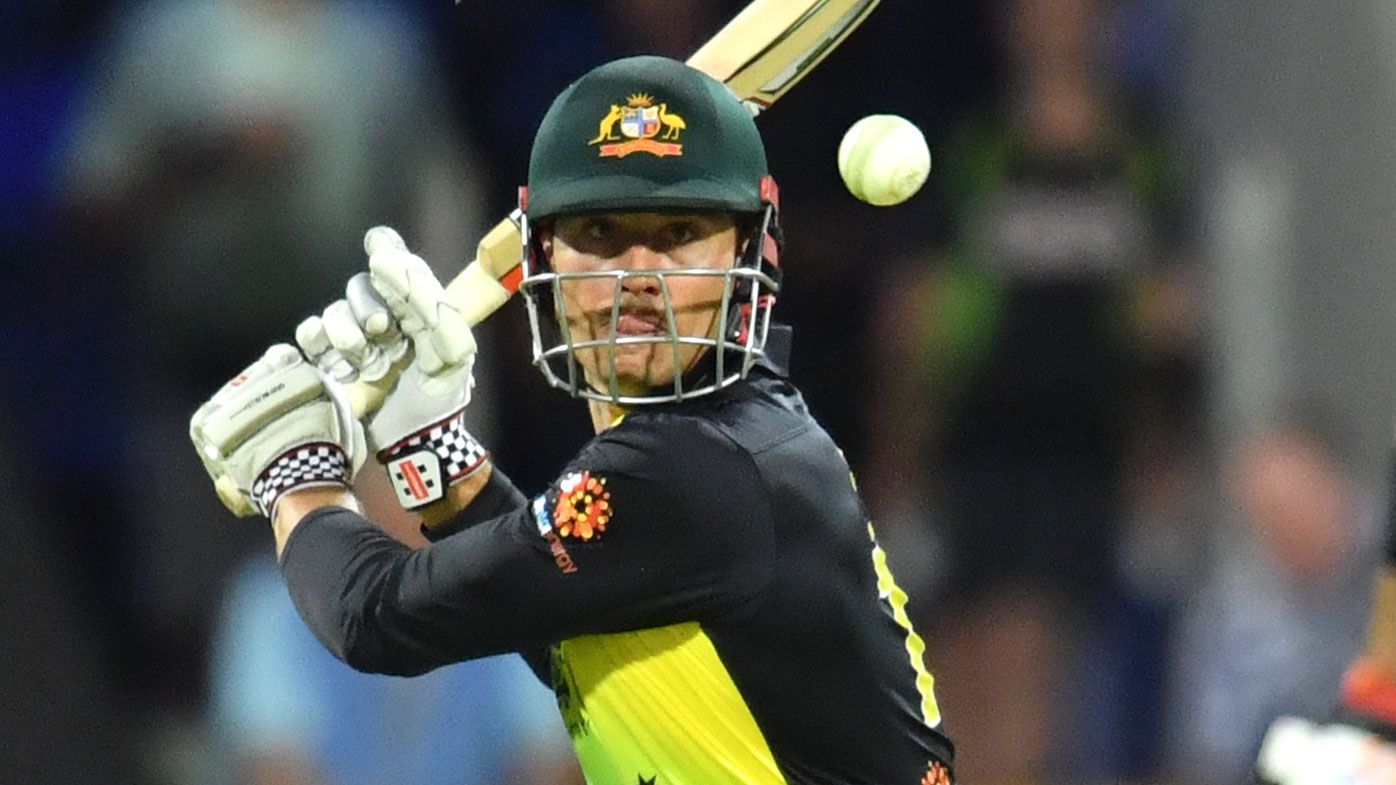 Australian all-rounder Marcus Stoinis revealed that his dad had left everybody at the hospital confused while watching his tremendous 146-run knock in just his second ODI for the national side.
Stoinis rescued the Aussies from 67/6 and went on to score a 117-ball 146 studded with 11 sixes. He took them to the brink of victory but a late collapse meant they couldn't get over the line.
Nevertheless, the fondest memory for Stoinis from that knock was the story he heard about his dad watching from the hospital while he was undergoing chemotherapy.
"I honestly don't think about it too much (the knock). I do have one very nice memory of it. Obviously from playing but about three years ago, I got a letter written to me from a lady that was going through cancer treatment at the same time as my dad."
"Dad was actually getting chemo at the time, and he had the TVs turned on to watch the game and in the letter, she, sort of, said to me that she remembers watching it and there was a guy there who was my dad that was getting all the TVs changed to the cricket channel, and she remembers watching him and his reactions and not really understanding why it meant so much to him. She thought maybe he was just a big cricket fan. And I remember speaking to him after that game," Stoinis told in a chat with Cricbuzz.
"I do understand that it definitely put my name out there" – Marcus Stoinis
Stoinis went on to add that he doesn't think about the innings too much but also acknowledges the fact that it put him on the world map and ended up bagging him a contract in the IPL.
"To me, that stuff is the biggest memory of that game. I don't know about other cricketers, but you don't really indulge too much. I haven't really watched it or haven't really thought about it too much other than it gave me a nice memory with my dad and which my family can enjoy from being there."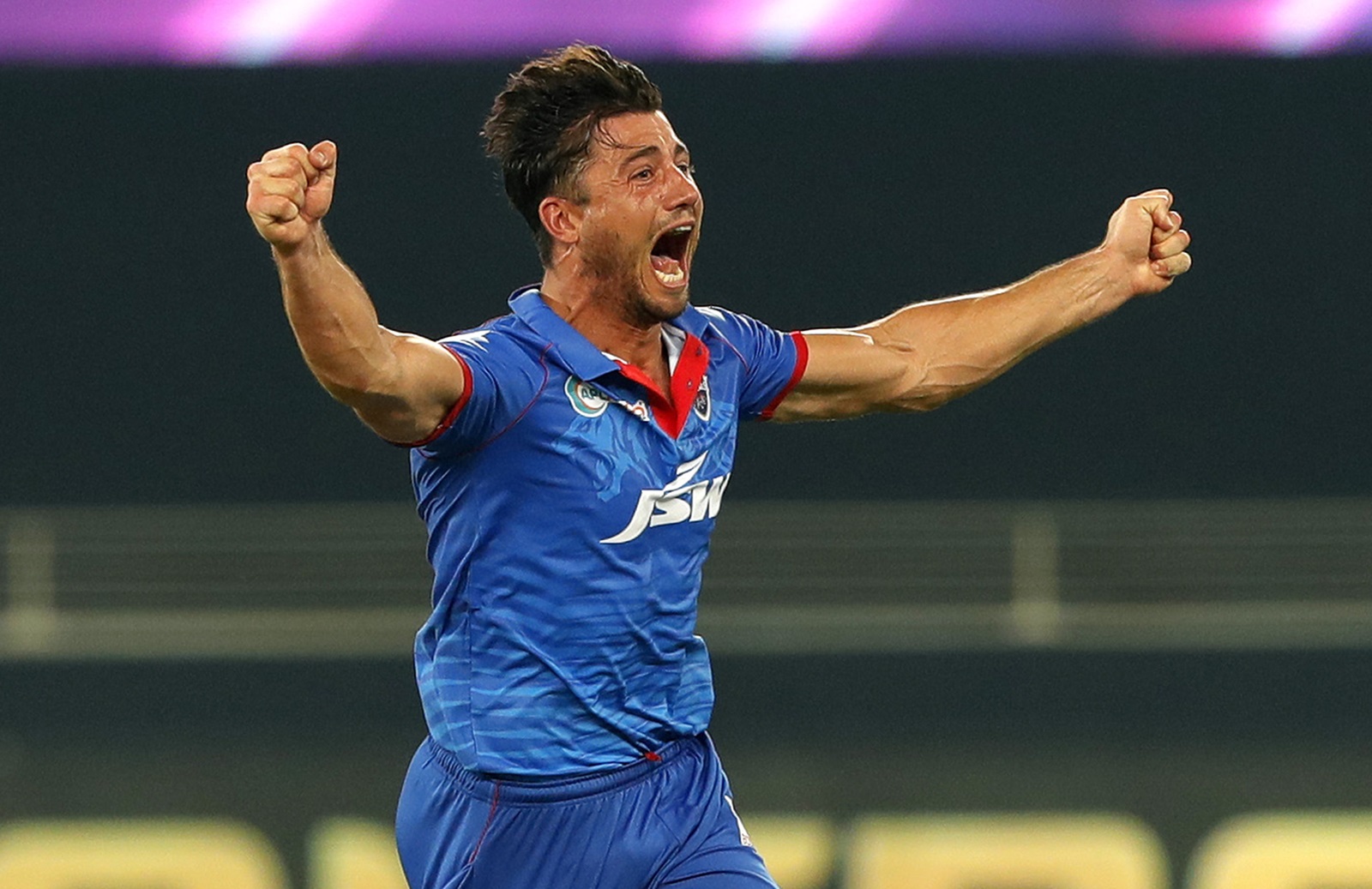 "But I do understand that it definitely put my name out there and gave me opportunities, probably helped get me picked up in the IPL, it gave me a bit more longevity for Cricket Australia to identify me as someone with this talent. But, you move pretty quickly. You move on to the next thing and your life gets very busy, and you keep playing cricket and you probably don't reflect back on it too much," he also added.
Also Read – ENG vs NZ: Stuart Broad Follows His Own Guidance And Lives In The Present Moment