Had A Brief Cricket Conversation With Brendon McCullum On The Phone – Stuart Broad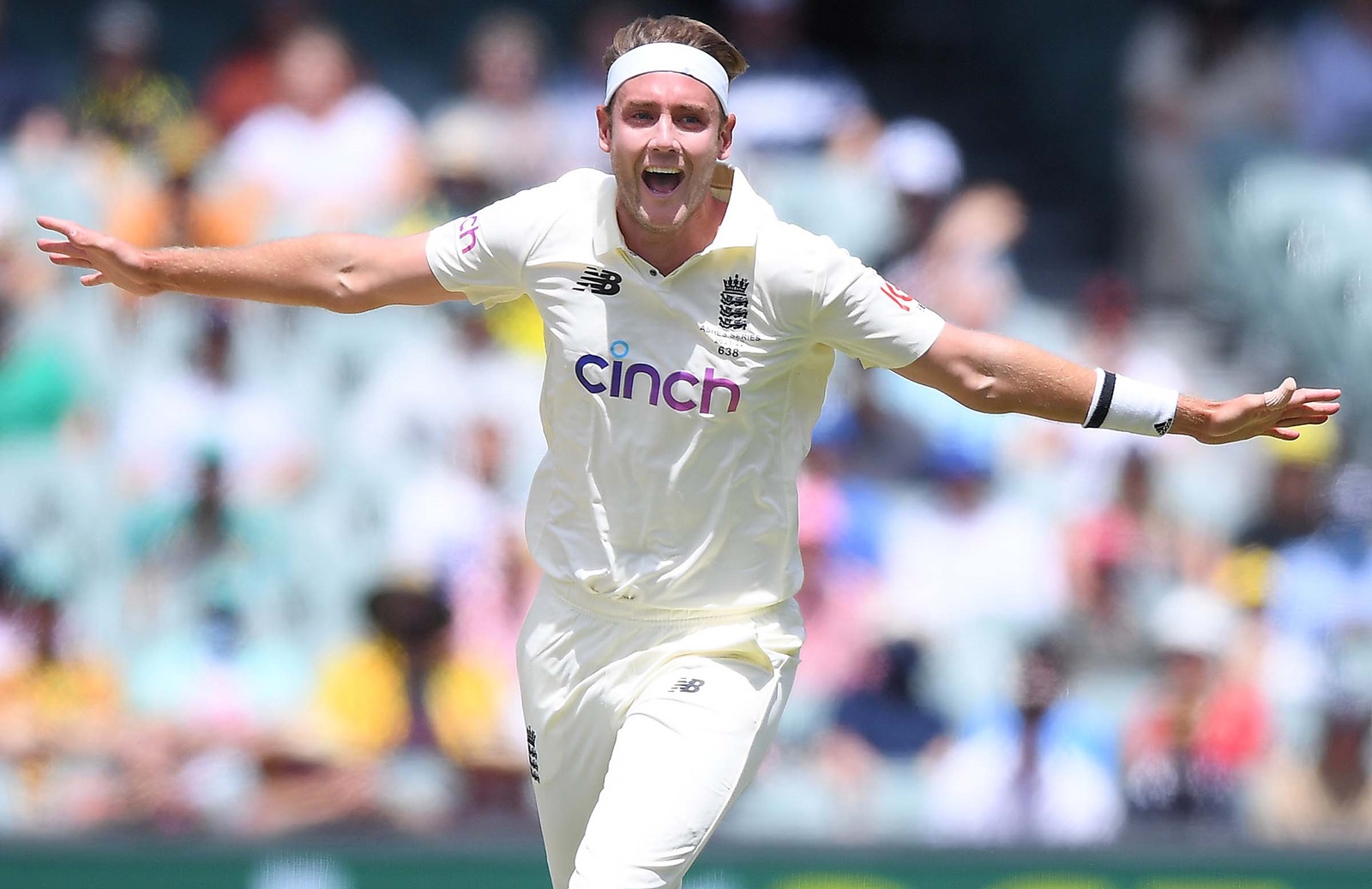 Stuart Broad, England's fast bowling veteran, has remarked that a change in leadership is usually a "bit of a difficult period," but that the aggressive approach taken by Brendon McCullum as Test team head coach and Rob Key as managing director of men's cricket will suit his brand of cricket.
Stuart, one of England's most renowned pace bowlers, was overlooked during the Ashes series in Australia when the Joe Root-led side lost 0-4.
Following the Ashes, the 35-year-old and pace-bowling colleague James Anderson was omitted from the three-Test tour of the Caribbean, with commentators claiming that the pair had paid a price for the batsmen's poor performance.
Broad stated he was excited to play the Test if he was named in the XI, and he is "confident" about the future.
"It's always a little scary when new leadership comes in as you never understand if you're a player they would like to move on with.
"I believe such as the game I love cricket and the aggressive stance that I prefer to take on the field complements the traits of Rob Key, (new skipper) Ben Stokes, and (head coach) Brendon McCullum," Broad said in his dailymail.co.uk column.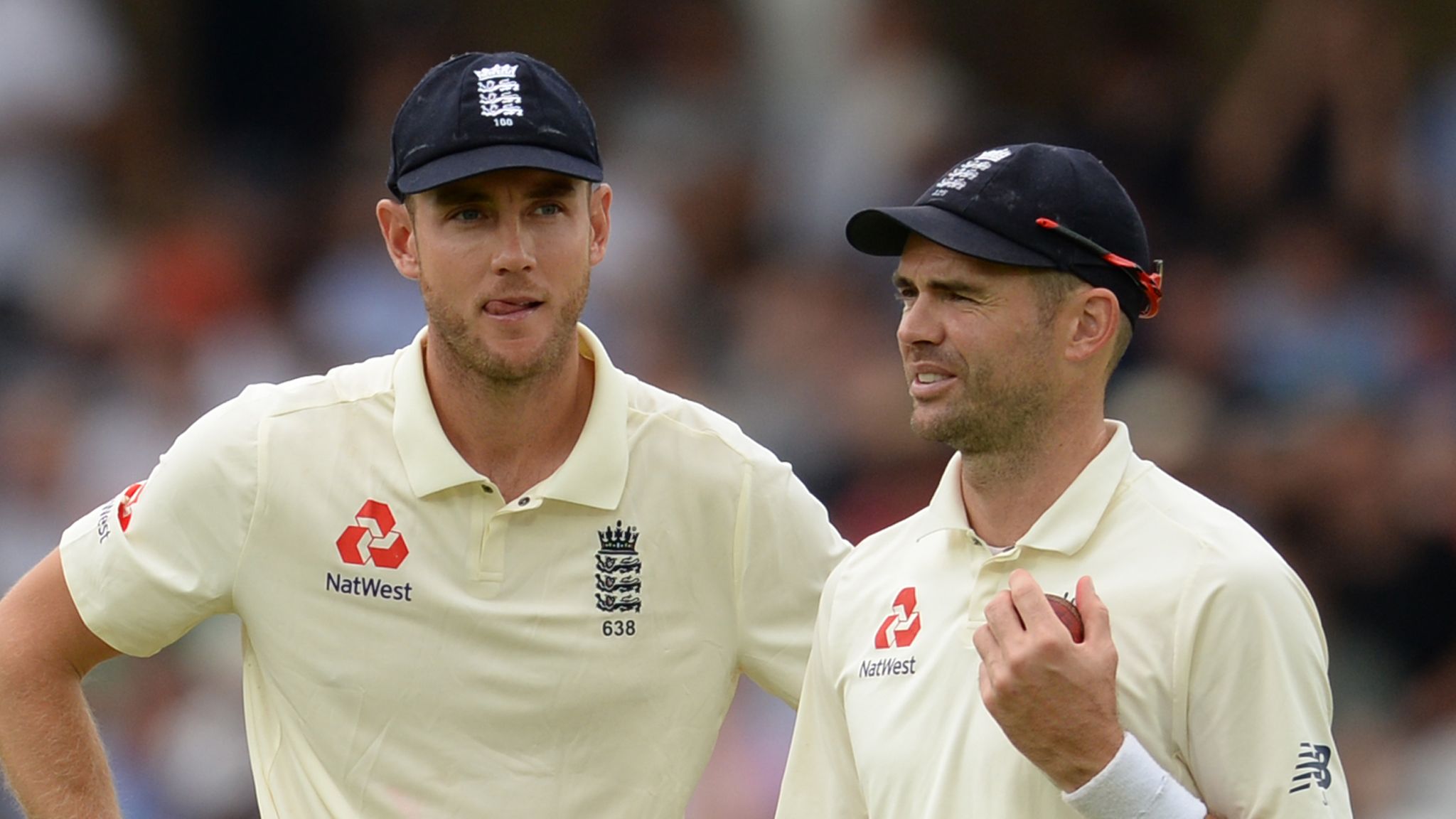 "Quite frankly, following being included in the first Test squad of the summer, I'm genuinely looking forward to getting underway against New Zealand next week.
"I've only spoken with Brendon on the phone once about cricket, but I'm optimistic about the future," he continued.
'I'm not planning to set any long-term goals': Stuart Broad
The experienced seamer stated that he has no long-term objectives and merely wants to play nice cricket.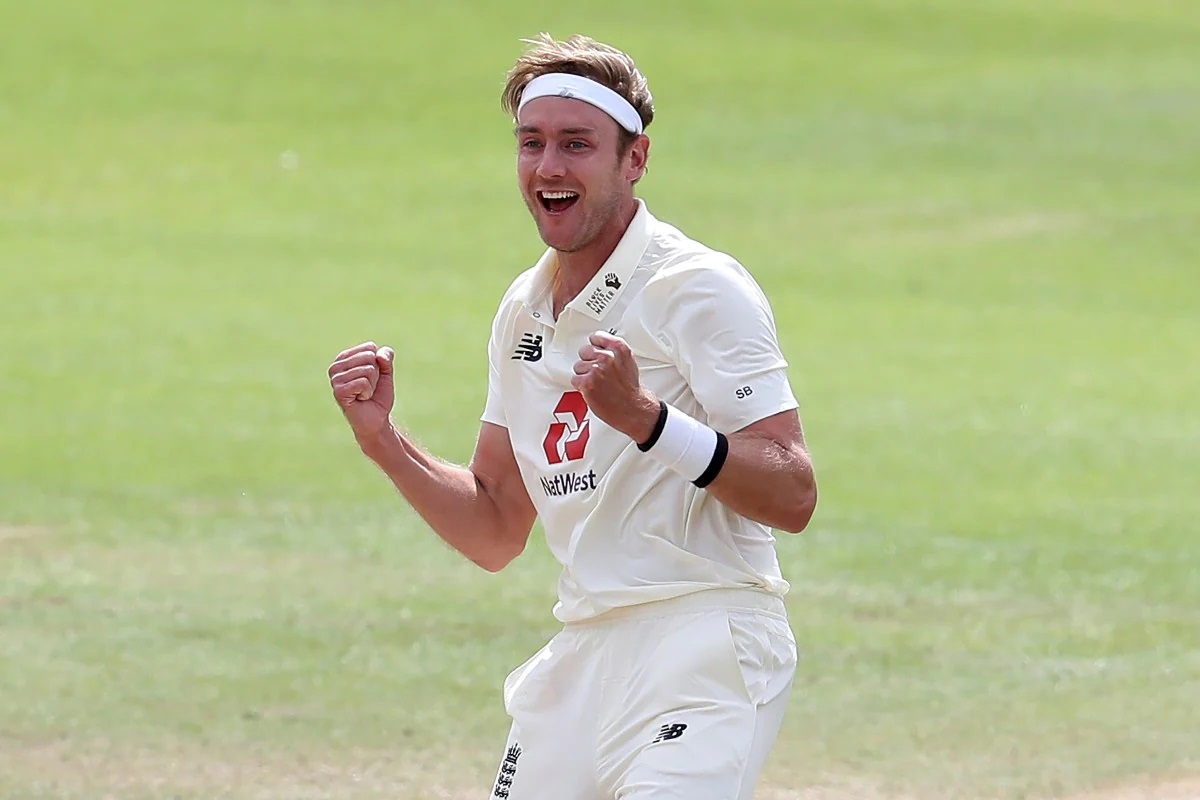 "There aren't any long-term objectives. I'm just attempting to have as beneficial an effect as possible underneath this system as quickly as possible.
"Whenever the new selection is selected, I'll have to go into a room with Ben, Brendon, and the new selector to clarify both whatever they want for me and everything I want from them. I'll be equipped and willing for seven Test matches, five Test matches, four Test matches, one, whatever," Stuart Broad continued.
Broad and Anderson have been recalled to the England squad for the first Test against New Zealand, which begins on June 2 at Lord's.
Also Read: IPL 2022: Harshal Patel Provides Major Injury Update After RCB Qualify For Playoffs