ENG vs NZ: You Simply Have To Applaud Them- Tom Latham Appreciates Jonny Bairstow And Ben Stokes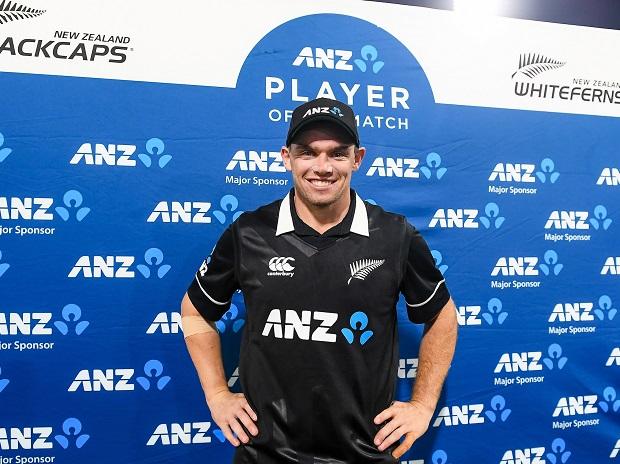 Stand-in New Zealand skipper Tom Latham praised England's Jonny Bairstow and Ben Stokes for their outstanding innings in the second Test.
England beat New Zealand by five wickets on Day 5 of the second Test, completing the three-match series on June 14. On the final day, New Zealand had set the hosts a 299-run target. Amidst an initial failure, Bairstow and Stokes stood strong and brought England home.
New Zealand was in command after posting a massive first-innings score of 553 at Trent Bridge in the second LV= Insurance Test, but they were badly beaten on day five after England made its way to a pretty astonishing five-wicket win.
England needed 299 runs in 72 overs and glanced to be in trouble when Stokes and Bairstow showed up together at 93 for four.
What accompanied was a counter-attacking stun to challenge anything seen before, with Bairstow scoring a century in 77 balls and completing with 136 in 92 balls.
He shared an incredible 179-run stand with Stokes, who ended up winning the game – and the series – with an undefeated 75 off 70 deliveries.
'We had some rhythm going into tea as well': Tom Latham
When asked if the aim was sufficient, Tom Latham replied: "We thought so."
"When you're at the final innings, you must have some faith. We had a great start with the ball and were capable of making those breakthroughs. They were three down at lunch, and we had some rhythm going into tea as well. We would get into the bowling attack if we could get a pair of advances after that, but we couldn't."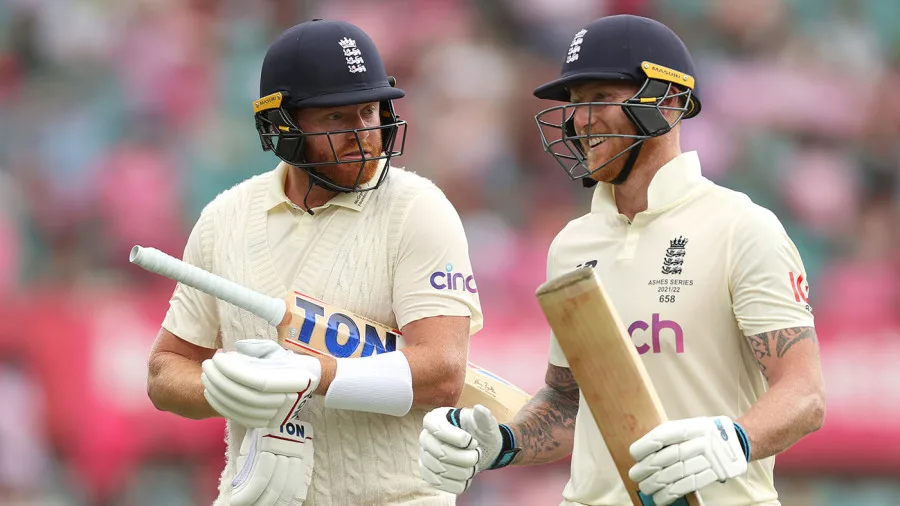 Bairstow (136 off 92) and Stokes (75* off 70) were credited by Tom Latham.
"We attempted a few things," he explained. "But, no matter what we attempted, they have been able to neutralize that. When the players play special innings like that, you have to bow down to them. They performed admirably."
The third and final Test match between England and New Zealand will be played in Leeds on June 23.
Also Read: ENG vs NZ: England Docked Crucial World Test Championship Points