ENG vs IND: Will Try To Learn From Everyone, But Will Take The Call On My Own – Jasprit Bumrah Ahead Of 5th Test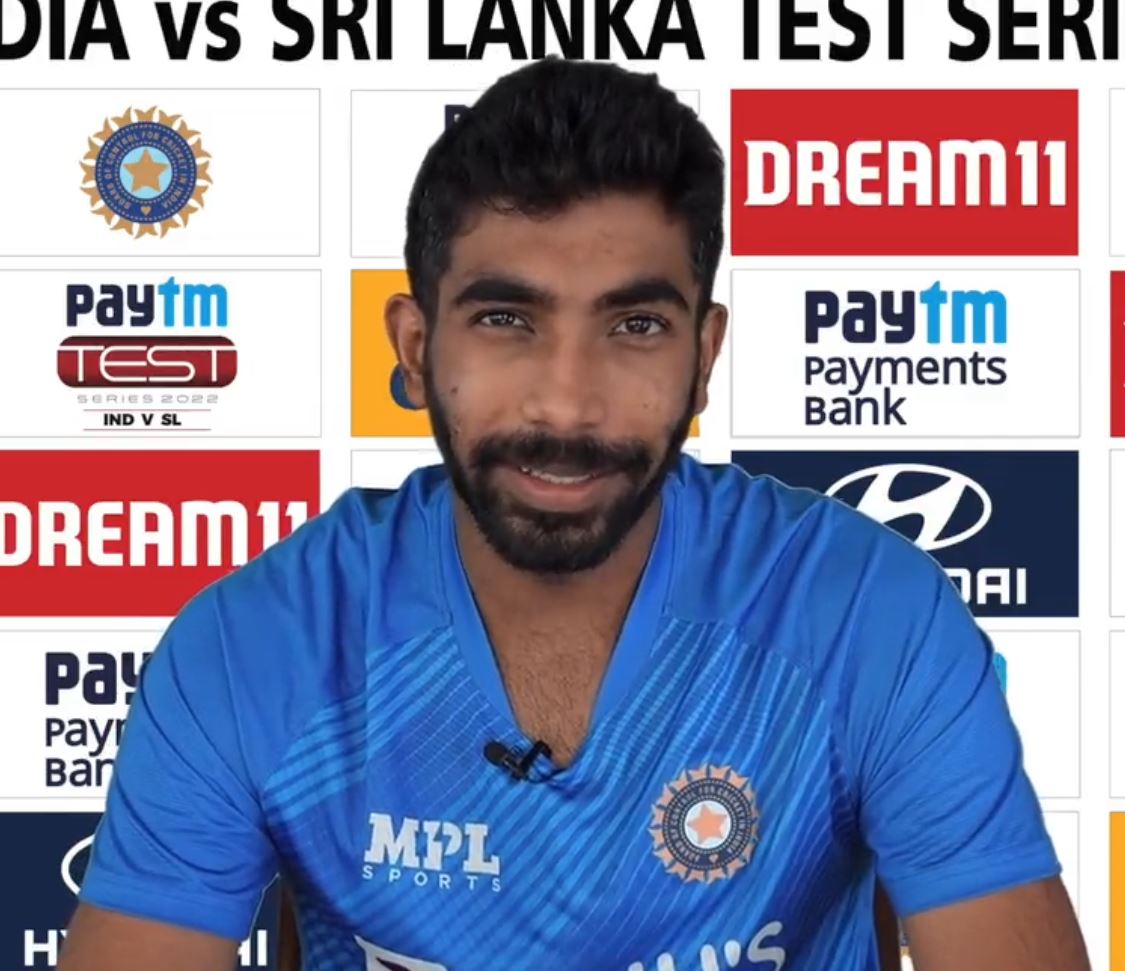 India's captain for the fifth Test, Jasprit Bumrah, said that he will not try to emulate anyone but will try to bring his own style of captaincy into play when the team takes on England in the fifth Test.
Bumrah was named the skipper of the side on the eve of the Edgbaston, which will decide the outcome of the 5-match series between India and England. Rohit Sharma will not be available having tested positive for covid-19.
"This is a huge achievement, a huge honour. Playing Test match for the country was my dream and getting this opportunity is the biggest achievement of my career," Bumrah said at the pre-match press conference.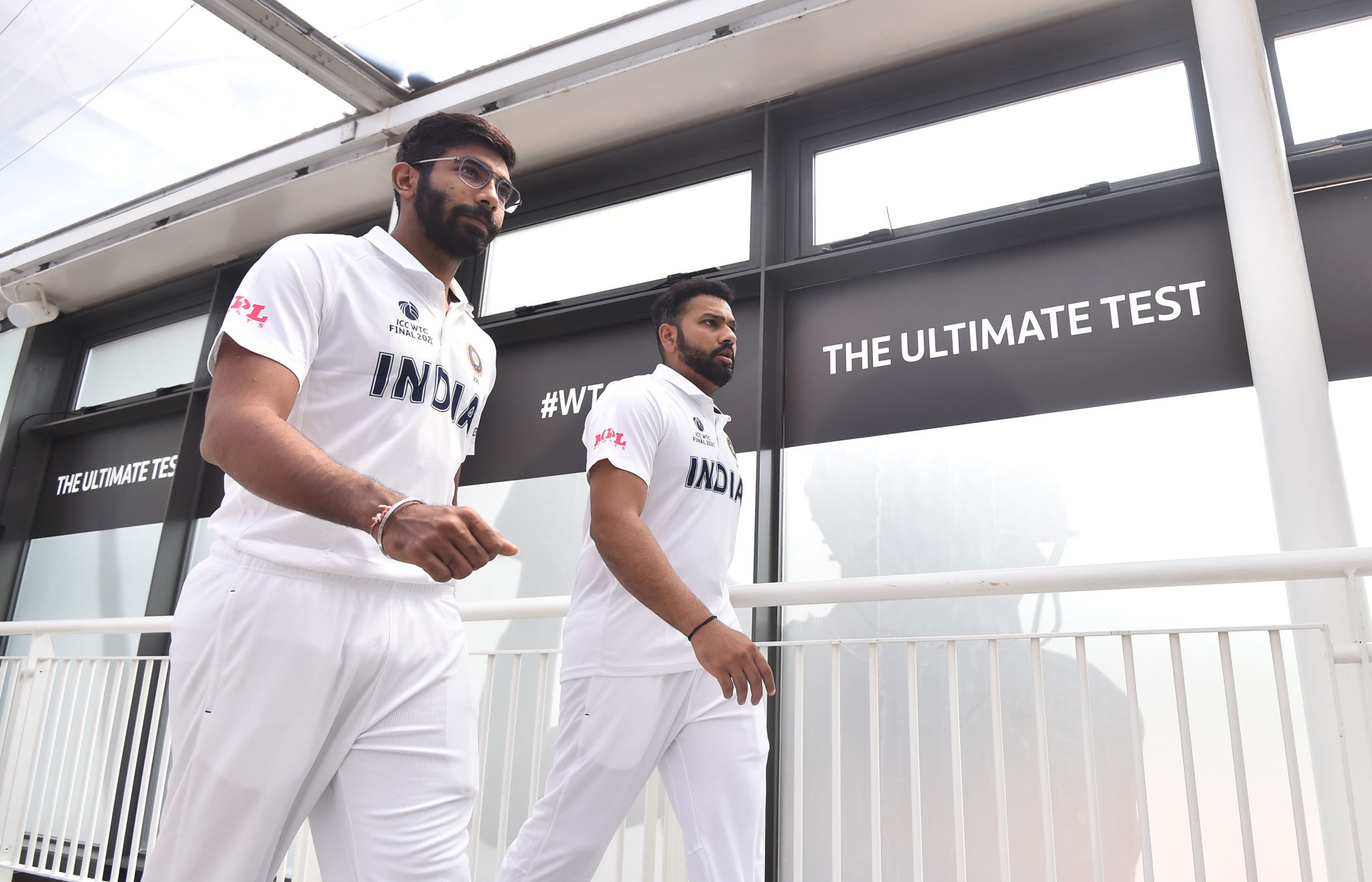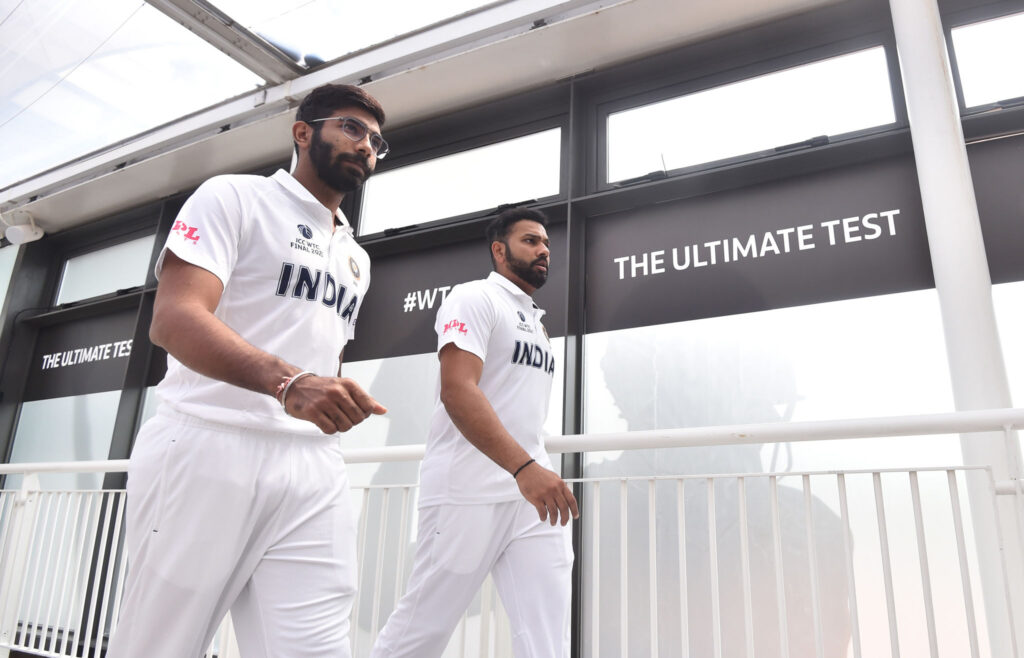 Bumrah will be the first bowler since 1987 to be leading the side after Kapil Dev. Australia recently appointed Pat Cummins as the Test captain and India has followed suit, albeit temporarily.
"See these are legends of the game, and they have contributed a lot. But I won't be emulating anyone. I listen to advises from all. And try to learn from everyone. But obviously, as your instincts say that you can't be same as everyone. I try to learn from everyone, but I take the call on my own," he also mentioned.
Bumrah went on to mention that he did not have a particular captain he liked during his childhood and would only follow the fast bowlers during the 2000s era.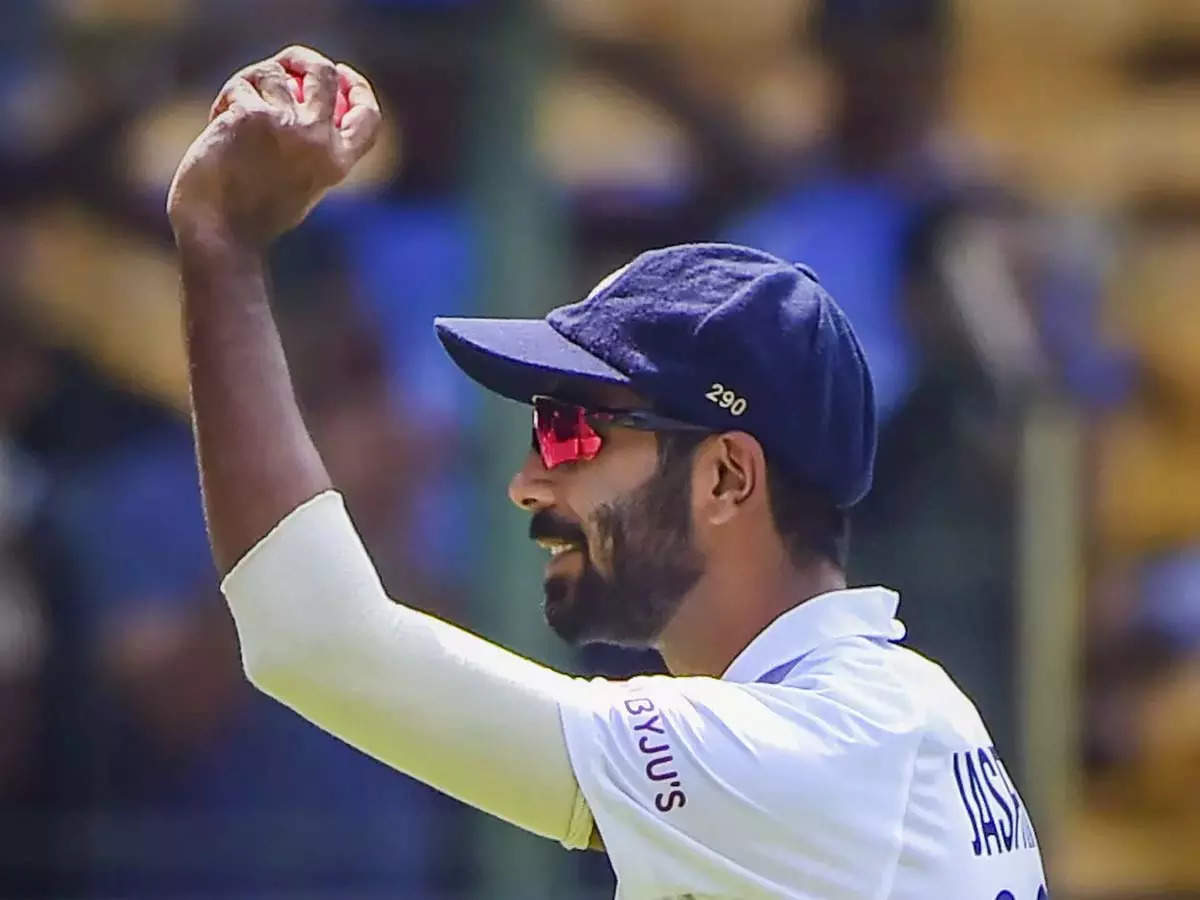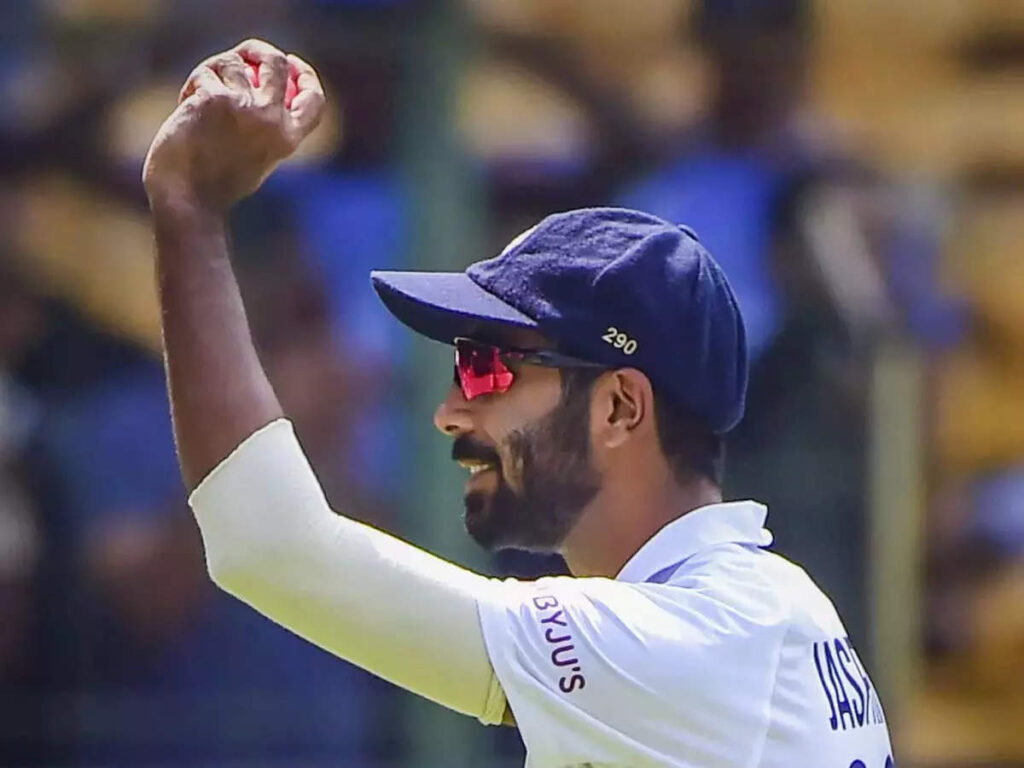 In addition, Rishabh Pant was named as the vice-captain of the side. The Test begins on July 1 and both teams are coming into the game having won their previous series.
India's test squad:
Shubman Gill, Virat Kohli, Shreyas Iyer, Hanuma Vihari, Cheteshwar Pujara, Rishabh Pant (vice-captain), KS Bharat (wicketkeeper), Ravindra Jadeja, Ravichandran Ashwin, Shardul Thakur, Mohammed Shami, Jasprit Bumrah (captain), Mohammed Siraj, Umesh Yadav, Prasidh Krishna
Also Read – KL Rahul unlikely to be part of India squad for the Asia cup: Reports