ENG VS IND: Rohit Sharma Tests Positive For Covid-19 In Another Round Of Test Today Morning, To Undergo Two More Rounds Of Tests Before Final Decision To Play 5th Test – Reports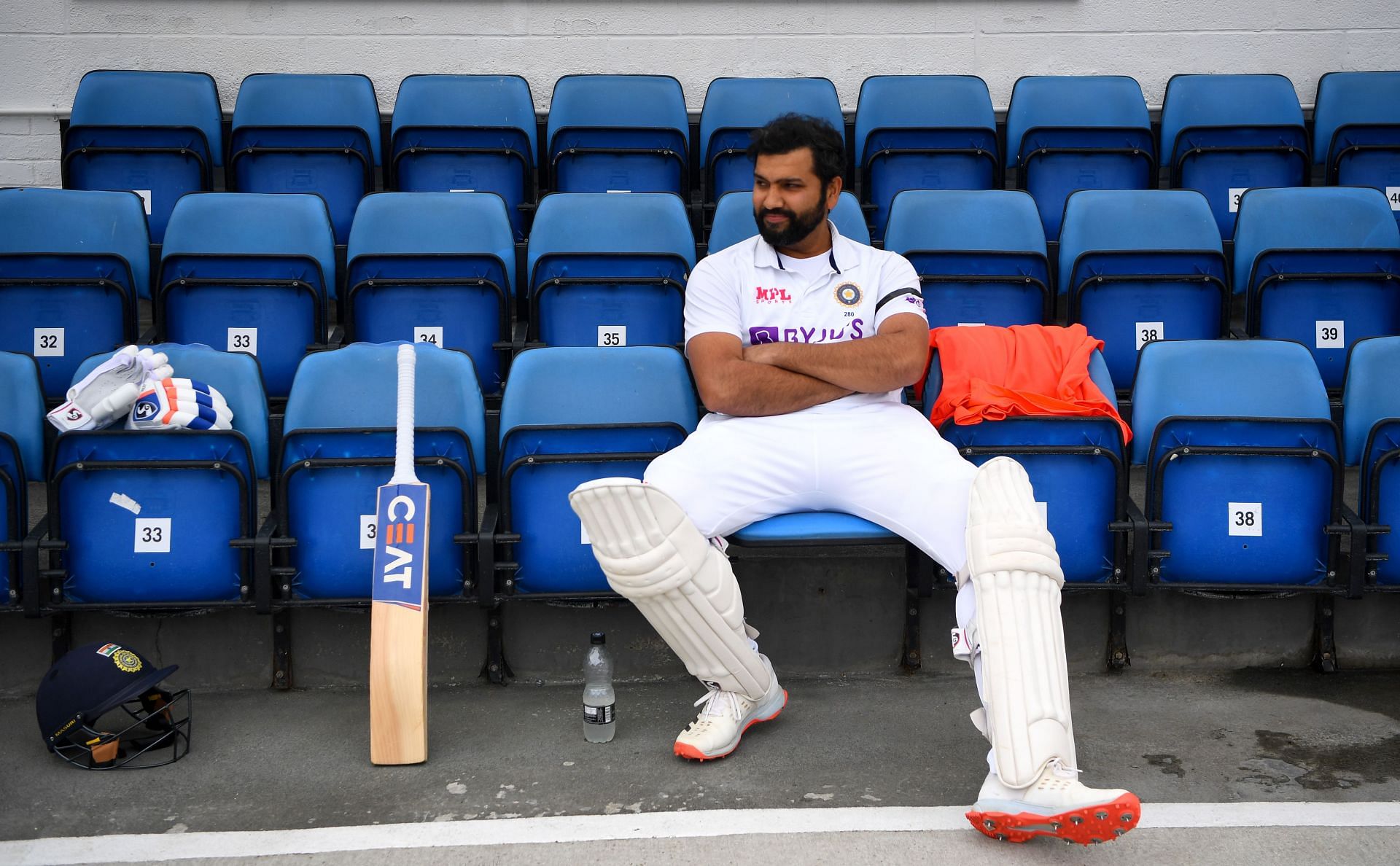 After testing positive for Covid-19 again on Wednesday morning, India skipper Rohit Sharma is racing against time to be eligible for the Edgbaston Test against England.
Before the Indian team management makes a final determination regarding Rohit's availability for the Test, which begins on Friday, ESPNcricinfo has gathered that he will undergo two further tests, one this evening and one on Thursday. If Rohit is unable to play in the Test, Jasprit Bumrah will serve as captain for the first time.
The UK authorities advised that Rohit serve the five-day isolation after testing positive on the second day of the exhibition game in Leicester last week. The sixth day had come and gone, but Rohit was not present for India's training session.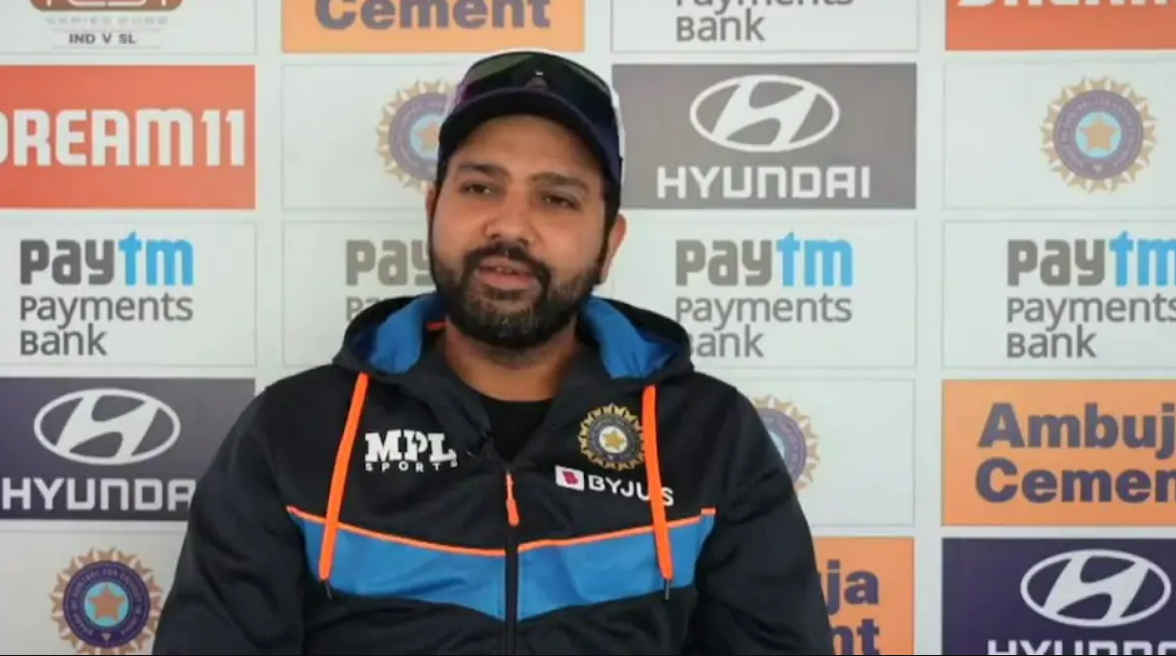 Jasprit Bumrah Would Become The First Fast Bowler To Captain India In 35 Years If Rohit Sharma Misses The Match
"He is being monitored by our medical team. He has not yet been ruled out. Obviously he needs to get better. He will have tests tonight and tomorrow morning. We still have 36 hours before the match," ESPNcricinfo reported as head coach Rahul Dravid saying.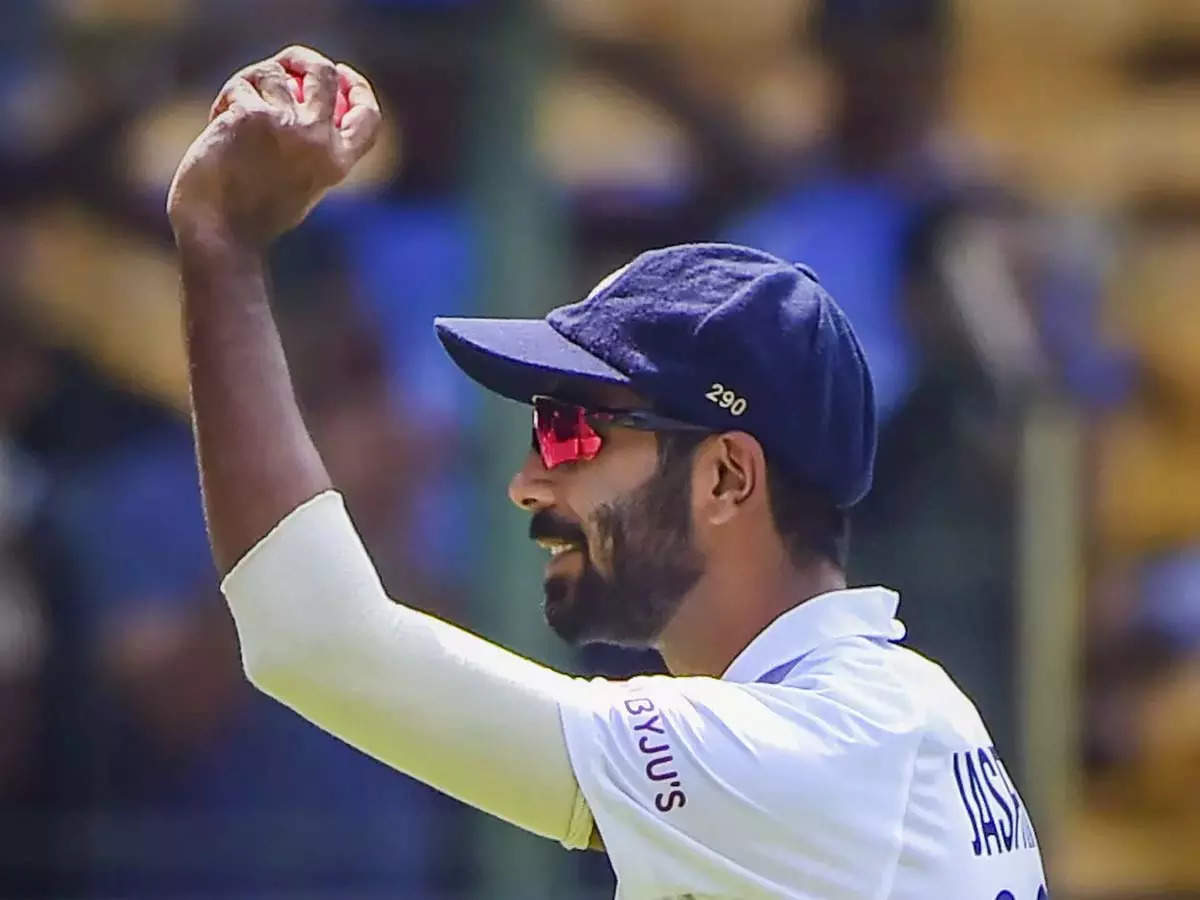 Although the BCCI has not provided an official update on who will take over as India's captain in the event that Rohit is unable to participate in the Test, it is believed that Bumrah will do so. After KL Rahul, who was selected as Rohit's assistant when the team was chosen in May, was ruled out due to a groin injury earlier this month, India chose not to designate a vice-captain.
During India's previous Test series at home against Sri Lanka, Bumrah served as vice-captain. Interestingly, Bumrah will be serving as a skipper for the first time. He has never captained a cricket team before.
Also Read: IND vs ENG: "For India, Jasprit Bumrah And Virat Kohli Will Be The Key Players"- Graeme Swann Still Backs England To Win The Fifth Test