ENG vs IND: Rohit Sharma Not Yet Ruled Out – Rahul Dravid; Jasprit Bumrah Front-runner To Lead If Rohit Is Unavailable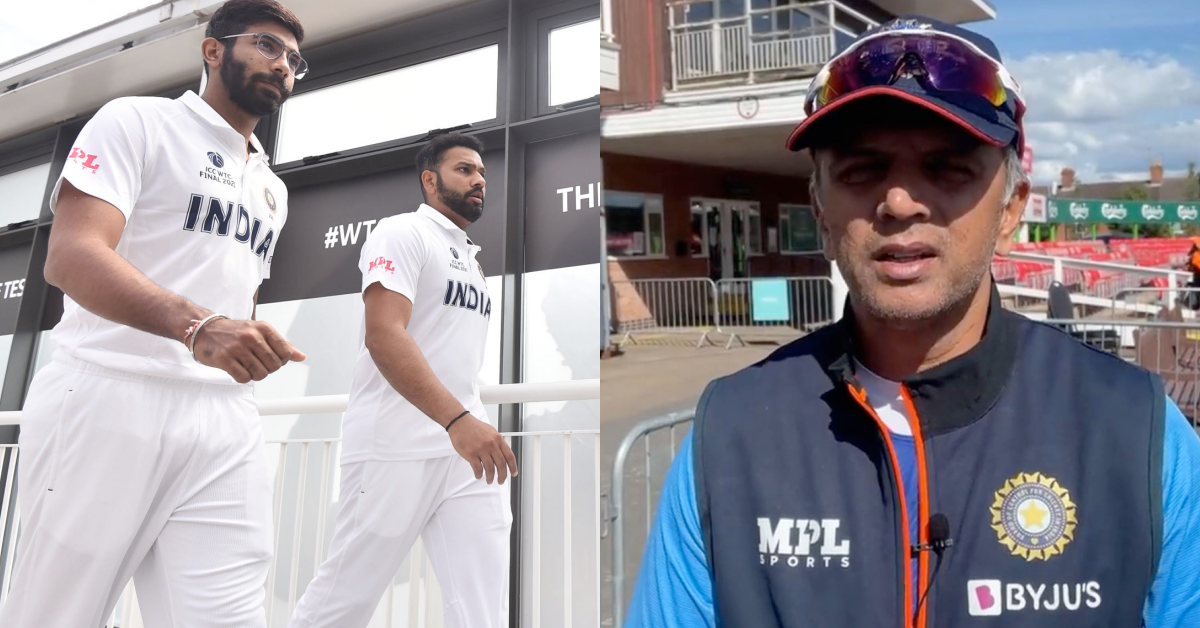 Indian team head coach Rahul Dravid refuted reports of Rohit Sharma being ruled out of the upcoming rescheduled fifth Test against England which will be played from July 1 in Edgbaston, Birmingham after he had tested positive for Covid-19 during the warmup game against Leicestershire.
Since then, Rohit has been in isolation in the hotel room and was reportedly tested on Wednesday and as per My Khel reports, the test hasn't turned negative yet, hence a second time Covid positive test for the India captain. If Rohit Sharma misses out, this will be his second Test series this year overseas which he'll miss, as an injury had kept him out of South Africa tour earlier this year.
Rahul Dravid later in a press conference talked about the situation and said that Rohit was yet to get ruled out of the Edgbaston Test. But the India head coach said Rohit will have to return negative in two Covid-19 tests, one later on Wednesday (June 29) and the second one on Thursday (June 30).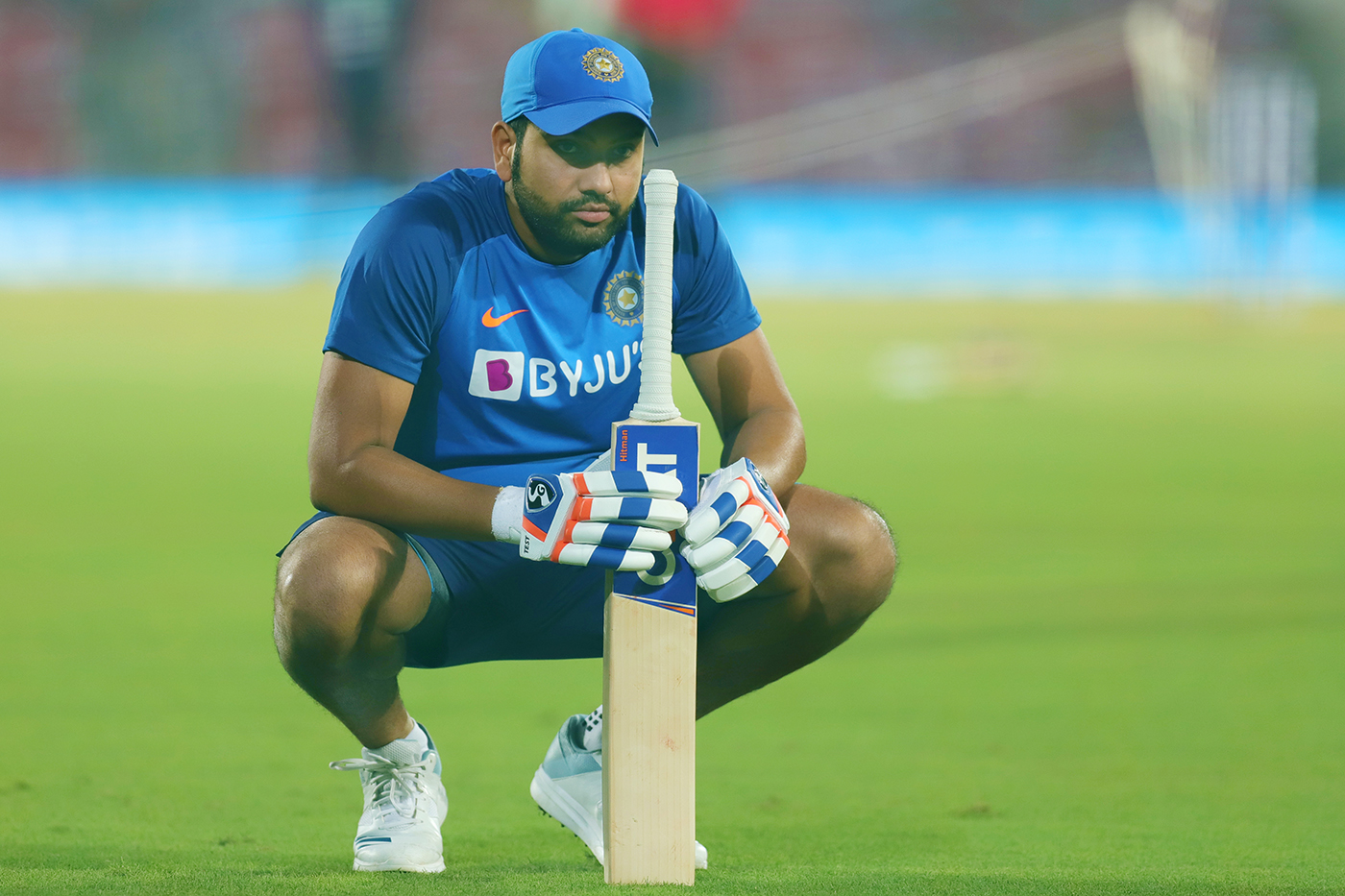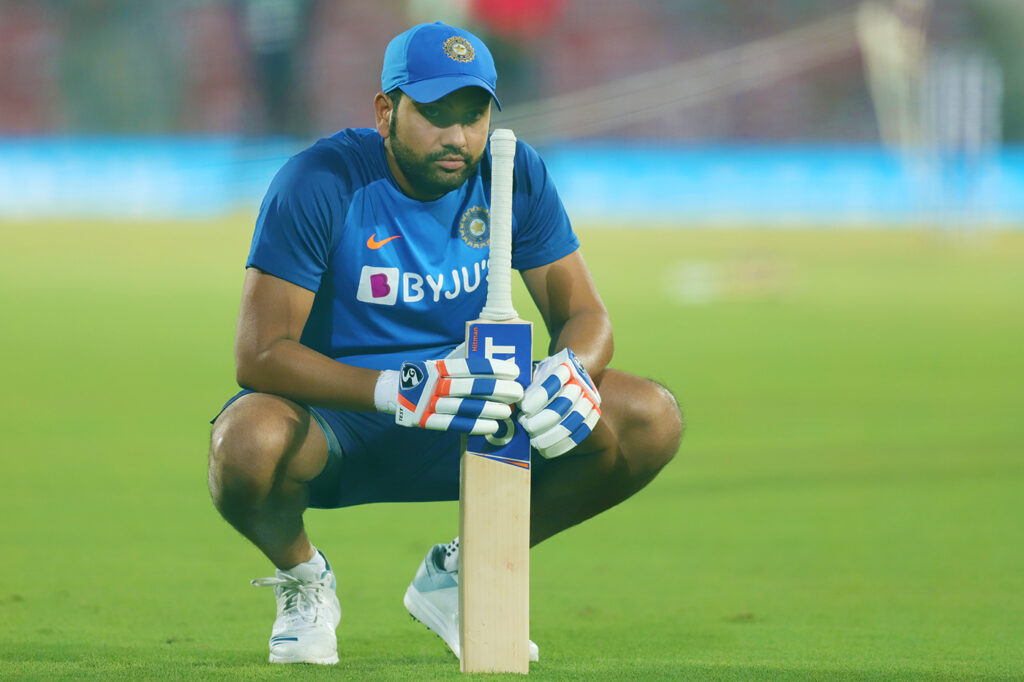 "Rohit is being monitored by the medical team. He is not yet ruled out. Obviously, he needs to get the negative tests before being available. So, he will have a test tonight and one maybe tomorrow morning as well and then we will see. It's up to the medical team and the sports science team to decide. I haven't had a chance to see him since he is in quarantine and isolation. We will keep monitoring the situation," Dravid said.
Rohit is still in isolation, as the UK Government prescribes a five-day advisory quarantine if a person tests positive.
BCCI Will Announce Decision On New Captain In Case Rohit Sharma Fails To Recover: Rahul Dravid
As KL Rahul missed the England tour due to his injury, there was no vice-captain designated for the one-off Test match, however, multiple reports have claimed that in case Rohit Sharma fails to return a negative Test ahead of the fifth Test, fast bowler Jasprit Bumrah will captain India.
However, Dravid did not commit to Bumrah's captaincy at this moment as the coach said the BCCI and selectors will announce the decision in due course.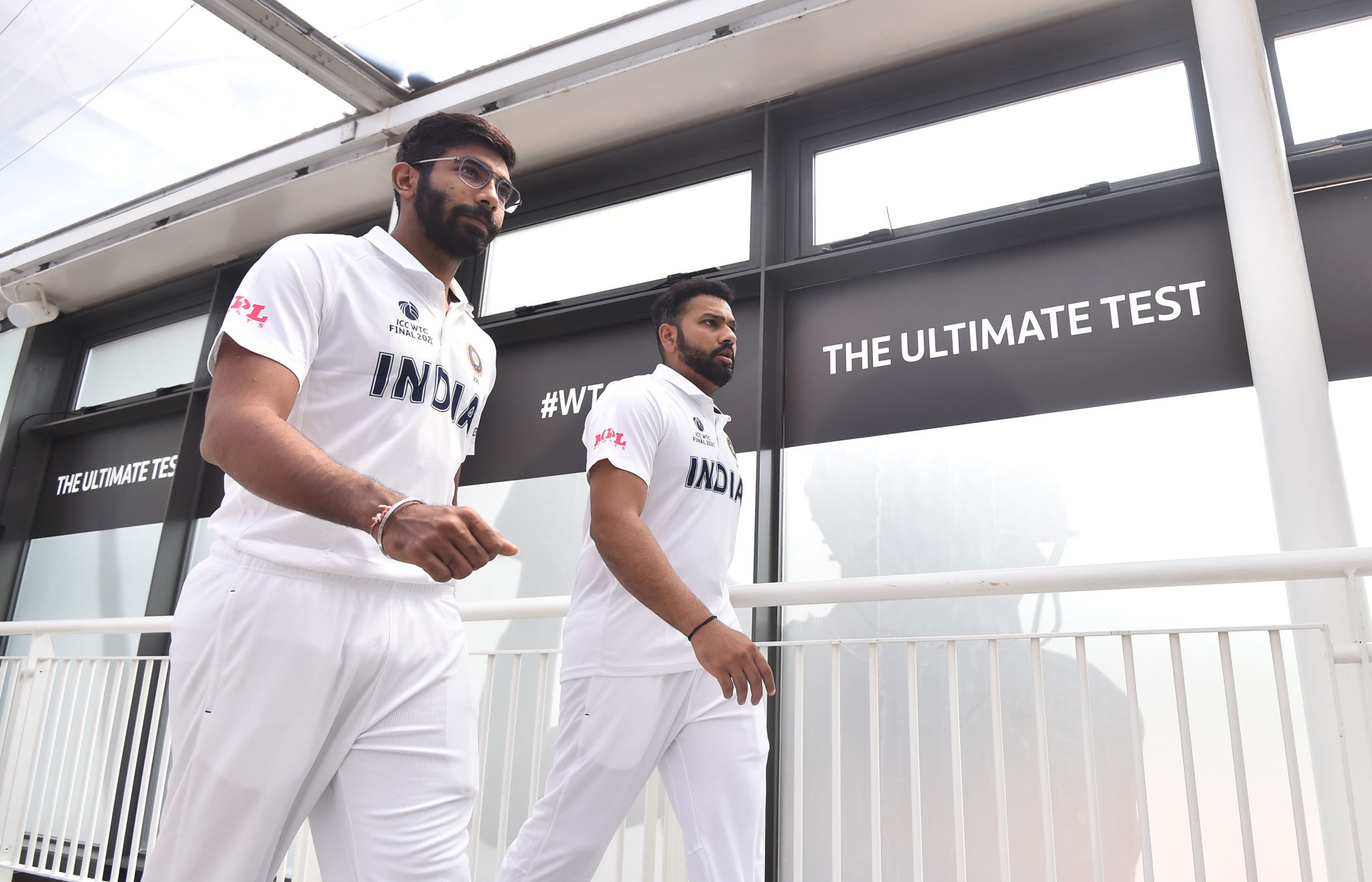 "It is probably better if the communication comes from official sources. I am not sure where chief selector Chetan Sharma is, but once we have the exact clarity on Rohit, you will hear from the official sources. It's not for me to give out official communication," he added.
If Bumrah does captain India, it will be the first time he captains a side and he will also be the first pace bowling captain of India since Kapil Dev and a bowler-captain since Anil Kumble.
Also Read:

ENG vs IND: India Squad Selected For Ireland Series To Play Against England In The First T20I – Reports