ENG VS IND: It Was Great To Watch Rishabh Pant Bat: Ben Stokes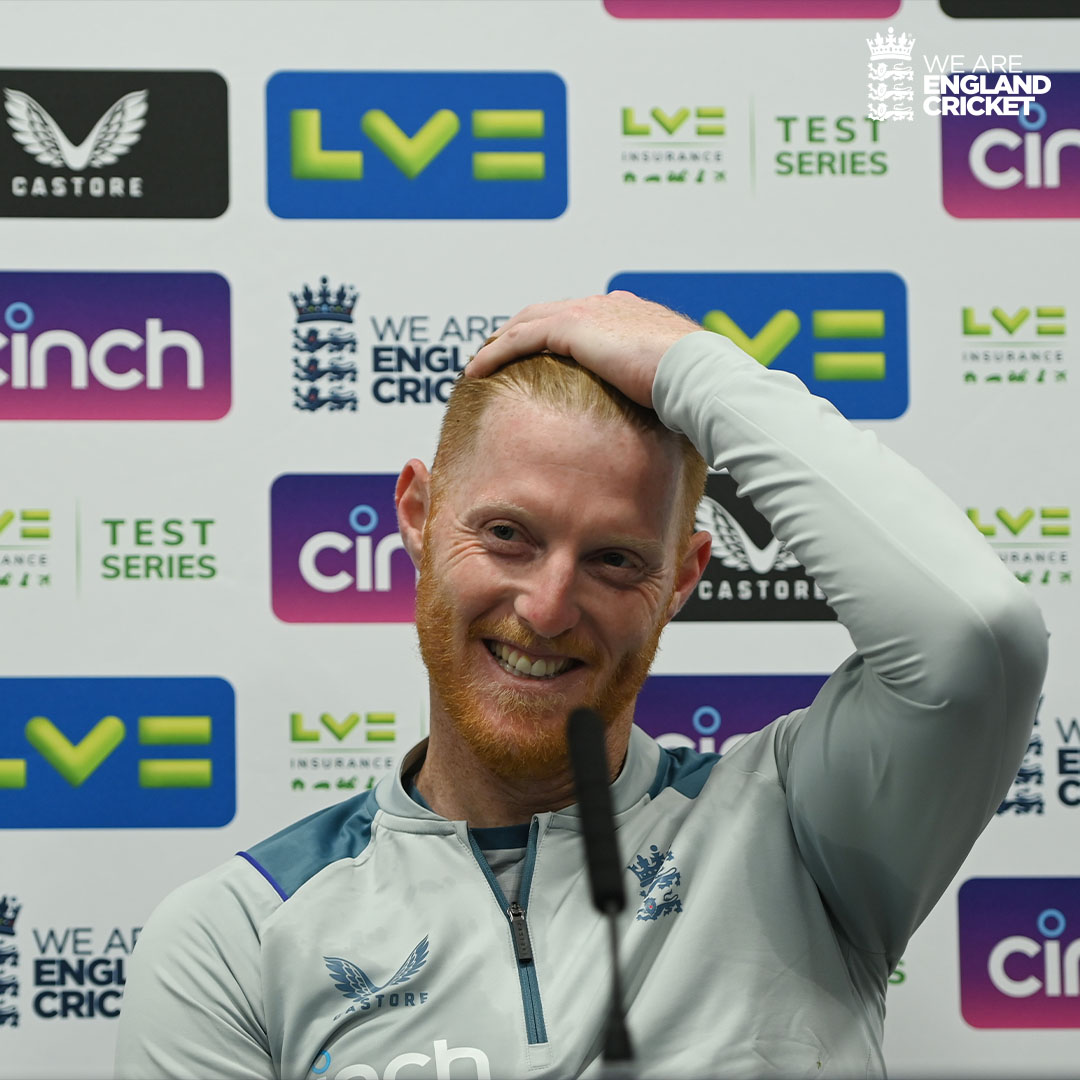 England have taken Test cricket by storm with their new style, winning all four games by chasing the targets this summer.
The 'Bazball,' on the other hand, was handed a reality check by India in the first innings when wicket-keeper hitter Rishabh Pant took on English bowlers despite being five wickets down.
Pant's 89-ball century was the sole reason India won the opening day. His 146-run innings (111 balls) was critical in India's 416-run total. Pant also struck 57 runs in the second innings to round off a fantastic Test match, but England proved too strong for the visitors, cruising to a 7-wicket victory.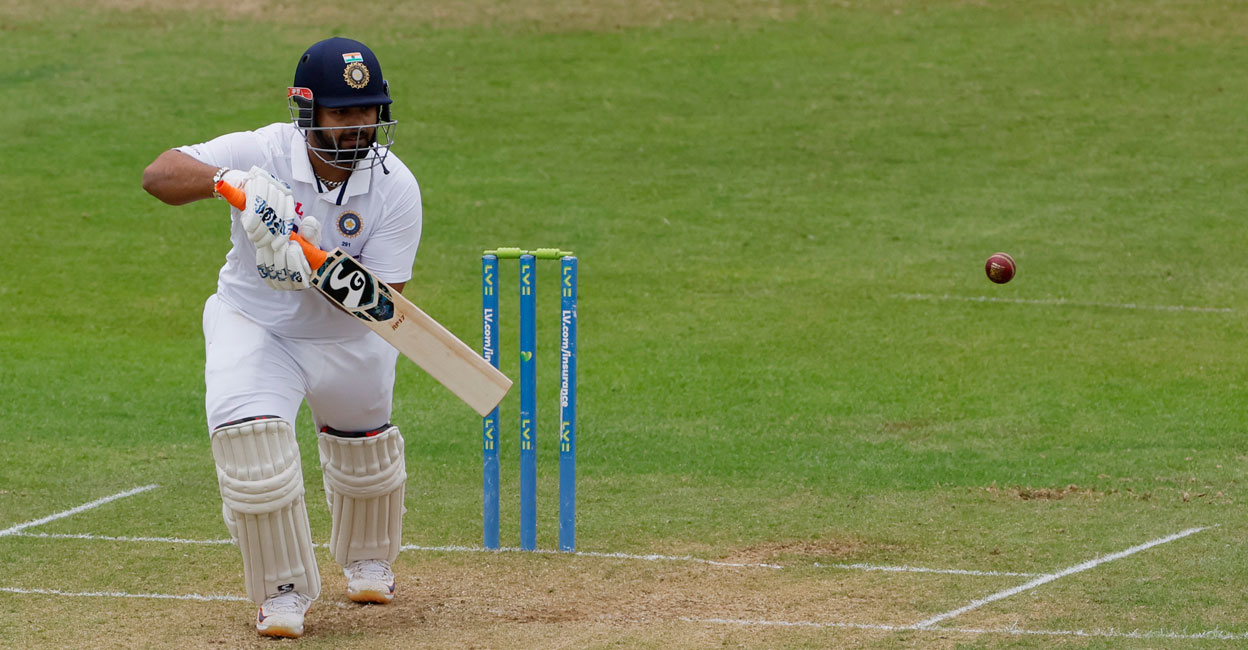 Rishabh Pant Could Very Well Fit Into Our Team At The Moment: Ben Stokes
Pant received high praise from England captain Ben Stokes, who stated that the way he plays, he could easily integrate into their team.
"He is someone who would fit very well in our team at the moment, Rishabh, the way that he goes about playing the game. Rishabh Pant's innings for India in the first innings were obviously against us, but I absolutely loved watching it. Being on the receiving end of something like that is just incredible to watch. And it's great to see now that someone like Rishabh, who's obviously received his criticism over the years, is now getting applauded for that,"  Stokes said.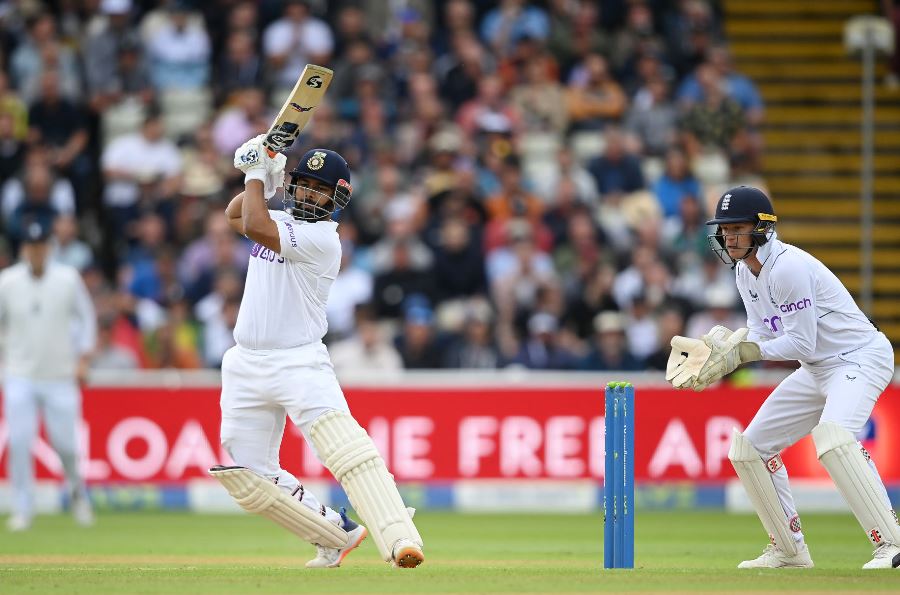 Stokes stated that it was fantastic for England to get his wicket early in the second innings because they knew he was capable of taking the game away from them. India were bowled out for 245 in the second innings, and England won the chase by 7 wickets with two sessions to go, behind to centuries from Joe Root and Jonny Bairstow.
Also Read: ENG vs IND: England Is Playing Fearless And Intimidating Cricket: Michael Vaughan