ENG vs IND: Can't Believe England Haven't Learnt From What Happened At Lord's – Michael Vaughan On Stuart Broad Bowling Short Balls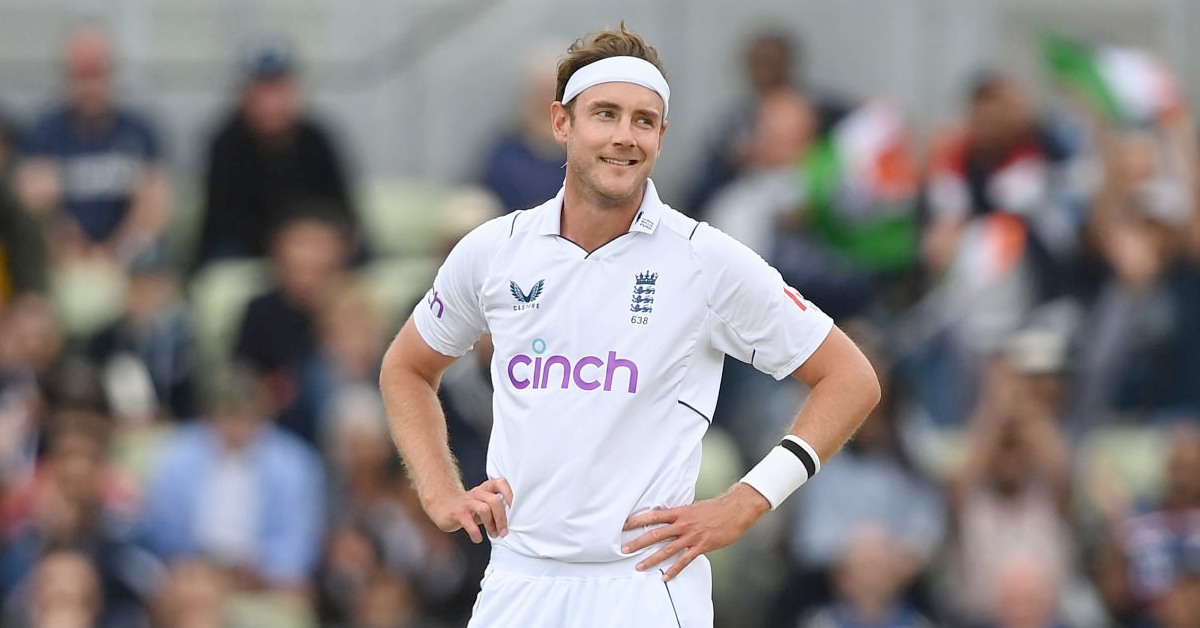 Former England captain Michael Vaughan criticised England for bowling short balls against Indian tail-enders on the second day of the rescheduled fifth Test match at Edgbaston in Birmingham.
Stuart Broad started the day picking his 550th Test wicket, bowling a short ball to Mohammed Shami who sent it in the hands of Jack Leach stationed at third man.
Stuart Broad bowls the most expensive over in Test cricket after snapping 550th Test wicket
Broad tried to use the short ball ploy against Jasprit Bumrah as well but the results were unexpected. Bumrah smashed Broad for 29 runs in the 84th over of the Indian innings. The England pacer made things worse by conceding a no-ball and five wides to end up bowling a 35-run over, the most expensive in the history of Test cricket.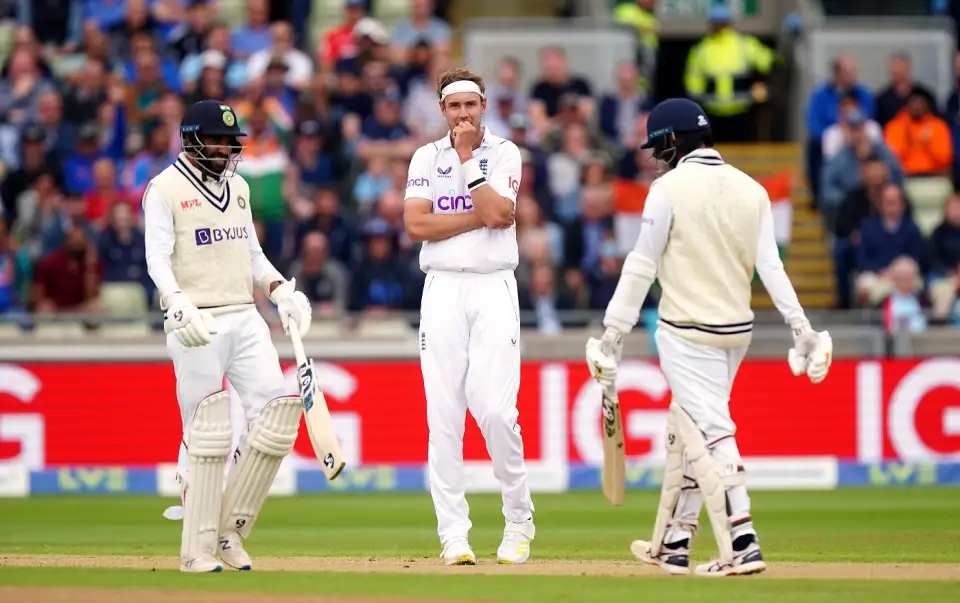 England got it completely wrong in the morning: Michael Vaughan
In the Lord's Test of this series, last year, England had tried similar tactics by asking Mark Wood to barge the Indian pair of Bumrah and Shami with short balls. The Indian tail-enders sailed those balls into the boundaries as Shami and Bumrah were involved in an unbeaten 89-run stand. England were unable to get their wickets but the then India skipper Virat Kohli declared the innings after a lead of 270.
"England got it completely wrong in the morning. I am a massive fan of Ben Stokes and Baz (Brendon) McCullum. I like inventive, creative, and out-of-the-box thinking. But that comes when the pitch is flat and the conditions aren't quite in your favour," Vaughan said on Cricbuzz.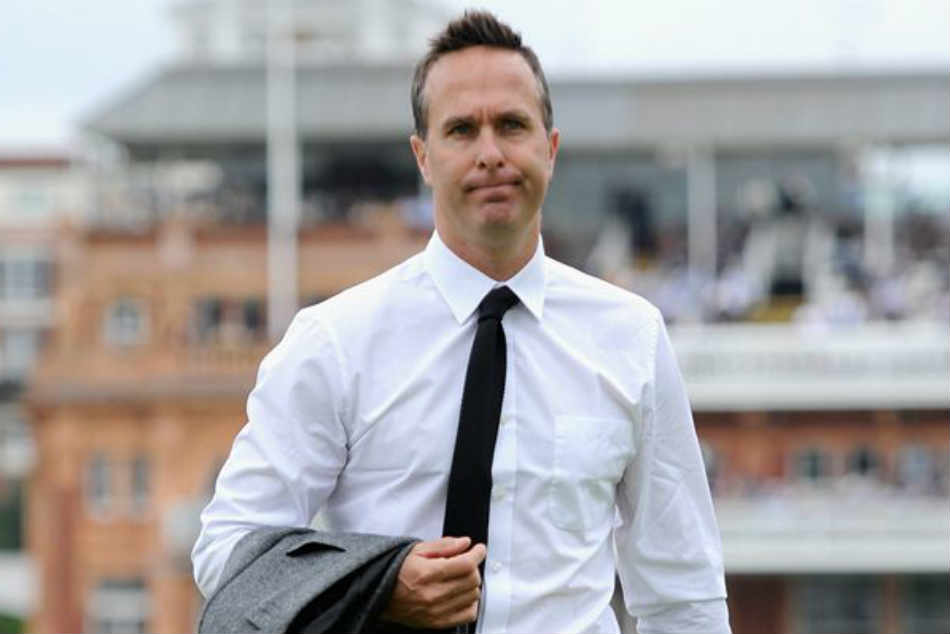 "At Edgbaston, the clouds were around. You just had to hit the top of off stump. You've got Broad and (James) Anderson, two of the greats of the game, bowling to Jasprit Bumrah, who can bat just a little bit. They decide to go short with all the field spread out. It was very similar to what happened at Lord's last year. I can't believe they haven't learnt from what happened at Lord's," he added.
All India needs is a draw to win their first Test series in England since 2007 as the visitors currently lead the five-match Test series 2-1.
Also Read: IND vs ENG: James Anderson Backs Stuart Broad After His Most Expensive 35-Run Over In Test History vs Jasprit Bumrah