Don't worry, the next version of Kovid 19 could be even more deadly: a warning from the World Health Organization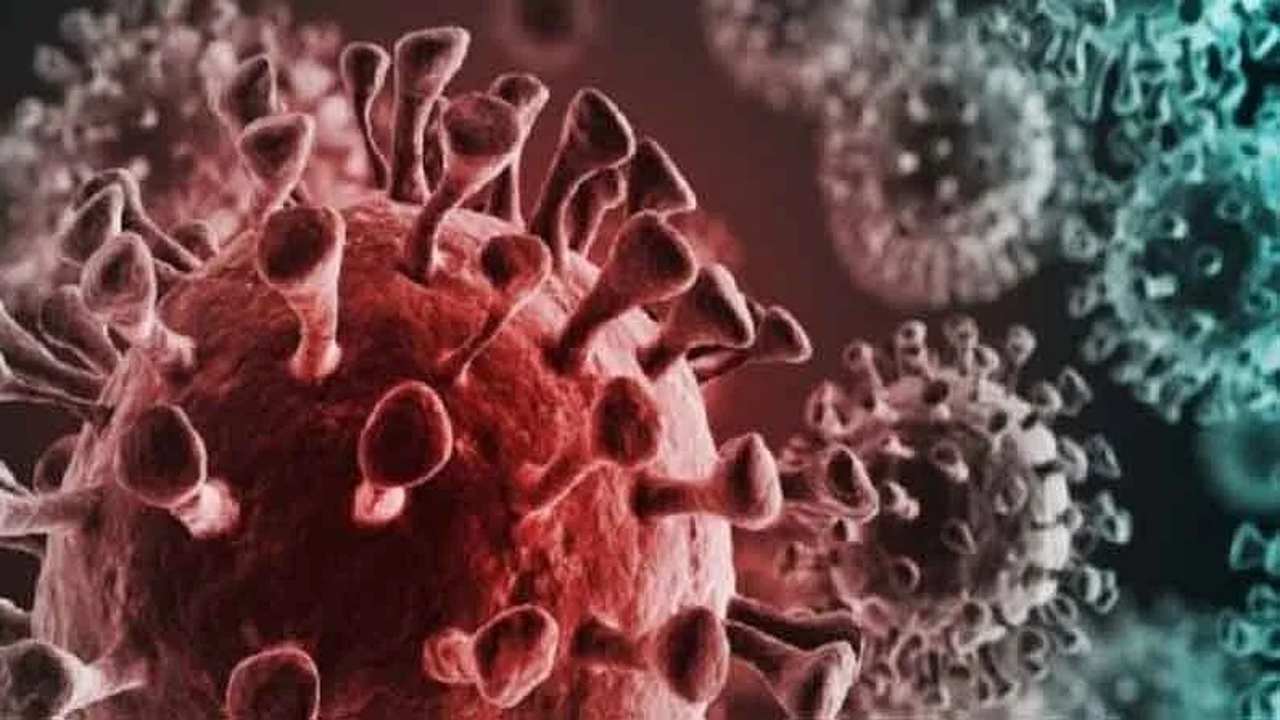 A typical image
Worldwide, the rate of coronavirus infection, which is the largest in the world, is slowly decreasing with the transformation of the Omicron mutation. The world is returning to normalcy by one step at a time. But people cannot be neglected. Because Kovid 19Health experts have warned that the next version of the mutant will be the most prevalent of all previous mutant viruses, and possibly even more deadly than Omicron. Dr. Maria van Kerkov, an infectious pathologist with the World Health Organization (WHO), who recently held a news conference, said the Kovid19 epidemic has not yet ended. It emphasized that its future breeds are even more dangerous.
Omicron is not the last version of the Kovid19. The next version of it is even faster, transmitting the now-spreading Omicron. But the current question is how serious it will be. The next mutation can easily reduce the immune system in the human body. Dr. Maria van Kerkov said the energy of the existing Kovid 19 vaccine may be diminishing.
What are the potential future scenarios # COVID19 and #OmicronWhat? WHO's Dr @mvankerkhove explained. ⬇ pic.twitter.com/joaHlgmLKi

– World Health Organization Philippines (@WHOPhilippines) February 6, 2022
When the Kovid 19 virus started, there were many variants, but the most affected were the Delta and Omicron. The Delta was the most deadly of them all. By contrast, the seriousness of the omicron was minimal. Delta was first discovered in India in October 2020. It was 50 per cent faster than its predecessor Alpha variant. It was 50% more infectious than the original virus, the corona virus. This delta caused the second wave in India. Other than that, the UK, Israel, Russia, Australia and many other countries around the world have been affected.
Delta was born then Omicron. The virus first appeared in South Africa in November 2021 and covered the world in a very short time. Omicron, which spreads four times faster than the delta, is a serious health hazard. As such, it has a 5 times higher risk of reconnection than the delta. This is the third wave in India that is currently causing Omicron infection. When the Omicron was launched, it was thought to be the last version of the Corona. But that is not denied by health experts.
Read also: Hijab Row: Hijab controversy over headscarf: Whatsapp message immediately sent to Deputy Director
.