Cricket South Africa Set To Appoint Enoch Nkwe As Director Of Cricket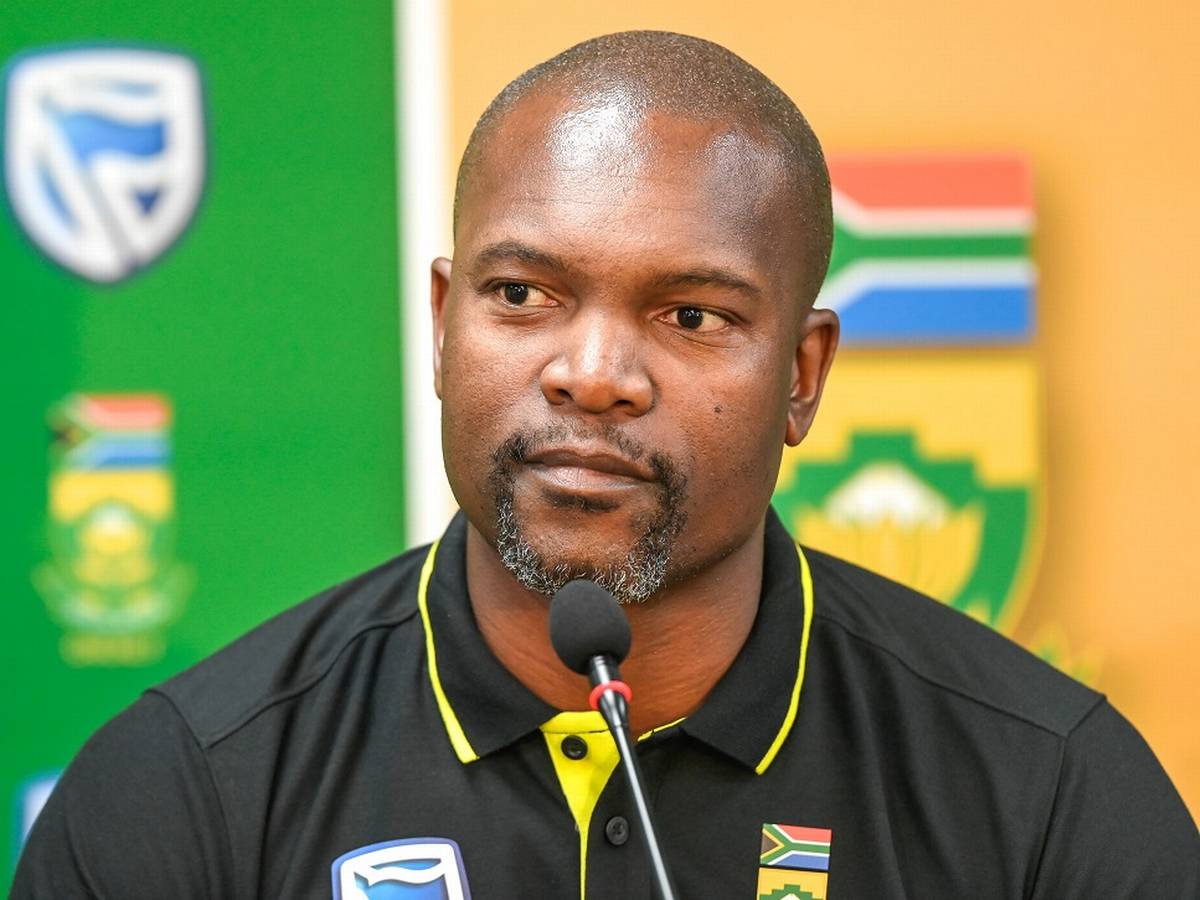 Former cricketer Enoch Nkwe is likely to replace current director of cricket, Graeme Smith, who opted against renewing his contract in March earlier this year.
Nkwe was the assistant coach of the Proteas team last August before switching over to 'strategic cricket consultant' for Highveld Lions. He was also appointed interim director when South Africa toured India in 2019.
He had spoken about his future plans after Mark Boucher's disciplinary hearing was dismissed.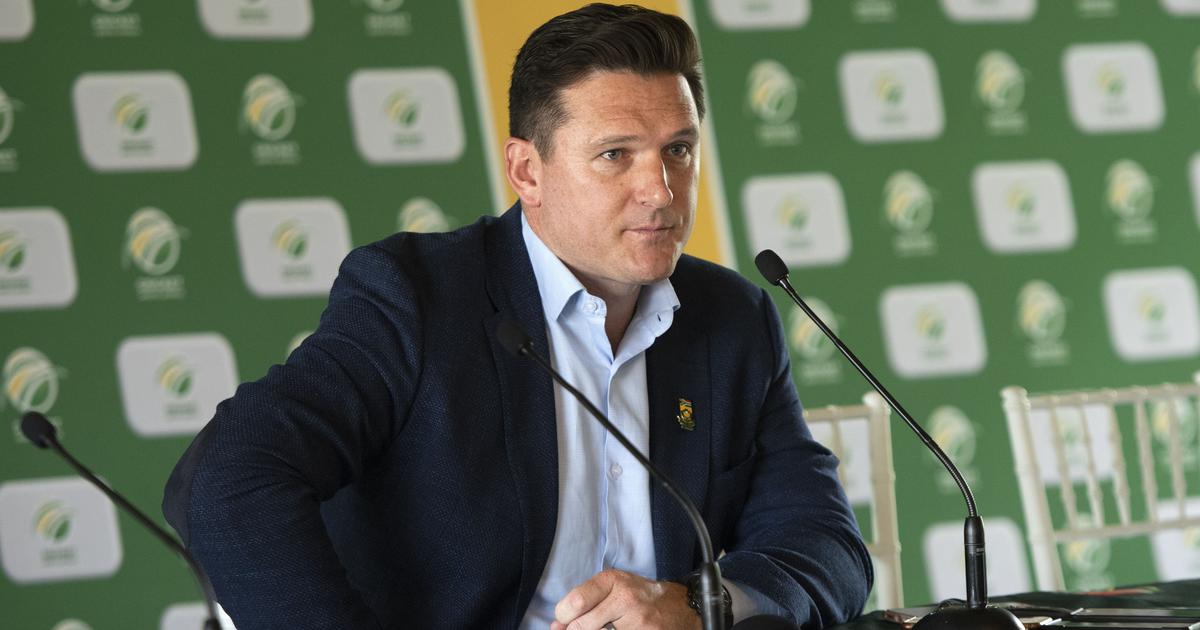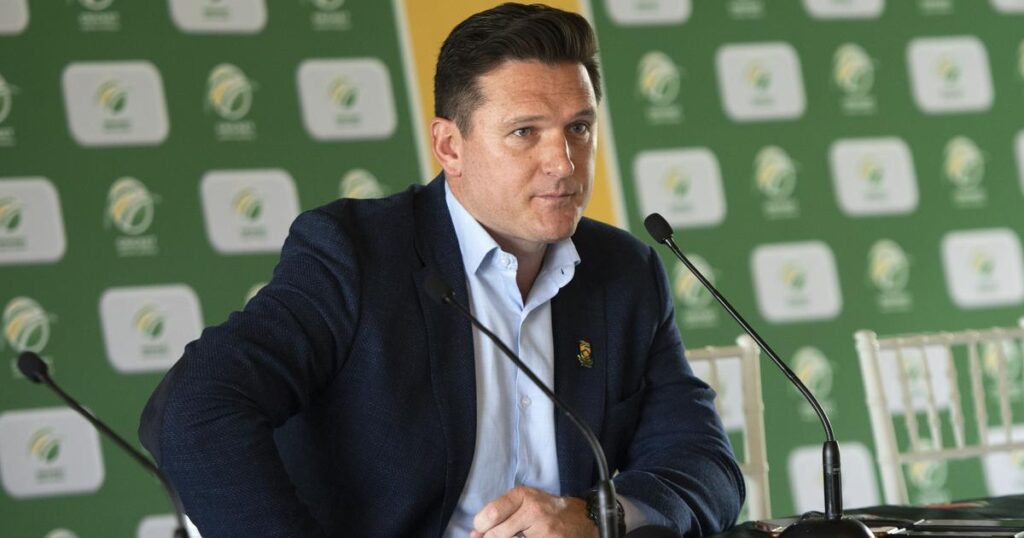 "I'll respect their process and I'll continue to move forward and focus on what I need to do next in terms of my career. The matter now sits between the coach and the organisation. Whatever happens at the end of that process, I hope the outcome will be one that's best for the game," he told Sports24.
"Hope it'll lead to a healthy move for the game" – Enoch Nkwe
Nkwe said the game needs to continue growing at the right pace and said the board has the responsibility of making it happen.
"What's important is that the game stays healthy and it continues to grow in the right direction. We all need the game to be strong and healthy."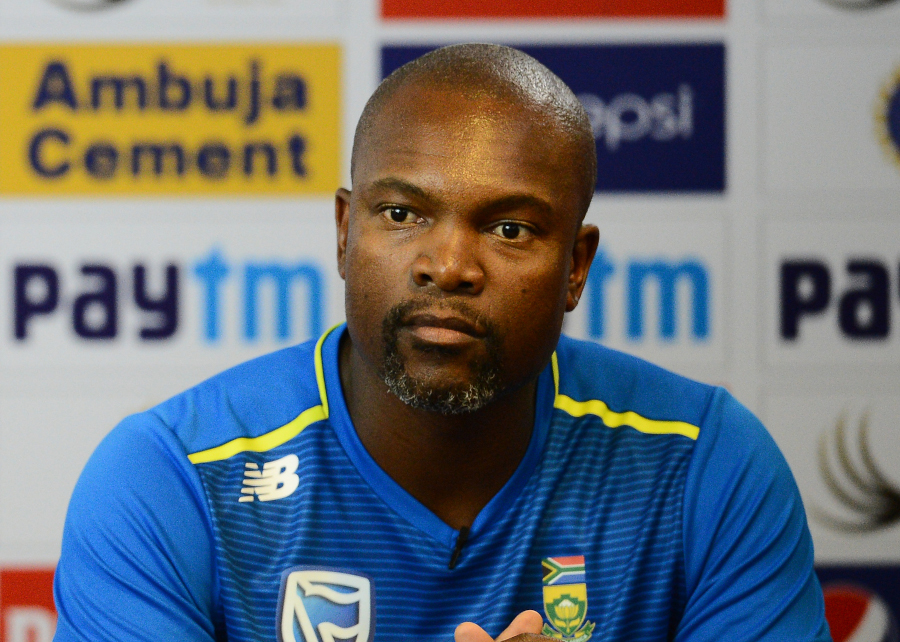 "As fans and stakeholders in the game, we have a responsibility to help the game grow and by sometime next year, we speak the same language in terms of winning the World Cup. I know at this moment the game has been slightly tarnished. I hope that at the end of this process, it'll lead to a healthy move for the game," he also added.
Also Read: ENG vs IND: He Is Ticking All The Right Boxes, He Is Doing What He Needs To Do – Rahul Dravid On Virat Kohli