Ajinkya Rahane Is Out For At Least Two Months Following Hamstring Injury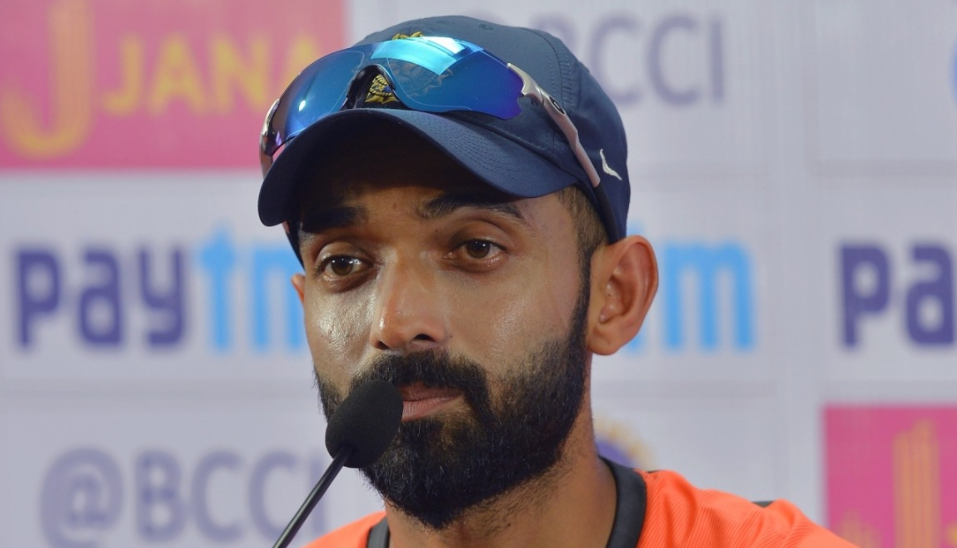 After injuring his hamstring in the Indian Premier League last week, Ajinkya Rahane will be out for two months. As a result, Rahane will miss India's lone Test in England in July, as well as the Ranji Trophy knockouts in June.
After scans confirmed a tendon injury in his left hamstring, Rahane quit the Kolkata Knight Riders camp earlier this week. On May 14, he was injured while batting against Sunrisers Hyderabad in Pune.
Ajinkya Rahane Will Be Out For 8-10 Weeks
Rahane is anticipated to be absent for "eight to ten weeks," according to Sportstar. It's a setback for Rahane, who was left out of India's Test squad for the two-match series against Sri Lanka in March.
The national selectors had stated that Rahane and Cheteshwar Pujara were not just considered for the Sri Lanka series. However, the injury will make Rahane's road to a Test return even more difficult.
Rohit Sharma newly-appointed Test captain before the start of the Test series had said, "Look, Rahane and Pujara are big shoes to fill, it will never be easy for whoever comes in. Look, at what Pujara and Rahane have done for this team, you cannot put it out in words, all these years of hard work and playing 80-90 odd Tests, all those overseas Test wins. India getting to No.1 in Tests, these guys helped us in that situation and they have played a big part in that."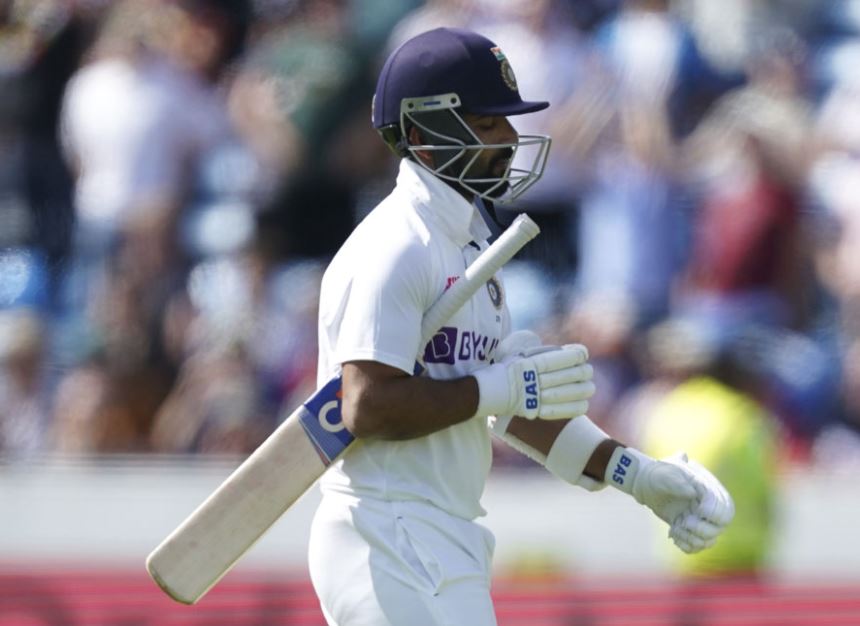 Rohit had further said, "There is no way that these guys would not be looked upon in the future, they will be in our plans. Like the selector also said, it is just for now that we did not consider them. There is nothing written about them not being considered for the series later on."
In the Ranji Trophy league stage in February-March, Rahane had a mixed campaign with the willow. In four innings, he scored 185 runs, including a hundred, fifty, and two ducks. However, his participation was crucial in Mumbai qualifying for the knockout stages after four years under the captaincy of Prithvi Shaw.
Rahane was far from his best in the Indian Premier League. He had a 19-run average and a 103.90 strike rate in seven innings of work.
Also Read: MI vs DC: The Campaign Seems To Have Been Extremely Ordinary – Aakash Chopra On Mumbai Indians' Win Over Delhi Capitals